This has more impact than Miley Cyrus's video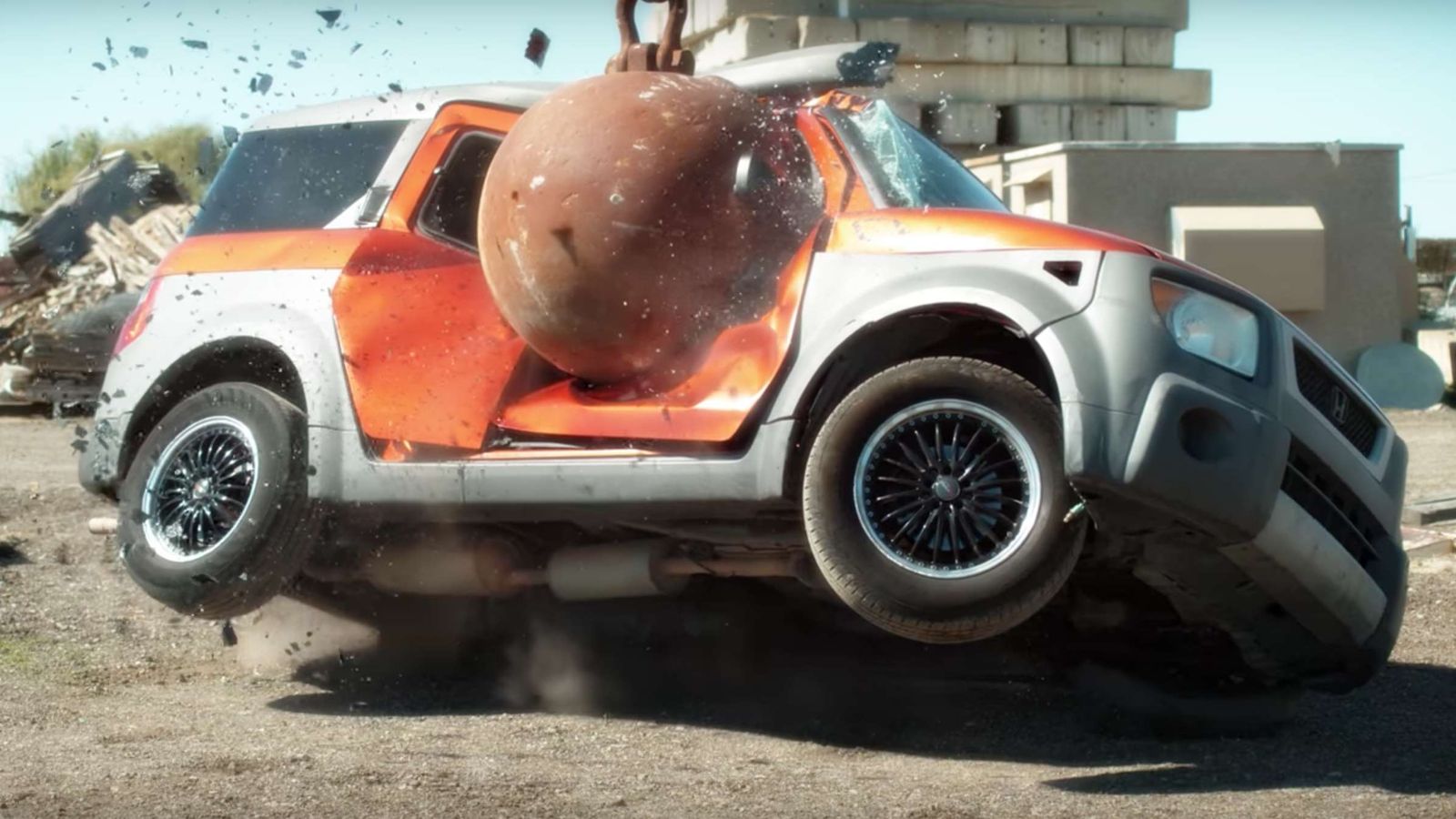 The Slow Mo Guys are at it again, putting their cameras to work and capture a wrecking ball smashing cars. Simple, yet powerful.
Three different cars (plus a bonus) make the subject of this video: a sedan, a small MPV, and a convertible. The conclusion? Neither is a safe place when it comes to getting wrecked by a 4-ton metal orb.
But this, of course, doesn't make the video less entertaining. Enjoy!