M3's secret? V10 in the front, cement bags in the back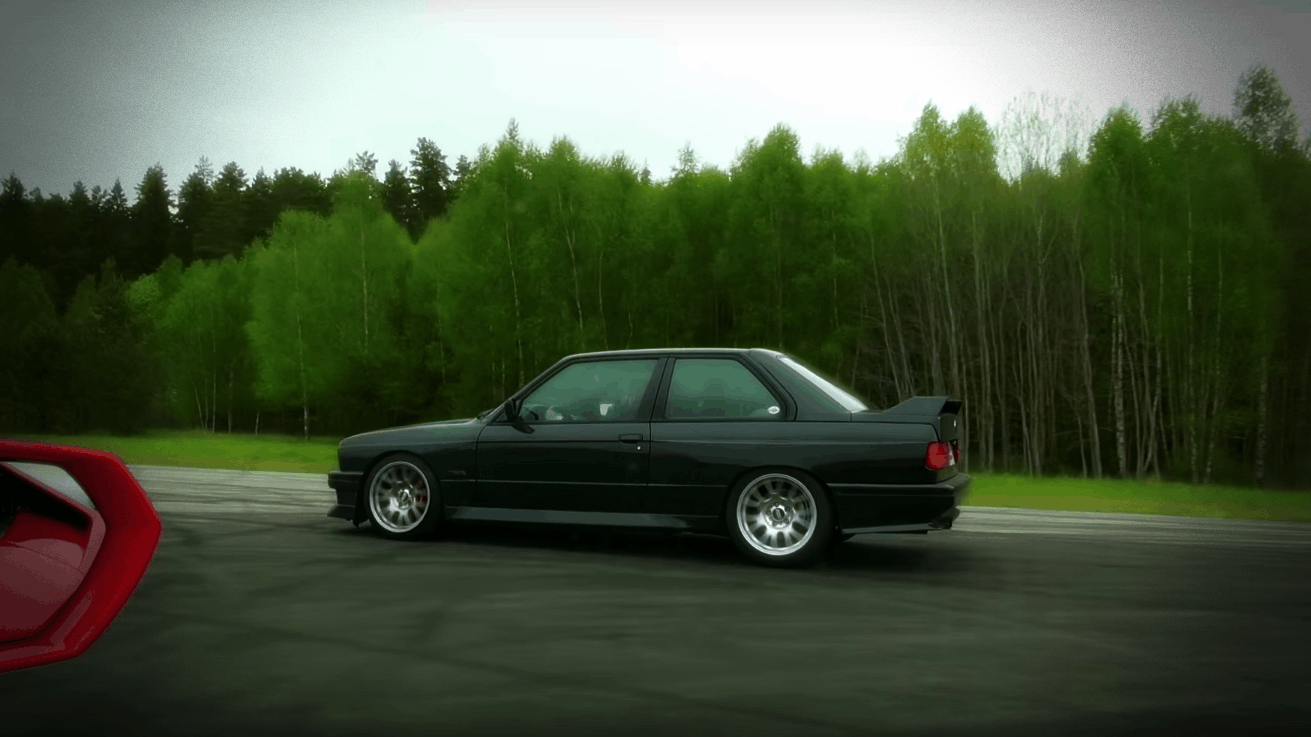 Just like a grown-up who gets to taste his/her favorite childhood candy, the idea of owning a stock BMW E30 M3 would get many of us as all excited.
By modern standards, its S14 four banger might not be enough but, with less than 3,000 pounds (1,350 kg), this two-door coupé is light, so it's nimble, hence a lot of fun. Plus, it still looks amazing, even three decades after its debut.
Gustav — the owner of this E30 sleeper — is one of those unconventional spirits who thought the E30 could do a lot better with a bigger engine, so he swapped the S14 for an S85, the 5.0-liter naturally aspirated V10 you'd typically find under the hood of the 2005 M5 E60 sedan.
Thanks to a blocked VANOS system — and some other small trickeries — this particular S85 upped its power output from the standard 500 hp (507 PS) to 528 hp (535 PS). It redlines at 8,300 rpm and, thanks to a 525tds 5-speed manual, it can go as fast as 179 mph (288 km/h) on a dragstrip.
A necessary question here is "how the hell a 3,000-lb RWD car plants those 535 PS into the ground?"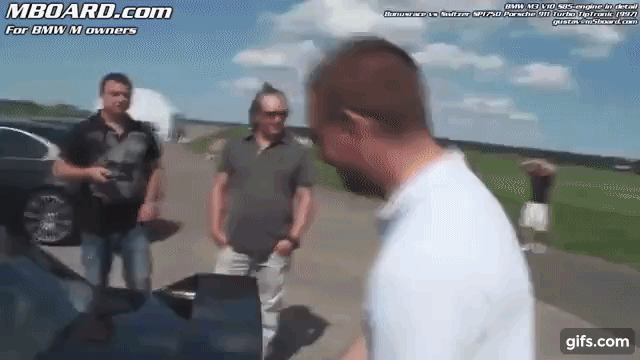 Gustav went all ingenious here, implementing the "cement bag" technology in the trunk of his M3. "Efficient simplicity" seems to be the key phrase.
As for the results, you can see Gustav's sleeper going against a 572-hp Lamborghini Huracán LP580-2 RWD. Find more videos featuring this special E30 here.