Watch a Ford Focus RS RX struggling to find grip on a dish soap-covered surface
It's, um, for scientific purposes
It's almost impossible to explain the real premises behind the test below, as there's hardly any. But it's so oddly satisfying to watch a rallycross car struggling to find grip on a surface covered in dish soap that we thought you should be warned about the dangers you'd encounter in this kind of situation.
As a quick reminder, a rallycross car — in this case, a Ford Focus RS RX — packs around 650 horsepower and is light enough to launch from naught to sixty in around two seconds. The one featured here is Steve Arpin's Focus RS RX.
I know you already think you know what to expect from this clip, but I still suggest you watch it: most probably you've underestimated the power of dish soap.
As for the scientific conclusion of this experiment, here's the best approach ever (given by Jalopnik user 'Ash78, singing backup at the Mos Def Eisley Cantina' — yes, that's his entire nickname):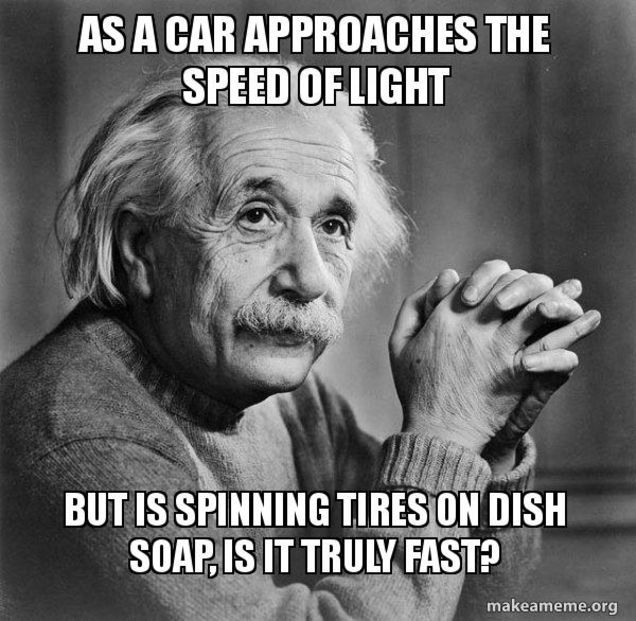 SEE MORE: Tanner Foust Takes 500+ HP VW Beetle to a (Sideways) Stroll Through the Woods
via TheHoonigans YT