Except this is a half-mile drag race, not the customary quarter mile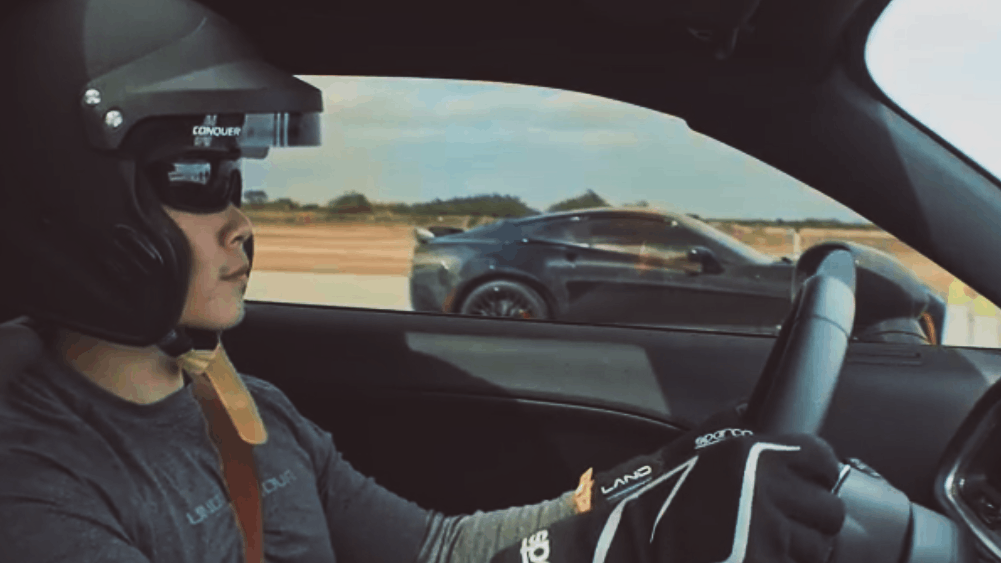 Before we get into more details, it is worth mentioning that according to the video's caption, both cars come in stock setup.
This means we're looking at 707 hp for the Challenger and 650 hp for the Vette on 93 octane gasoline – figures that are coming from 6.2-liter V8 engines assisted by the magic of supercharging.
But mind you, picking a favorite here is no easy task. Yes, the Corvette might look underpowered but it is lighter on its feet – well, wheels. How lighter? Close to half a ton lighter.
That being said, do head below to Track Day TV's video and check out which 'Merican heavy hitter comes out on top.