That's the David vs. Goliath story, but without the stone. And the sling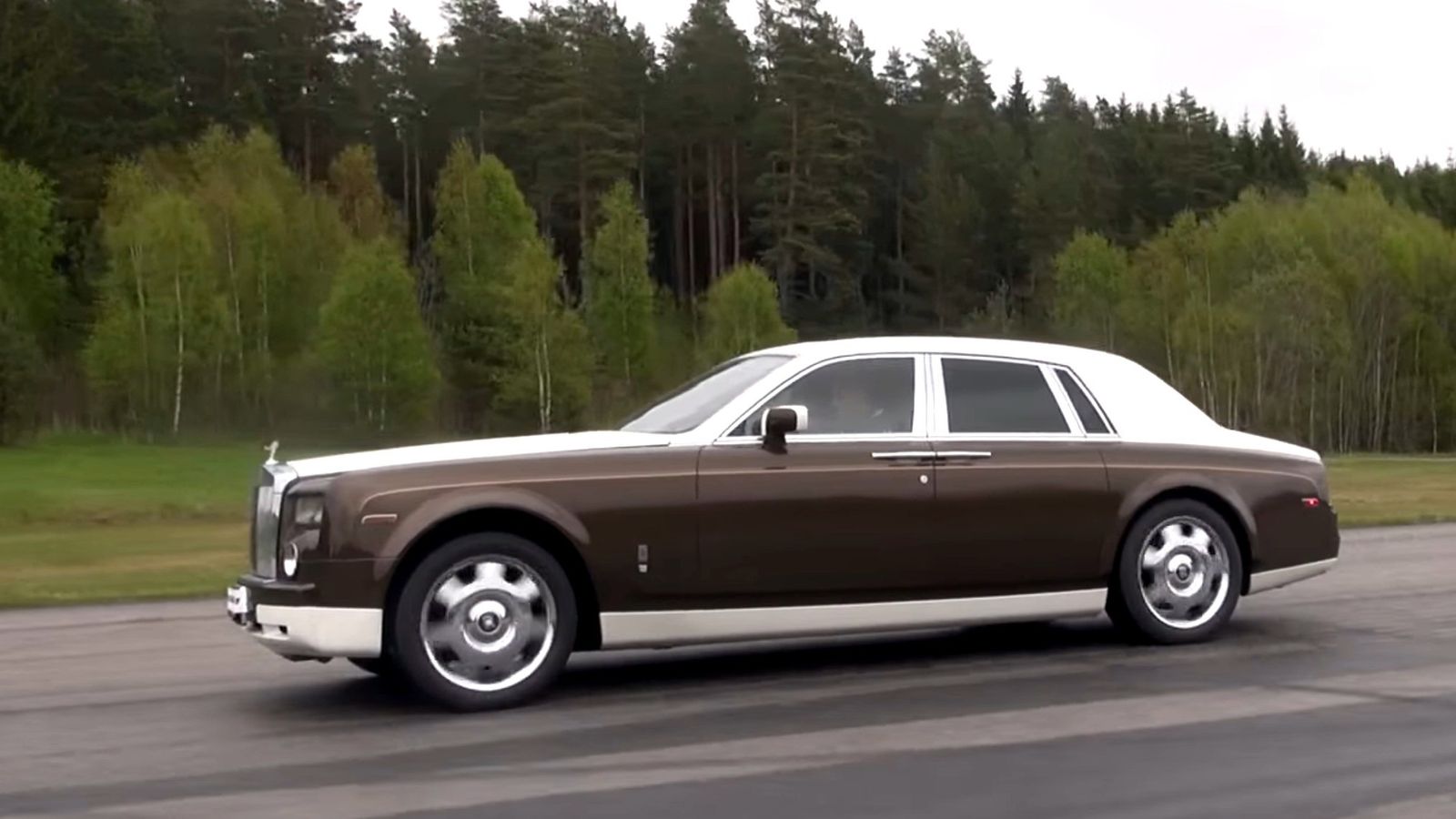 Taking on a Rolls-Royce Phantom in a Toyota GT86 requires a certain degree of insanity. But it's still pure fun.
If you ever wondered what happens when you challenge a Rolls-Royce Phantom in a Toyota GT86, we have the right answer.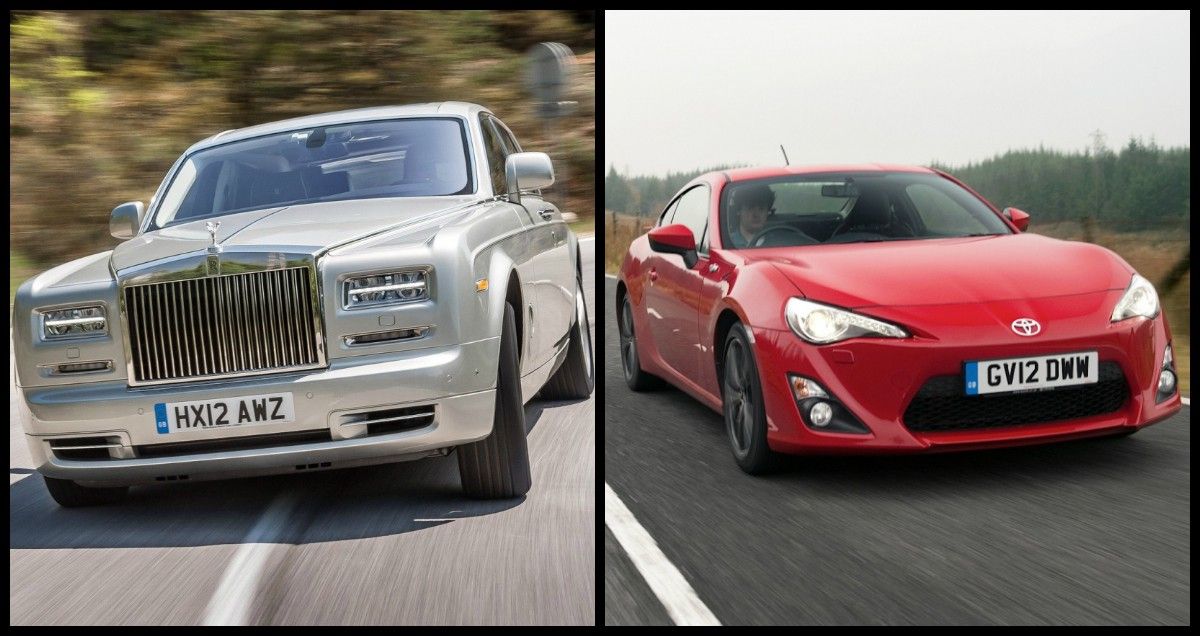 On paper, the Phantom's 6.7-litre V12 simply trounces Toyota's puny 2-litre, four cylinder engine. 460 hp and 720 Nm (531 lb-ft) of torque cannot be matched by mere 200 hp and 205 Nm (151 lb-ft) of torque. However, the Phantom weights 2.550 kg, while the GT86 has only 1.200 kg. Will the weight make the difference? Well, let's see. Just watch the video below.
Now you know. Oh, and by the way, who races a Rolls-Royce Phantom, when its interior can look like this?!