Courtesy of Porsche Exclusive, of course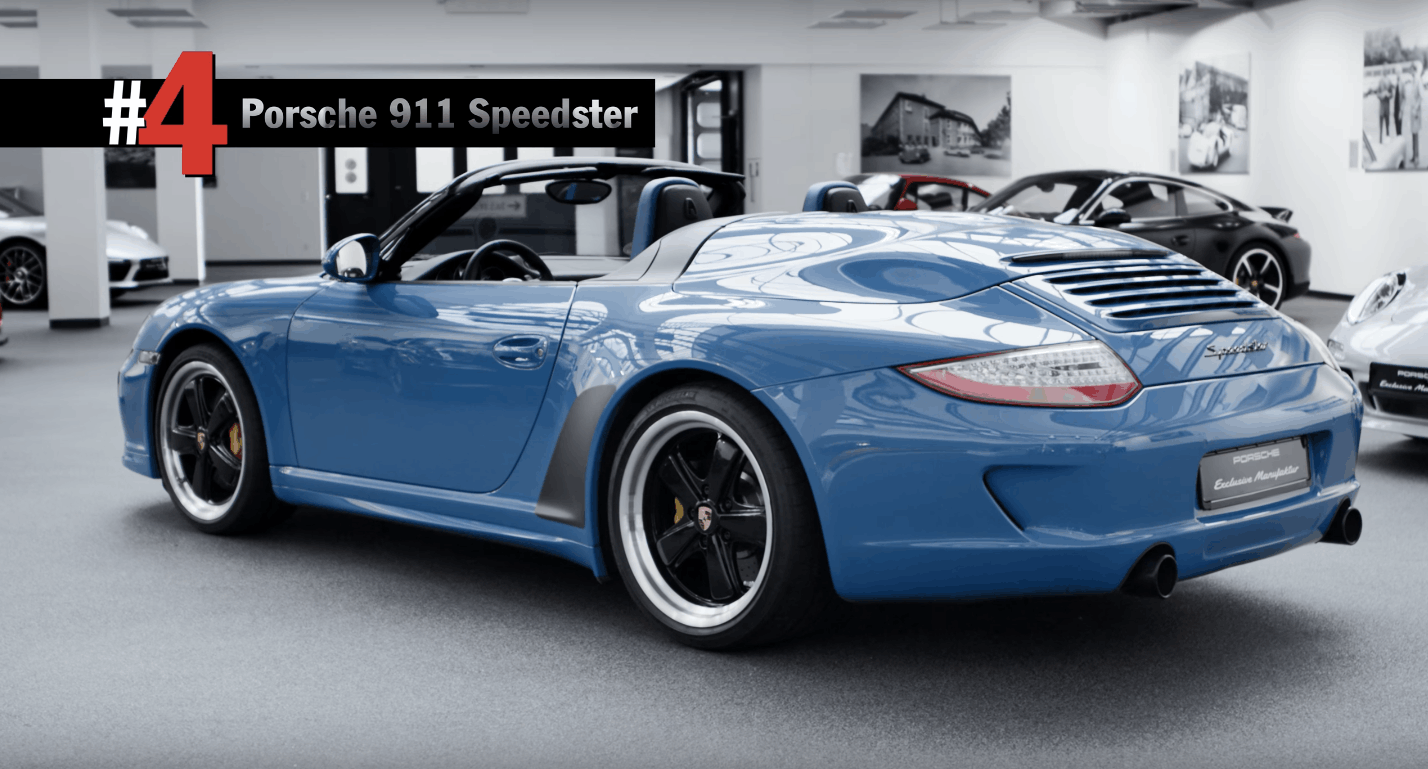 Porsche's attention to detail is one of the brand's bragging rights. But when Porsche Exclusive enters the building, things take an even lavisher turn.
As part of Porsche's recently Top 5 Everything video craze, we present you Stuttgart's most exclusive models, brought to you by Porsche Exclusive since 1986.
Honestly, we're at a loss deciding where to start, so let's kick off with the Porsche 911 Club Coupé, which had a production run of just 13 models painted in Brewster Green.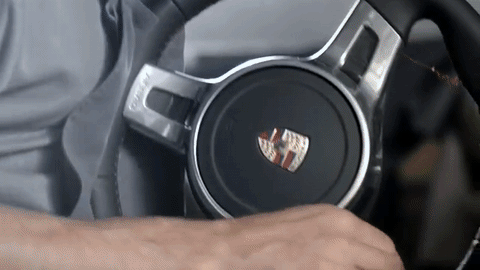 Or with the summer around the corner, maybe you're dreaming about a cabriolet? Lucky you. Porsche Exclusive does that as well, and the best example is the stunning Porsche 911 Speedster.
Our favorite? The Porsche 911 Sport Classic, which marked the return of the ducktail spoiler and legendary Fuchs rims.
Now it's up to you to discover the other two in the video below, but be careful. Number one is a cheeky one.