200-280 km/h in 3.4 seconds. But it can go faster, actually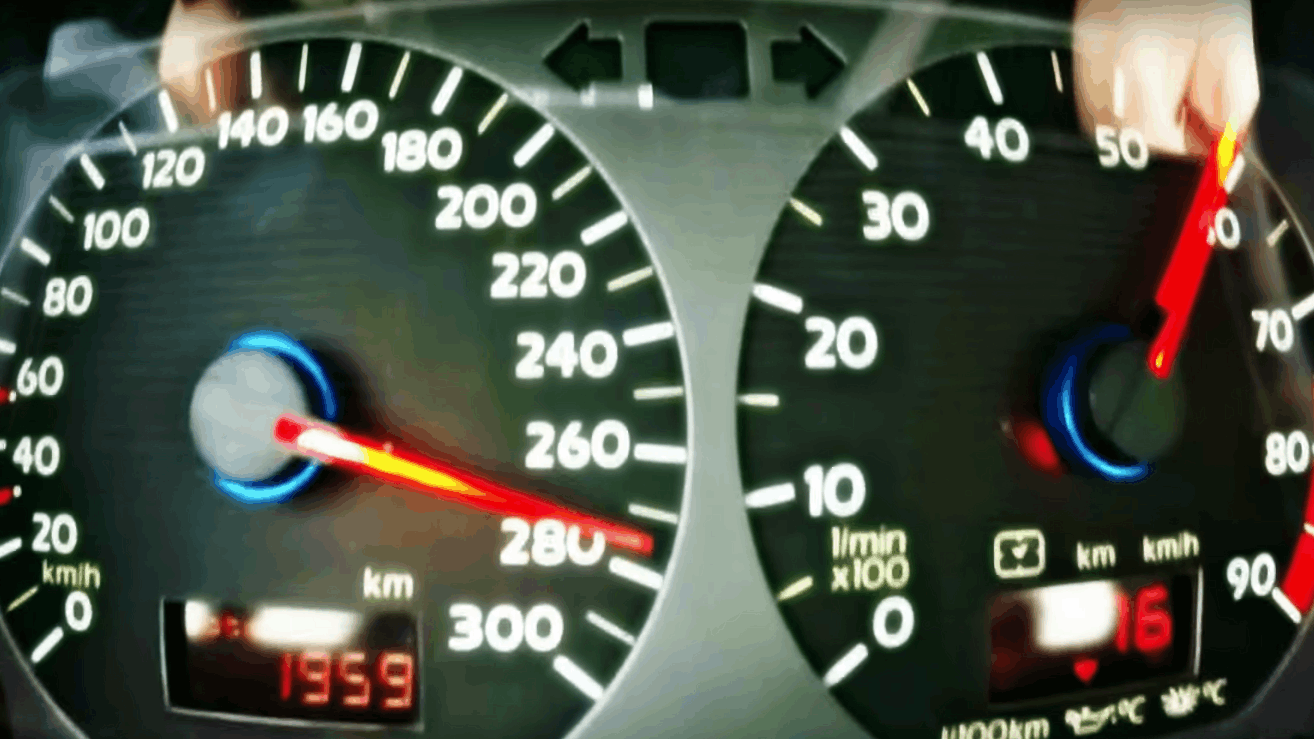 If you're a regular on our site, the name Boba might ring a bell: half-a-year ago you've seen one of the studio's projects up for sale.
If you were impressed by that 592 hp Golf Mark I, you'll be dumbfounded by this super-pumped all-wheel-drive Mark II. Using a 2.0-liter four-pot turbocharged by Extreme Tuners, this stripped-out Golf packs 1,162 hp (1,233 PS) and 807 lb-ft (1,094 Nm) while tipping the scales at 2,600 lbs (1,180 kg).
Given these figures, it might be easier to explain what you're going to see: an 8.67-second quarter-mile run at 174.6 mph (281 km/h). Other launch-related achievements: 0-62 mph (100 km/h) in 2.5 seconds; 62-124 mph (100-200 km/h) in 2.9 seconds.
That's one ballistic Rabbit.