Watch Bruno Senna explain the magic of McLaren Senna from behind the wheel
This car's beauty stands in what it can do on a track
If it is to be perfectly honest, the Senna might've just been the least appealing hypercar upon its debut, visually speaking. Try to ignore the fact that it's called after an idol, and you might just see it.
However, not being aesthetically enticing means little to nothing in the hypercar world. McLaren's Ultimate Series representative doesn't want to win beauty contests but to boast "savage performance," which it does.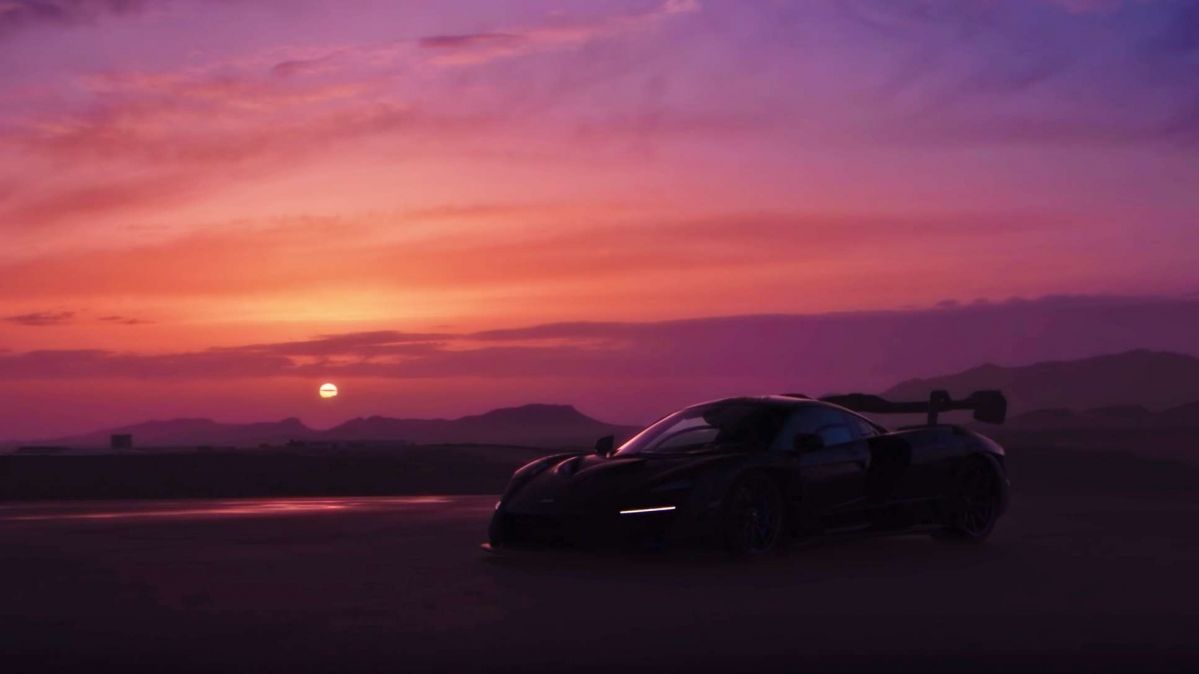 And not just on paper. Here we have Bruno Senna, LMP1 driver in the FIA World Endurance Championship taking it for a quick spin and explaining what he likes about the car. (Bruno is also Ayrton's nephew but we'd wish to ignore that in order to avoid seeing this clip as a plain marketing stunt.)
This car gets under your skin like no other.
P.S.: McLaren turns it up to eleven with the Senna GTR Concept