Watch DSG-equipped VW Golf R and manual Ford Focus RS test their 0-250 km/h sprints
Don't call the police because the video was filmed on the Autobahn
When it comes to non-premium, all-wheel-drive hot hatches, the Ford Focus RS and VW Golf R are top of their class.
Most buyers go for one or the other, so it's only natural the mightiest Focus and the most powerful Golf often get reviewed side by side.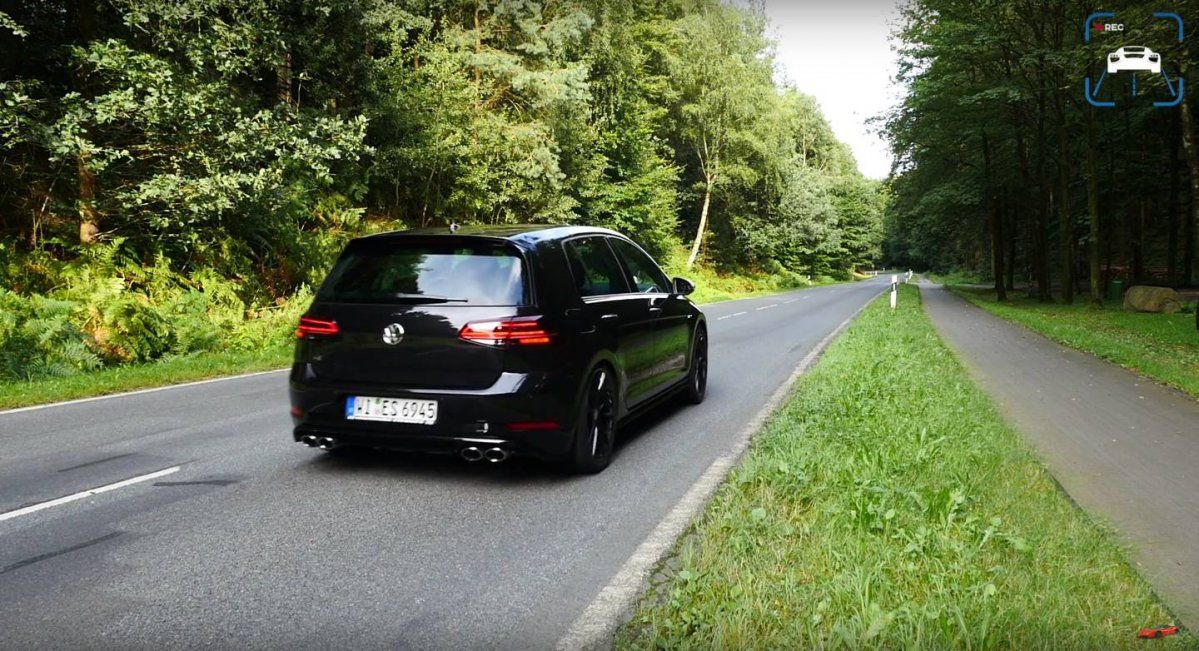 We've seen plenty of comparison reviews so far featuring these AWD hot hatches, but the video we want you to check out is a bit different. That's because it focuses on one thing only: straight line acceleration.
On paper, the Ford Focus RS should have the edge over the VW Golf R, given that its 2.3-liter EcoBoost four-cylinder gasoline engine churns out 350 metric horsepower and 440 Nm of torque compared to the R's 310 hp and 400 Nm produced by the turbocharged 2.0-liter engine.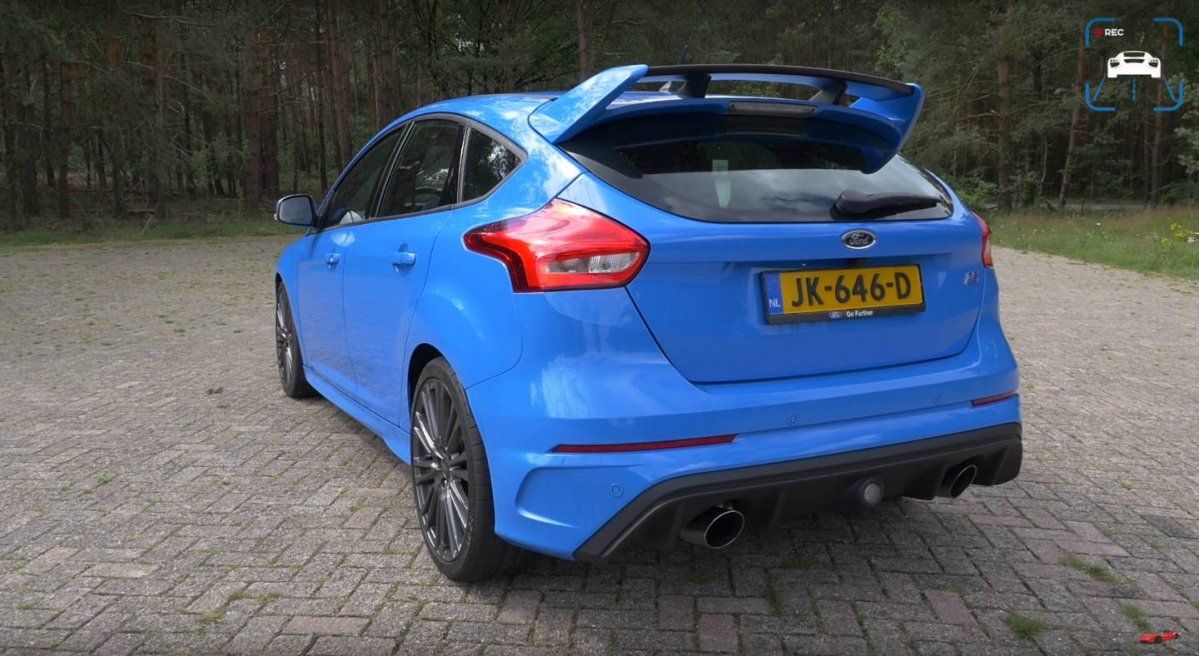 There's a catch, however: the Golf R featured in AutoTopNL's video is equipped with the optional seven-speed DSG transmission, while the Focus RS only comes with a six-speed manual gearbox.
So does the fast-shifting dual-clutch transmission allow the Golf R to outrun the Focus RS in a straight line from 0 to 100 km/h and then from 0 to 250 km/h? Head over to the video to find out.
Obviously, straight line performance is one thing and track prowess is another, so check out our review of the Ford Focus RS.