As a side note, none of them is stock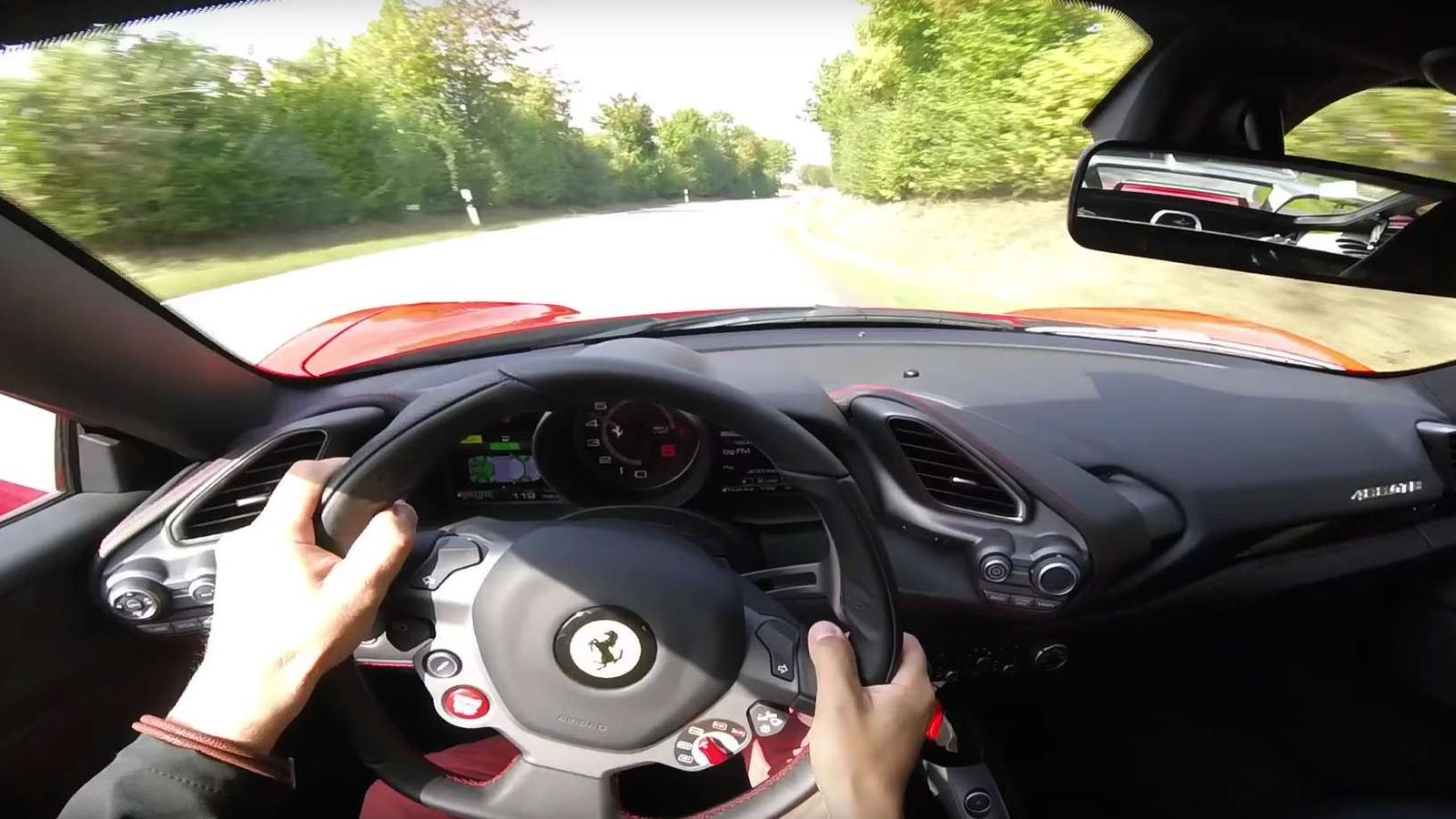 Having either a Ferrari 488 GTB or an Audi R8 V10 stock is something of a wild dream for most of us. However, for some, it's not enough.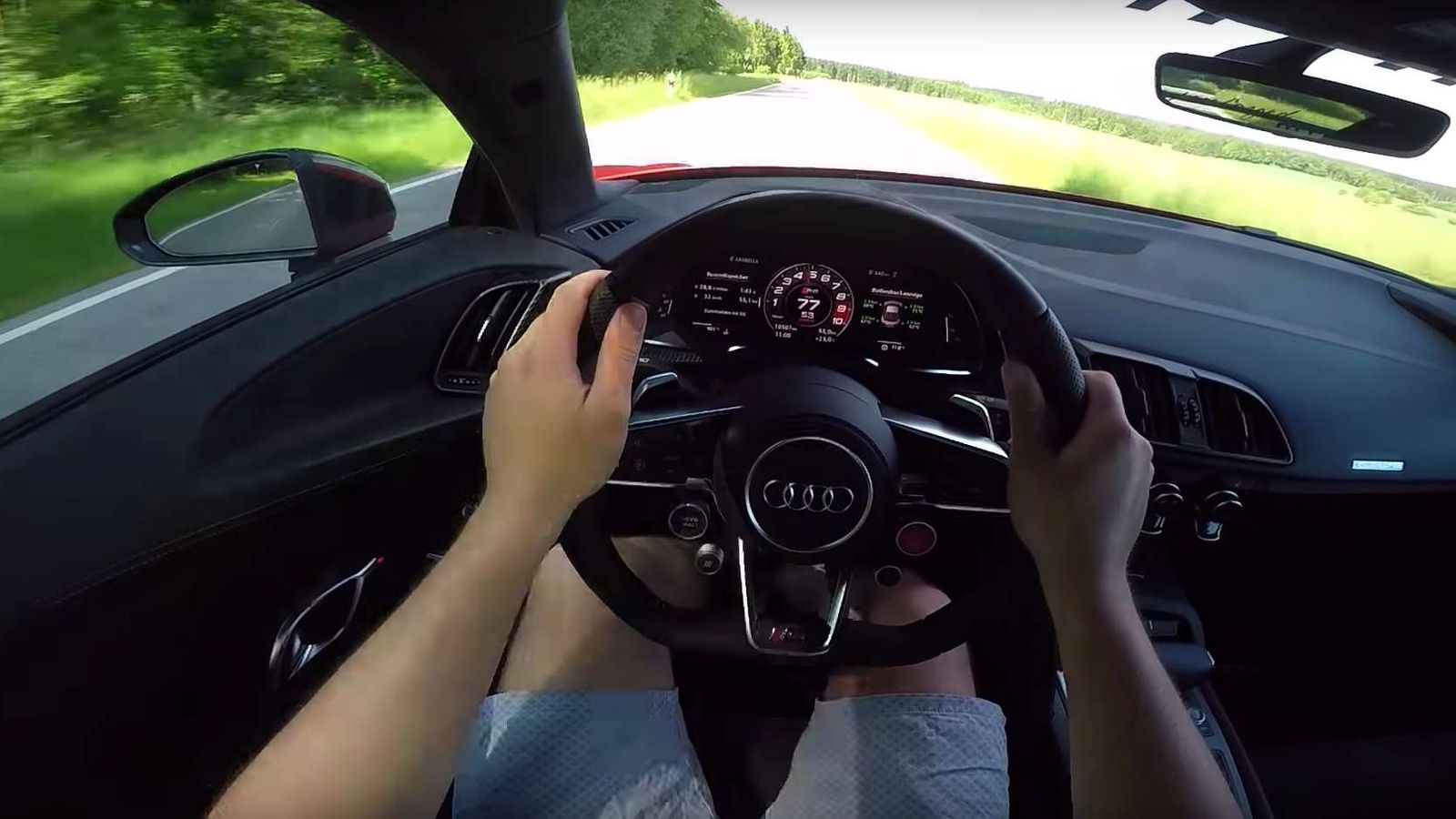 The pumped-up cars featured in the video below are an eloquent example. After some tuning interventions, both mid-engine supercars have gained a bit more power.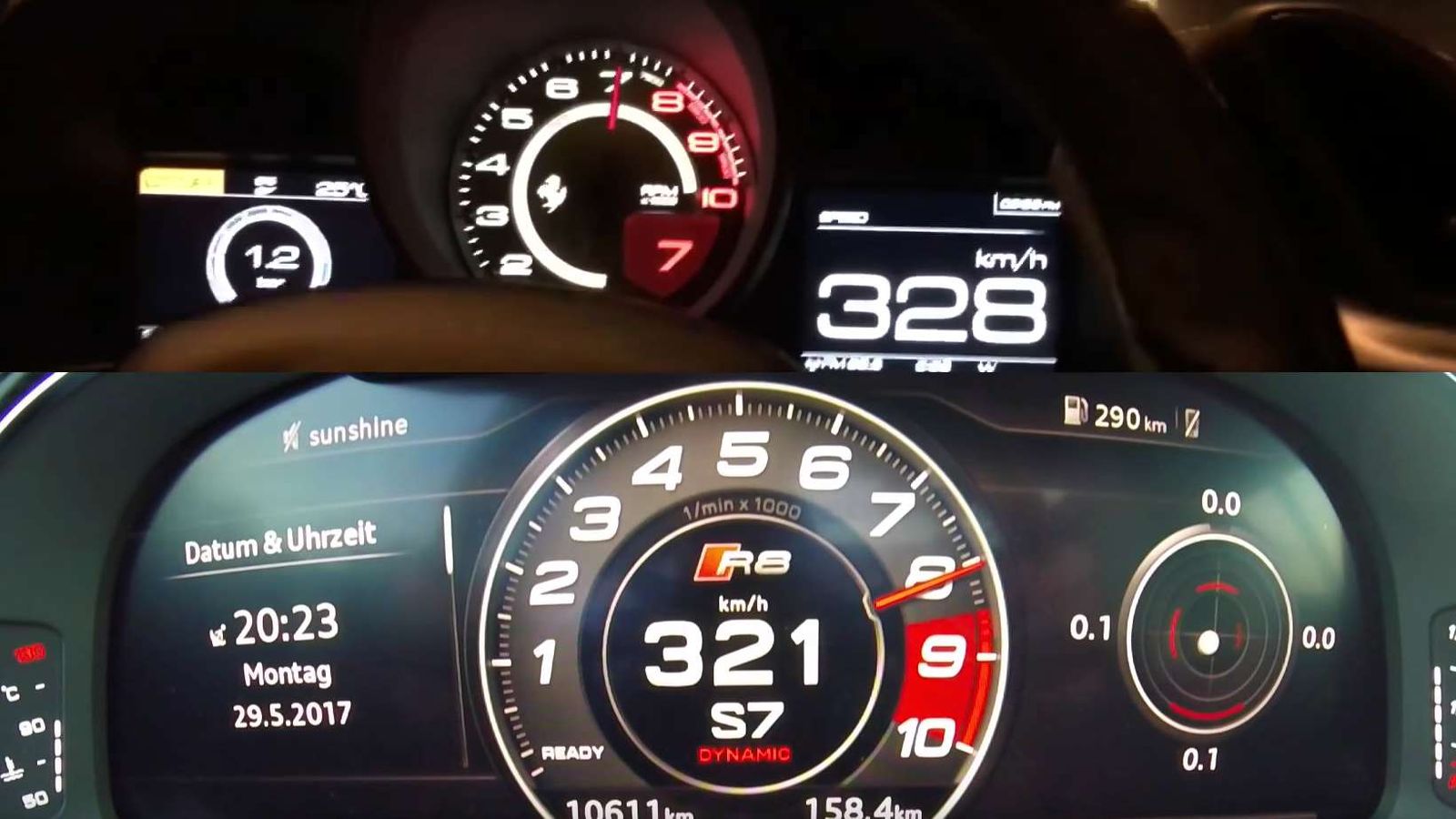 The Italian pure breed now boasts 780 hp (instead of 670) while the German representative comes with 802 hp (almost 50% more power than in its standard guise).
This, of course, complicates things a bit when it comes to forecasting the winner. Who do you think is quicker here?