Watch Hennessey's 1,000 HP Cadillac CTS-V burn some rubber
The stock CTS-V is not enough? Here's one alternative
These days, Hennessey can inject 1000 horsepower into almost any American car out there. Of course, the Cadillac CTS-V didn't leave the tuner's garage undefiled. In a good way, of course.
Hennessey's by-now-notorious HPE1000 supercharger engine upgrade fits the 2016-2018 Caddy CTS-V like a glove. Not only that, but it also takes the sedan's output to 1,000 hp at 6,400 rpm and 966 lb-ft of twist at 4,400 rpm.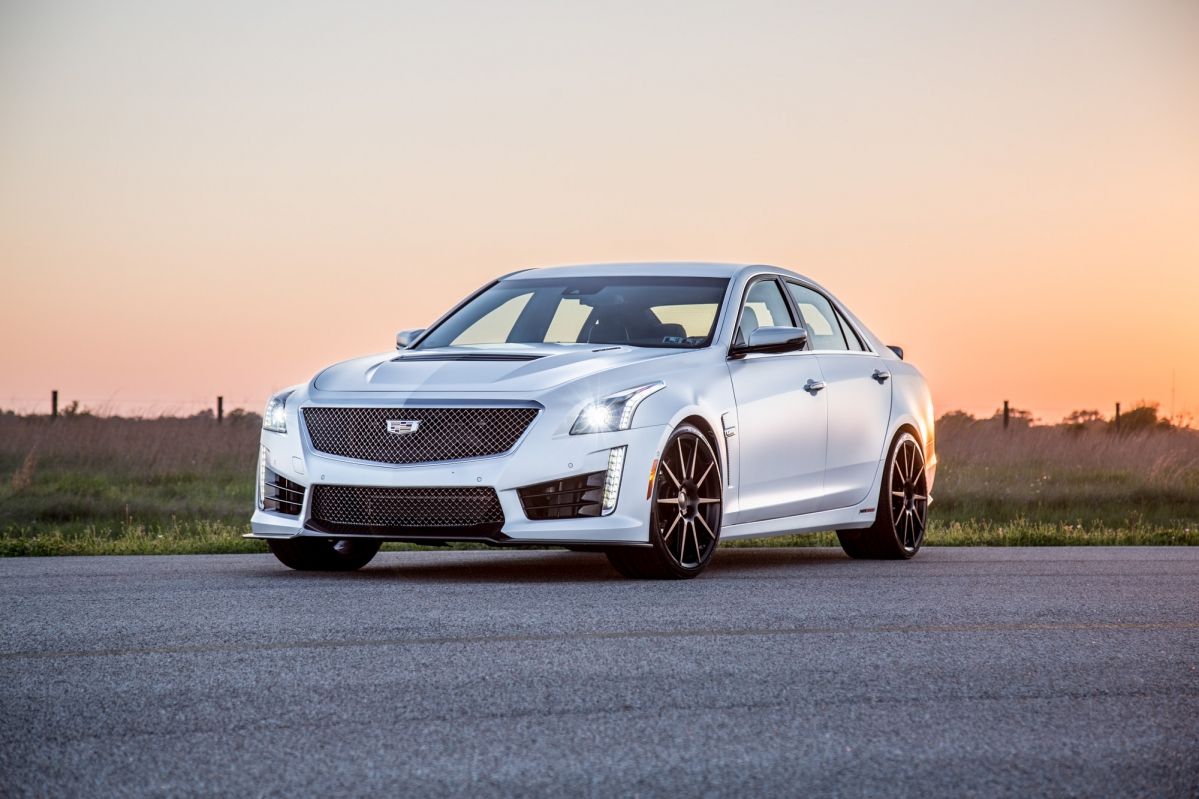 The mod list includes a new high flow supercharger system, custom HPE camshaft and ported cylinder heads. Upgrades also touch on valve springs and retainers, intake and exhaust valves as well as lifters and pushrods. Customers must keep in mind, however, that the pack requires an upgrade to the automatic transmission.
Furthermore, Hennessey offers a 2-year/24,000-mile limited warranty plan for the build and mentions the rear wheel power figures apply only to 93 octane Shell V-Power fuel, with 91 octane fuel giving lower dyno readings.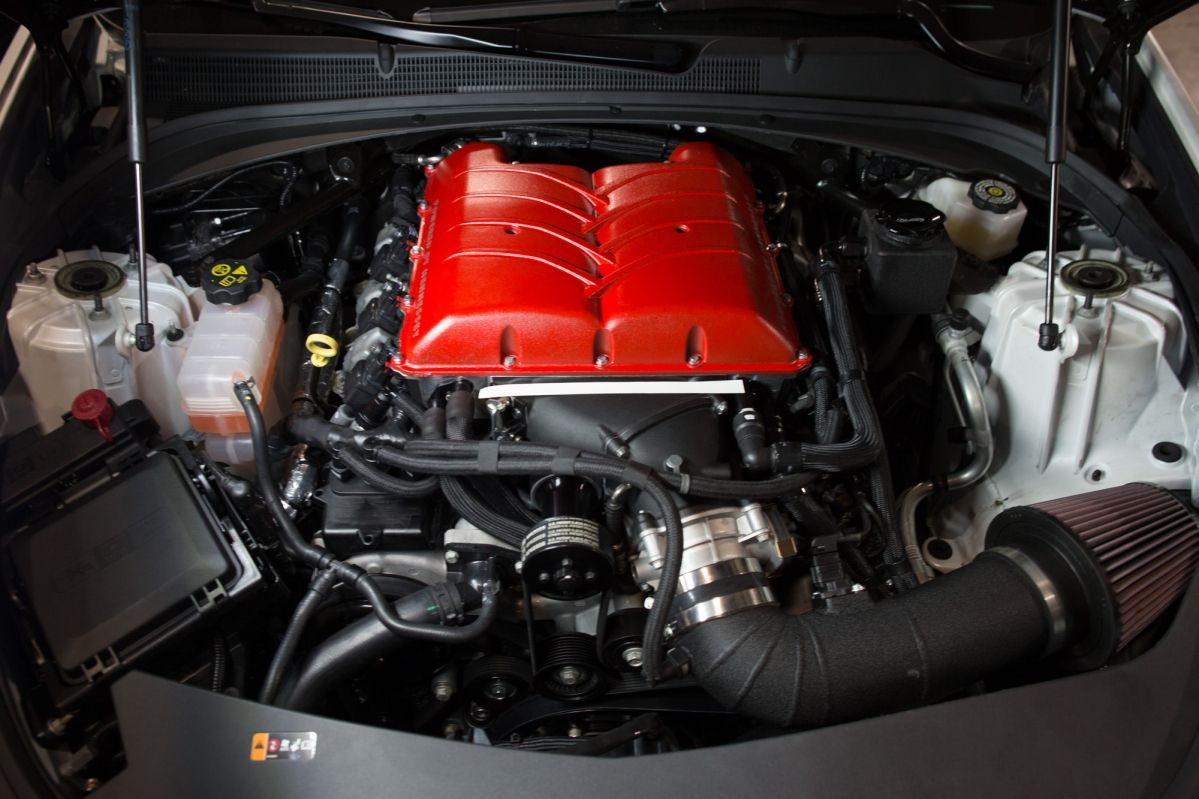 On the performance front, the Hennessey-imbued Caddy needs 2.9 seconds to clear the 0-60 mph interval and runs the quarter mile in 10.5 seconds at 135 mph.
Now watch it torture its rear tires in the video below.
SEE MORE: Hennessey VelociRaptor 6x6 is almost scary in action