And be mesmerized by the process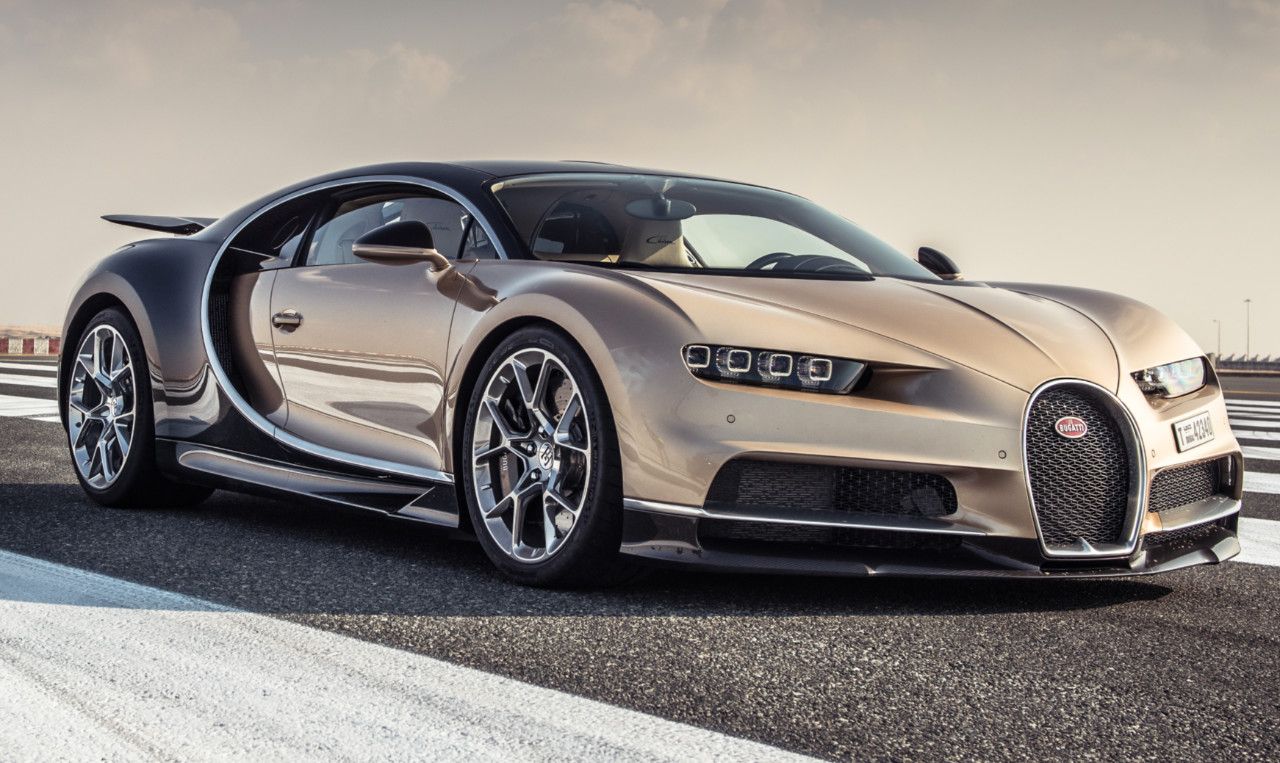 Back in January 2018, Bugatti announced that it will develop a 3D-printed titanium brake caliper, a world first. Well, seems like R&D is over for now and the carmaker moved on to testing it.
Bugatti's 3D-printed titanium brake caliper is the largest in the automotive industry, features an eight-piston monobloc design and is the product of a partnership between Bugatti and Laser Zentrum Nord in Hamburg.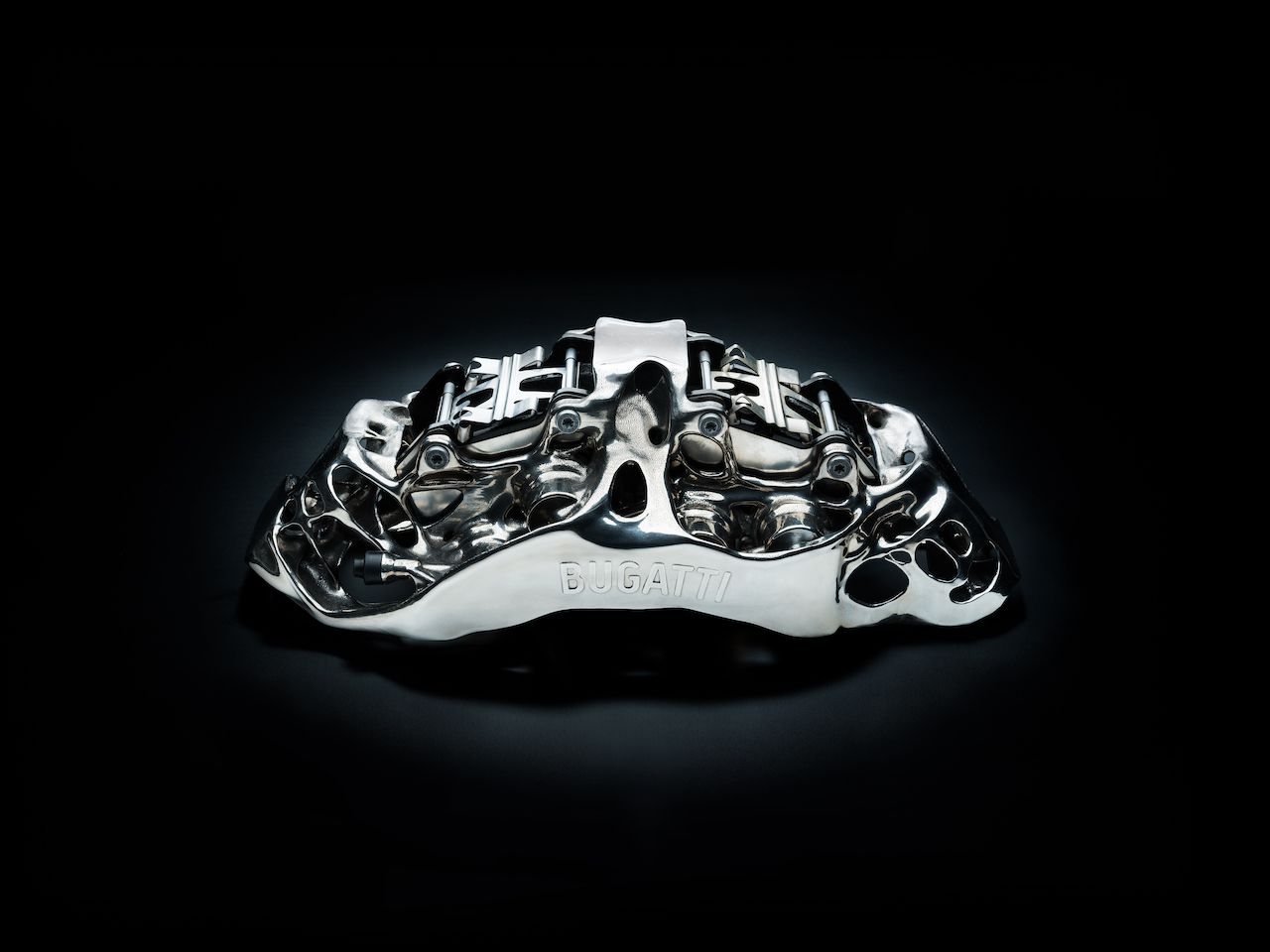 As you might know, Bugatti already employs the most powerful brakes in the world on the Chiron, however, the 3D-printed caliper is from another dimension.
Should we get geeky, it will offer a tensile strength of 1,250 N/mm2, which is the equivalent of a force of over 125 kg/mm2 without causing cracks or other sort of damage.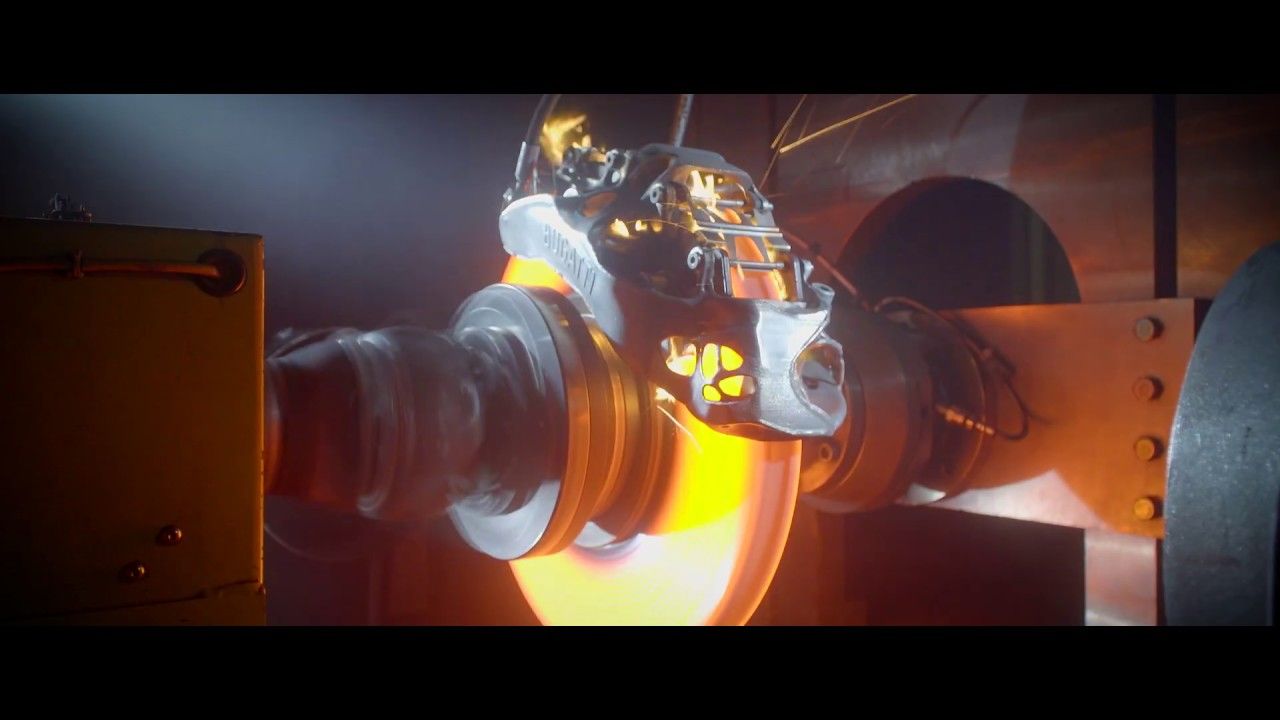 Moreover, the carmaker says the new brake calipers are twice as light as traditional ones and will most likely be seen in the future inside the Chiron and Divo.
In case you need further proof of how tough the new brake calipers are, just keep in mind that during the test, temperatures caused by friction went up to 1,877 degrees Fahrenheit (1,025 degrees Celsius). And yes, sparks did fly. A lot.