Watch: Ken Block's Ford Escort Cosworth is put to good use
A race car must race
Ken Block's latest creation is, as most of you know, a beastly Ford Escort Cosworth. This video is about what this rally car can pull off on a rally stage.
Long story short, what you're about to see is a session of going fully sideways. Behind the wheel is Mr. Ken Block himself, while the same wheel is attached to his Cossie V2 - a Ford Escort Cosworth tuned to the pro racer's taste and needs.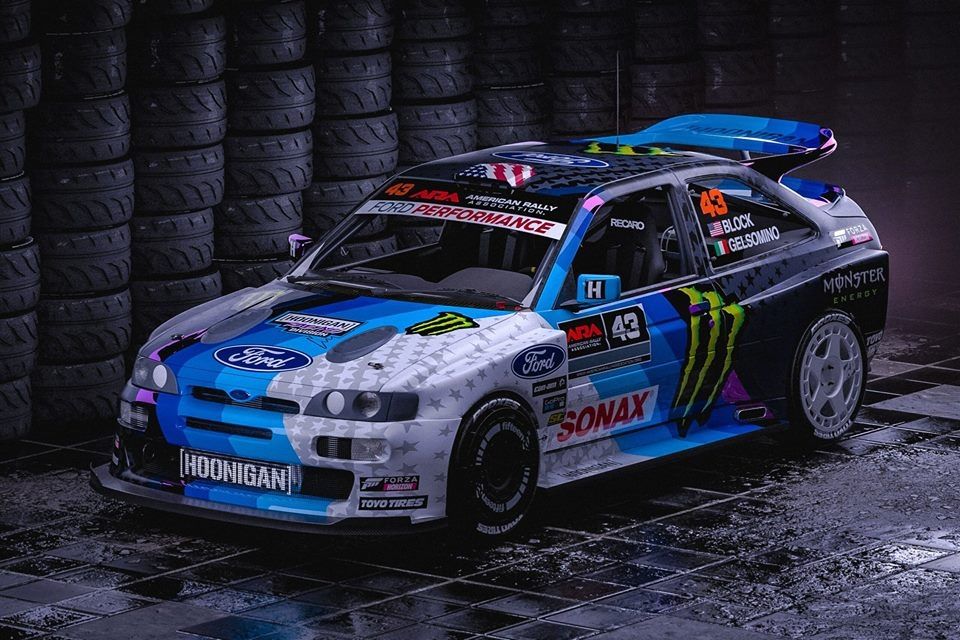 And as Block and his team gave this very special Escort Cosworth its first shakedown before it enters the 2019 Rally in the 100 Acre Wood, they discovered a small issue with the car. After all, that's what shakedowns are for.
Check everything out the video below.