Watch Kreisel's all-electric Hummer H1 off-roader in motion
Endorsed by Arnold Schwarzenegger
Last month, Kreisel Electric and Arnold Schwarzenegger unveiled the world's first electric Hummer. Just like you, we wanted to see it on the move and after a month-long wait, we got just that.
Kreisel Electric says they've developed the electric Hummer H1 in just two months. The newfound off-roader draws its juice from a 100-kWh battery pack that powers two electric motors – one on each axle.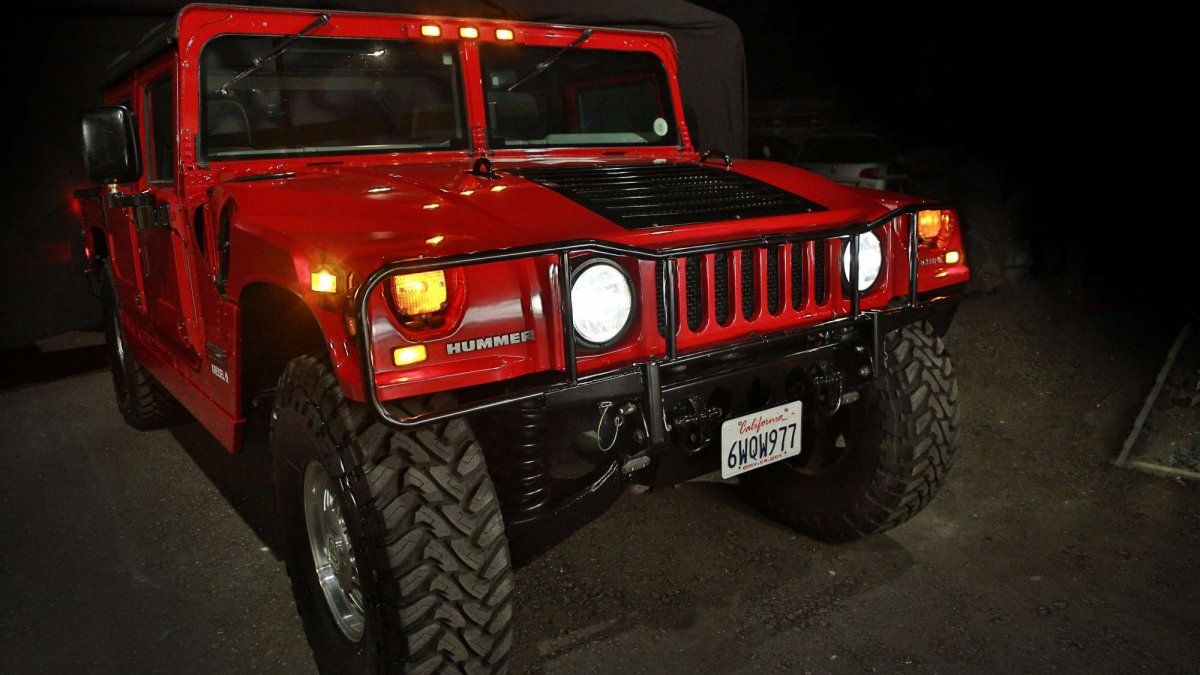 The overall power output is rated at 360 kW (490 PS aka European horsepower), enough to propel the brick-shaped EV weighing 3,300 kg (7,275 lb.) to a top speed of 120 km/h (75 mph). Maximum range is estimated at 300 km (roughly 187 miles).
One piece of bad news, though: Kreisel says it won't mass-produce the electric Hummer H1. What a bummer.
Oh, and one request, please: we'd love to see it taking on a rougher landscape, maybe in a head-to-head run against the Bollinger B1 electric off-roader.
Also, read more about the Toyota Mega Cruiser, Japan's own Hummer.