Watch McLaren 570s, Porsche 911 Turbo S pushed to their top speeds
Two automotive predators doing what they do best
We already know what the 911 Turbo S is capable of from a previous video but seeing one in action once again doesn't bother us at all, especially when we have something to compare it to.
In the clip below, along the neun elfer runs the Great Britain's McLaren 570S, another wonderful sports car with gran tourer accents. Given the context these runs happen (on a public road), it can hardly be called a comparo, but it's still mesmerizing to watch the two give all their best out there pursuing the top speed.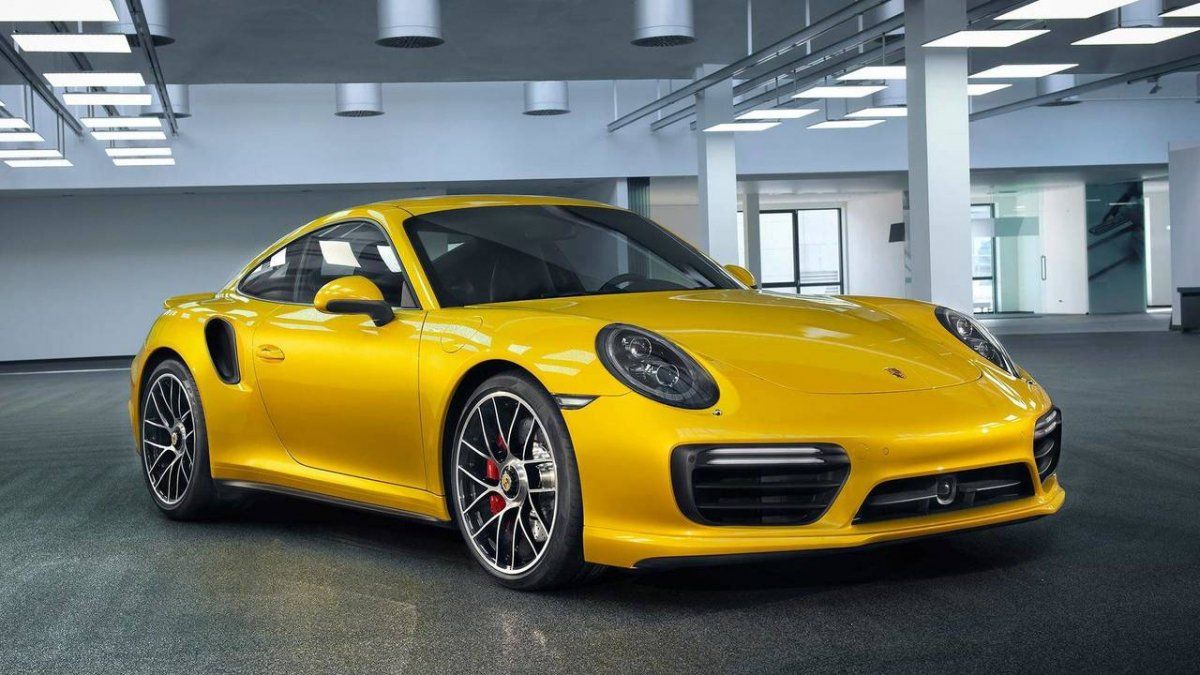 As a brief reminder, the Porsche 911 Turbo S makes use of a 3.8-liter six-cylinder boxer engine which has been force-fed up to 572 hp (580 PS) and 553 lb-ft (750 Nm) of torque. It comes with all-wheel drive, can sprint from naught to sixty-two in 2.9 seconds, and stops accelerating once it reached 205 mph (330 km/h). Curious about the color shown in the pic above? It's called Saffron Yellow and it costs an arm and a leg.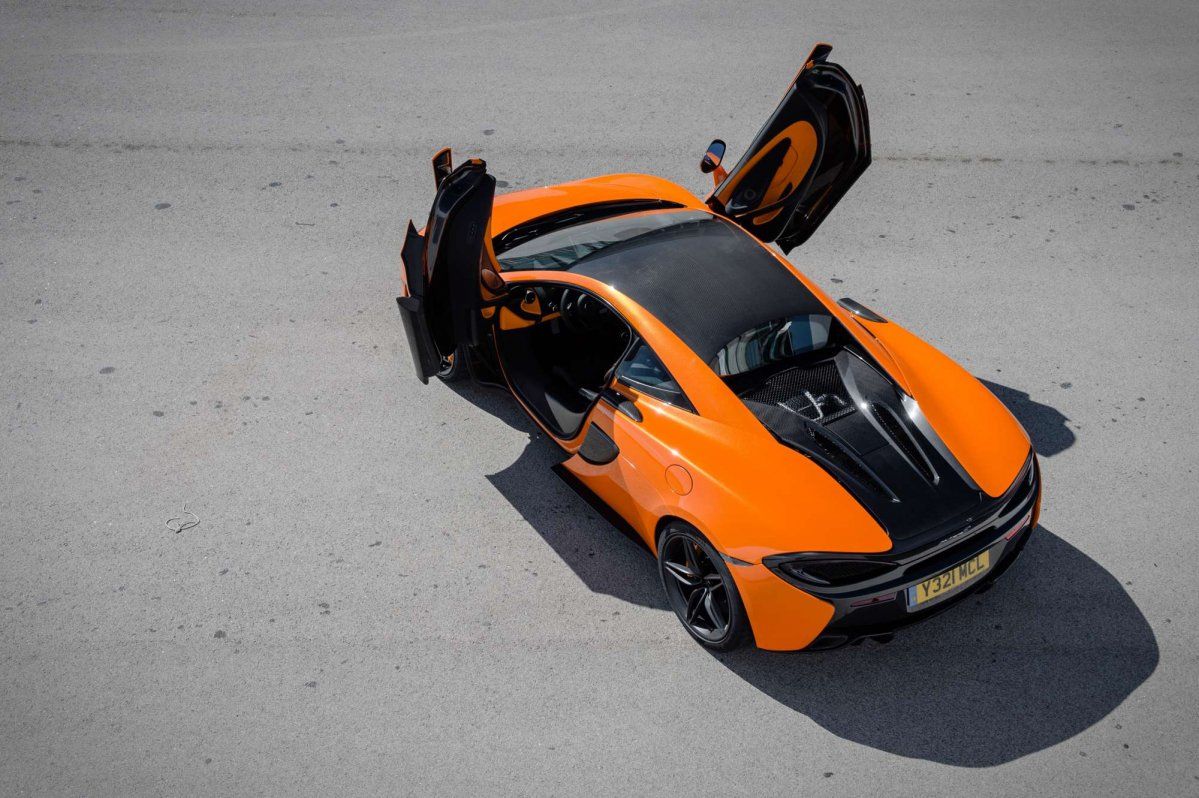 In the opposite corner, the McLaren 570S features a 3.8-liter twin-turbo V8 that produces 562 bp (570 PS) and 443 lb-ft (600 Nm) of torque. These make it good for a 204 mph (328 km/h) top speed and a 3.2-second 0-to-62 mph launch.