The steep and narrow 11.3-kilometer mountain road is scarier than the Nürburgring Nordschleife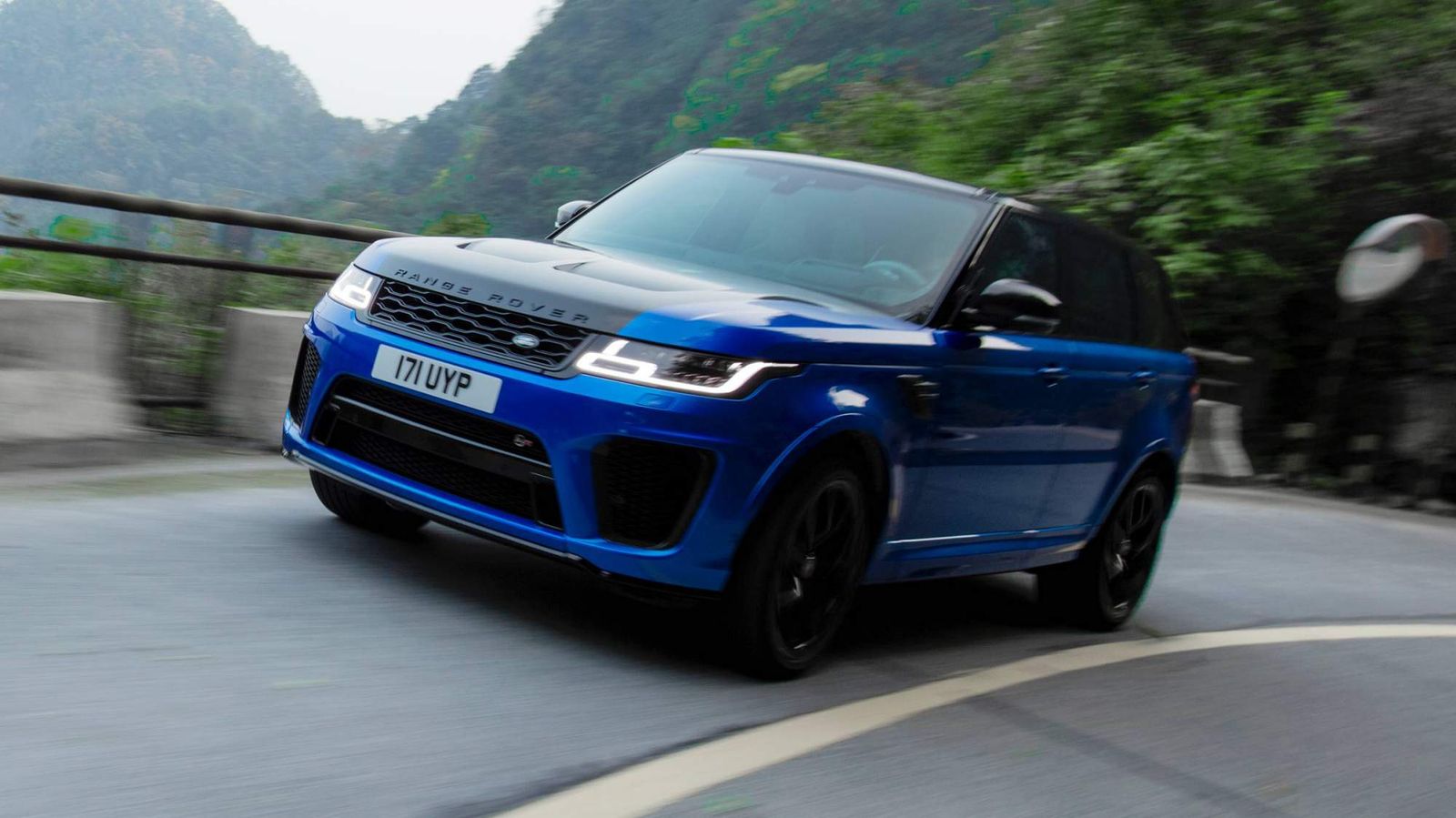 It's not every day that an SUV is faster than a supercar on a twisty mountain road, but that's what the Range Rover Sport SVR can now brag about. Driven by Le Mans class-winner and Panasonic Jaguar Racing reserve and test driver Ho-Pin Tung, the performance SUV conquered China's fearsome Tianmen Road in 9 minutes 51 seconds, at an average speed of 68.8 km/h (42.8 mph).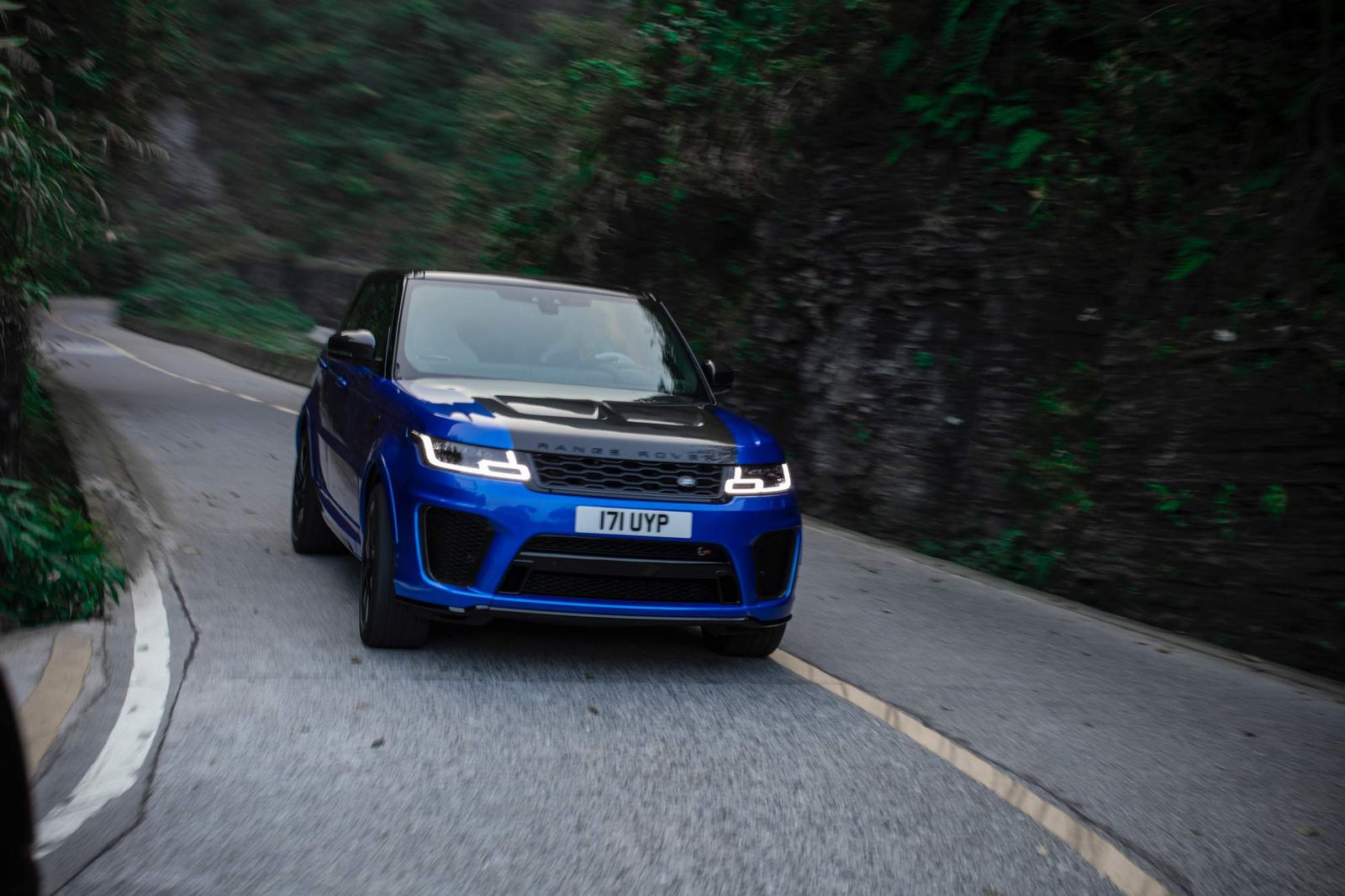 For a bit of context, the course has 11.3 kilometers (7 miles), and it was previously covered in 10 minutes 31 seconds by a Ferrari 458 Italia in 2016. So there you have it, the Range Rover Sport SVR reached the end of the ascent 40 seconds quicker than the 458 Italia.
The fact that the SVR has the all-wheel-drive advantage over the Ferrari cannot explain the major difference since the 458 Italia is much lighter than the RR Sport. Not even the fact that a professional racing driver was behind the wheel of the SVR doesn't fully explain this feat.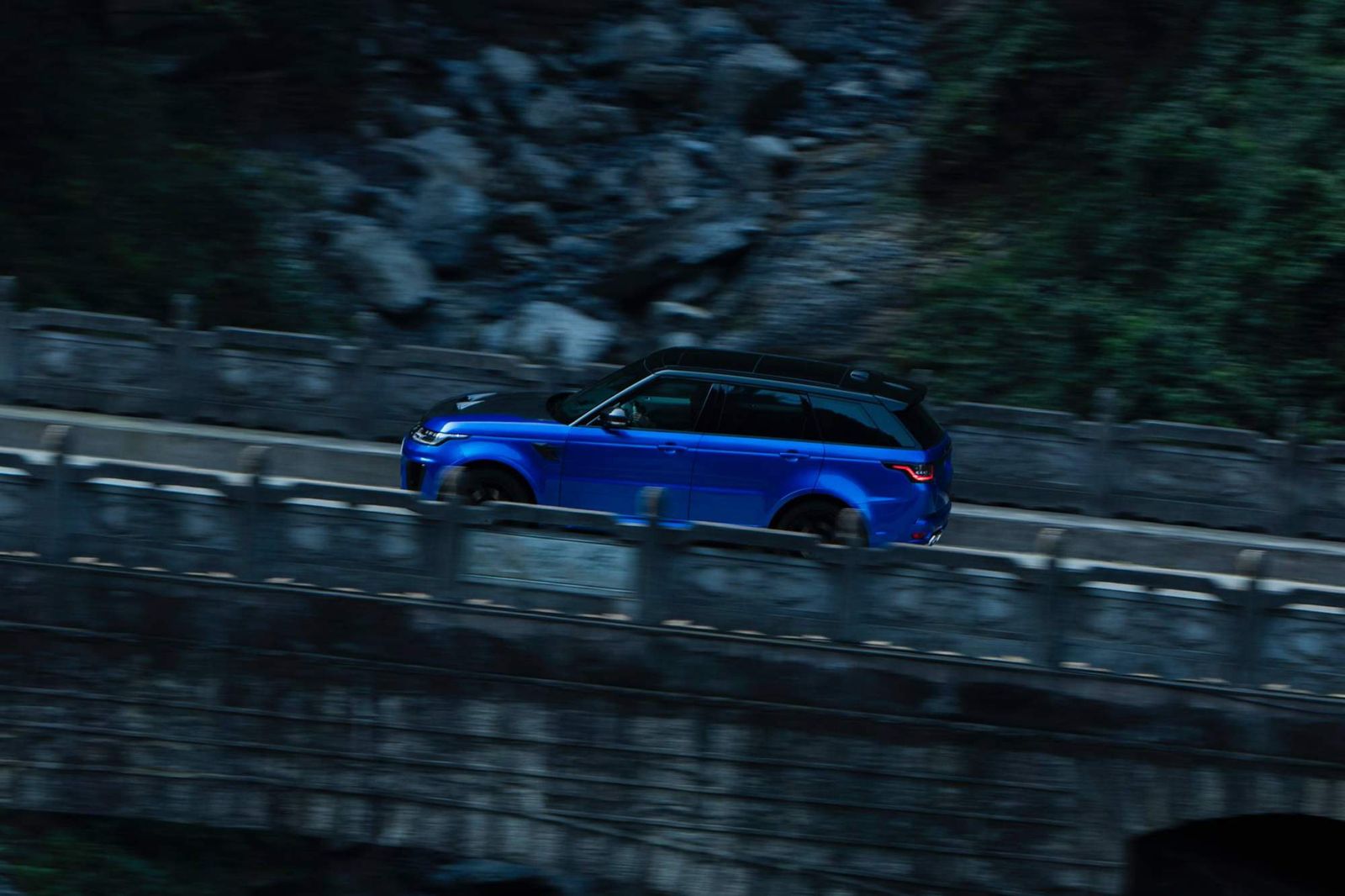 Our guess is Land Rover exploited the fact that the previous record time was easy to beat to create this publicity stunt. A Range Rover Sport SVR beating a Ferrari 458 Italia on a mountain road sounds great, we'll give them that.
Equally enticing is the sound of the SVR's 5.0-liter supercharged V8 engine as the SUV charges up the mountain. As a reminder, the eight-cylinder mill produces 575 metric horsepower and 700 Nm (516 lb-ft) of torque, allowing the performance SUV to go from 0 to 100 km/h in 4.5 seconds (0-60 mph in 4.3 seconds) and reach a top speed of 280km/h (174mph).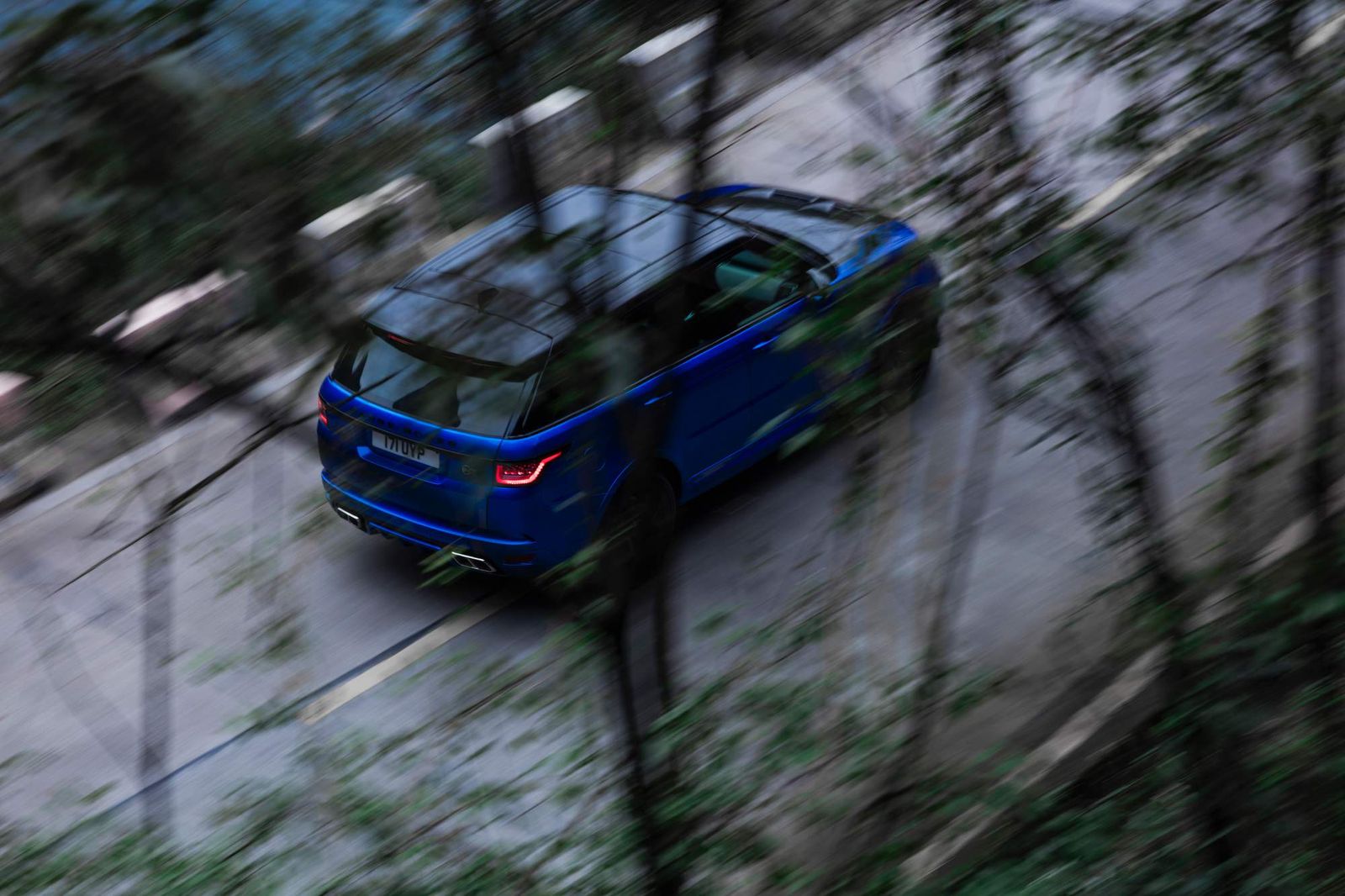 If you haven't guessed it by now, the Tianmen Road ascent is the latest challenge completed by the Range Rover Sport after the PHEV model climbed the 999 steps to the Heaven's Gate natural rock arch at the road's summit last month.
WATCH MORE: Ex-Stig Ben Collins drives the Range Rover Sport on downhill ski course