He set a world record for the fastest mile traveled on two wheels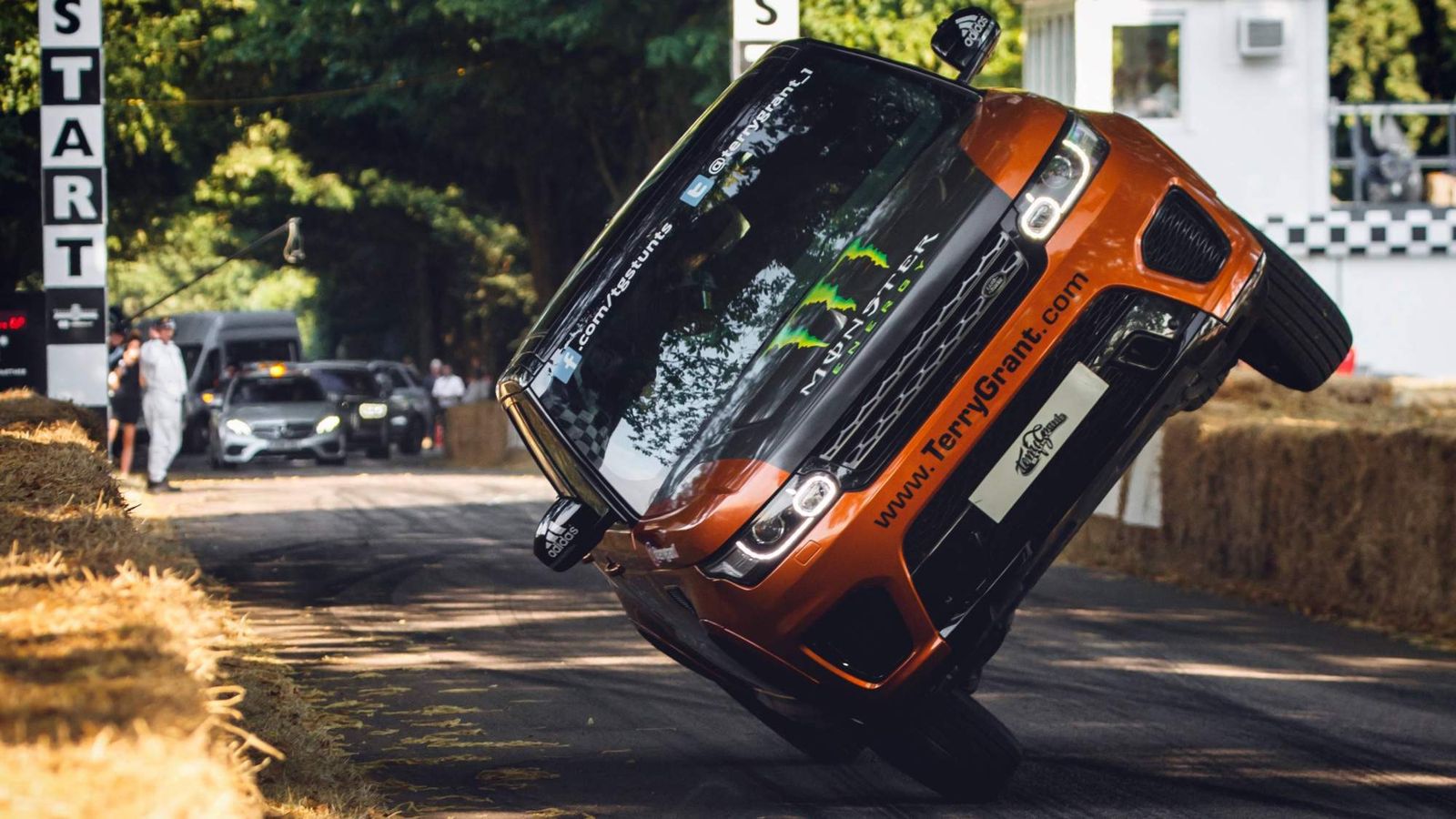 If you're a fan of the Goodwood Festival of Speed, you're no stranger to Terry Grant, a world-famous stuntman with 25 Guinness World Records under his belt that happens to love driving cars on two wheels.
While last year he drove a Range Rover Sport SVR on two wheels on Goodwood's hillclimb course with a co-driver, this year the daredevil was dead serious about setting a new world record.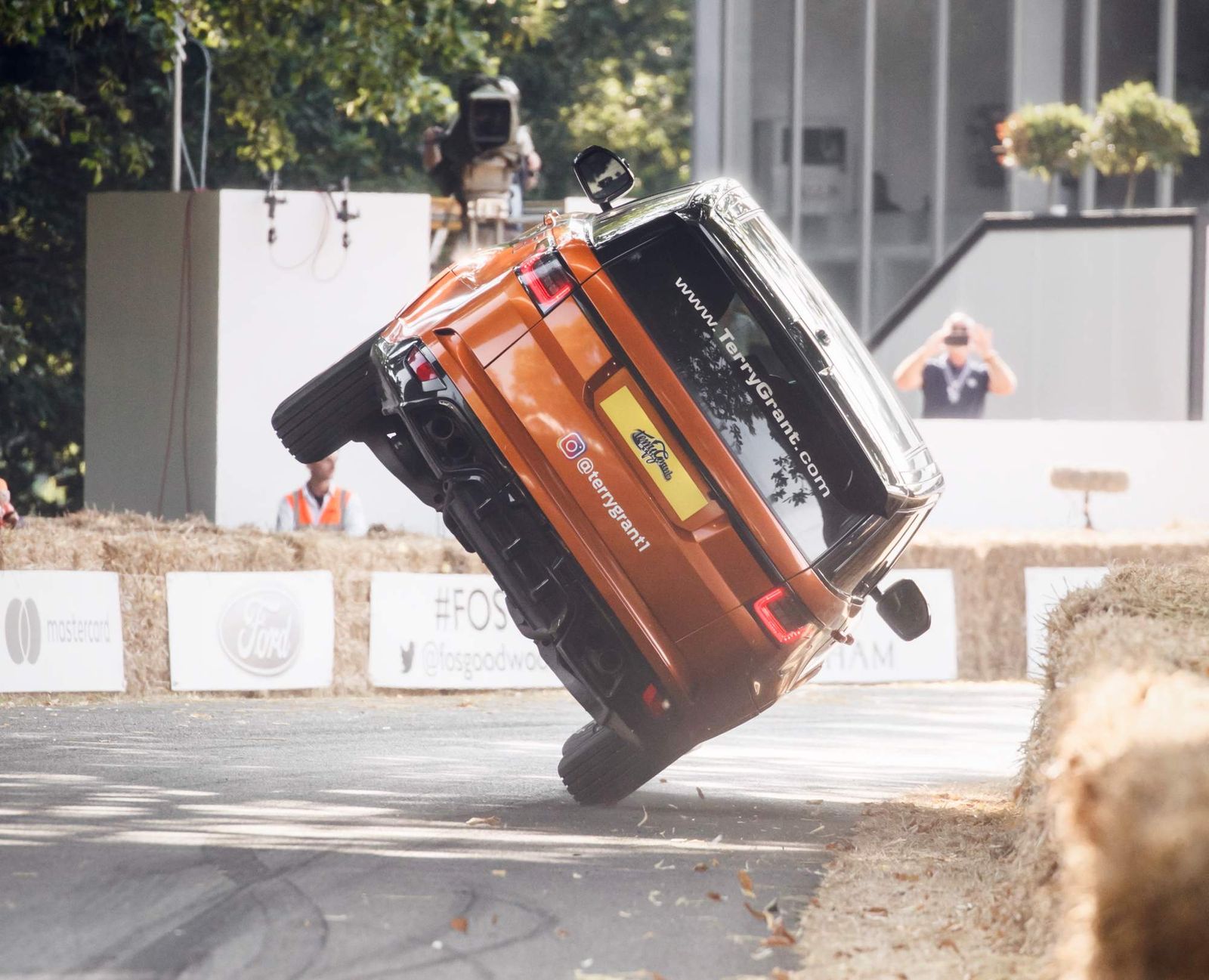 What that record might be, you ask? Well, the record he's always after: the fastest mile traveled on two wheels in a four-wheeled vehicle. He set similar records in the past, but that doesn't mean they can't be improved, right?
[NativeAd]
To do that, he chose a 575-hp Range Rover Sport SVR and got to work. As you'll see in the following videos, he didn't get it right the first time, so he needed to have another go at it. In the end, he managed the set a new Guinness World Record for the fastest mile in a car on two wheels, completing the distance in 2 minutes and 24.5 seconds and breaking the old record by more than 30 seconds. If you need to ask, the previous record was also Grant's and dated from 2011.
Remarkably, he managed to reach speeds of up to 60 mph (96 km/h) on two wheels during the attempt. And if you think the SVR used special rubber for the run, think again: they were stock tires. However, they were inflated to 90 psi to better withstand the torture, and the only mechanical change to the performance SUV was a tweak to the differential that allowed it to deliver more power to the two wheels on the ground.
WATCH MORE: Terry Grant does a barrel roll stunt in the Jaguar E-Pace