Birds are chirping, wind is blowing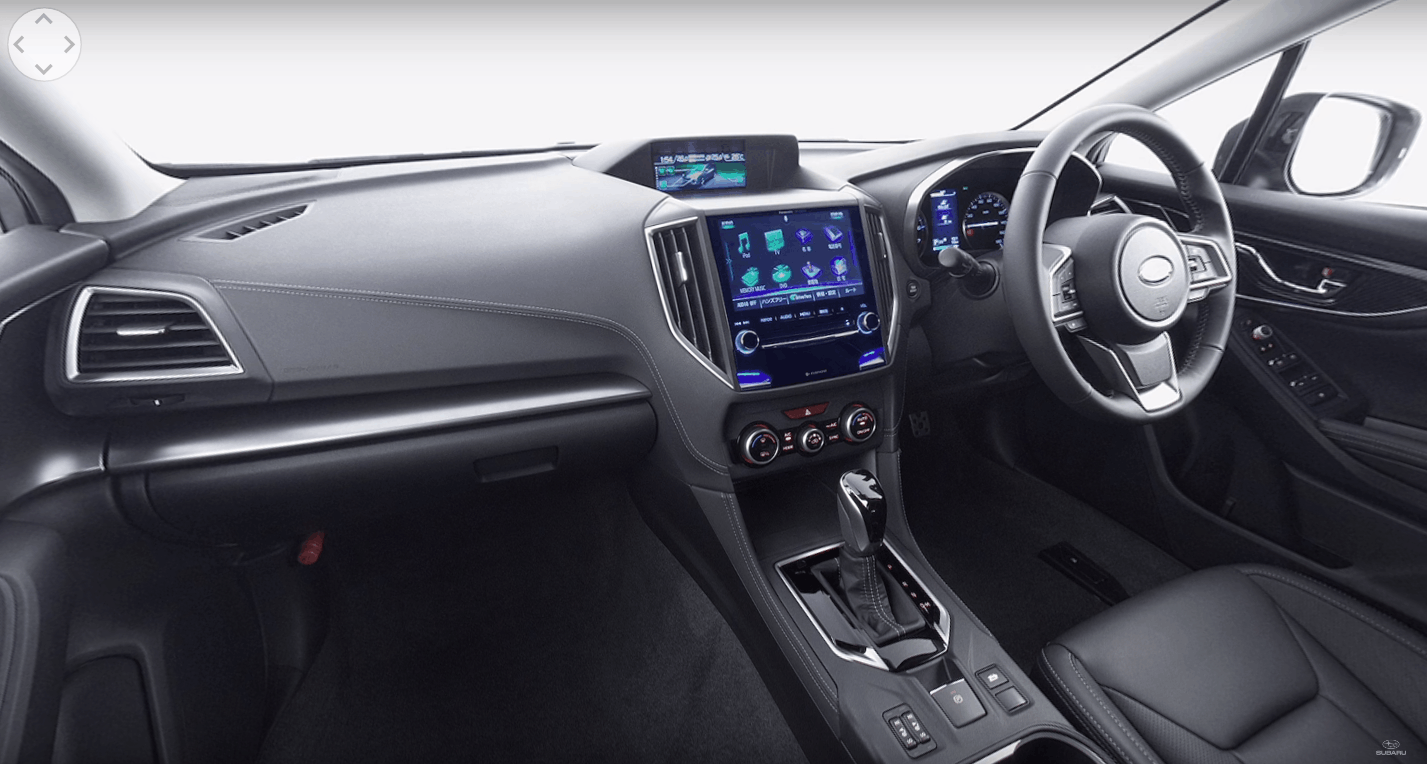 You could say the planets have aligned for Subaru. They have a new platform to underpin their future models, and the next-gen Impreza will debut later this year.
Of course, nothing keeps fans on their toes like a good teaser, and since 360 videos and panorama images are riding the trend wave at the moment, Subaru thought such an experience was suitable for getting a glimpse of the Impreza's cabin. Said and done.
Courtesy of the brand's newly introduced Subaru Global Platform, the new Impreza is bound to have increased ratings for rigidity and torsional rigidity, which will ultimately stand for a quieter cabin and better handling.
We also expect a couple of size boosts as far as interior space is concerned together with a more upmarket feel, which is suggested by the black leather seats complemented by glossy black and aluminum inserts on the dashboard and center console.
Also, there's a chillout vibe about the video, which might come in handy if mid-week stress is near the red line.