Watch the 2019 Audi TT-S sprint from 0 to 100 km/h in 4.3 seconds
While trying to climb the Alps, sort of
Audi's revamped TT-S might not feature enough changes to even be called a facelift, but it looks good and packs a decent punch.
Auditography took the 2019 TT-S Coupe for a drive in Kaunertal, Austria, where they didn't miss the opportunity of a video and photo shoot.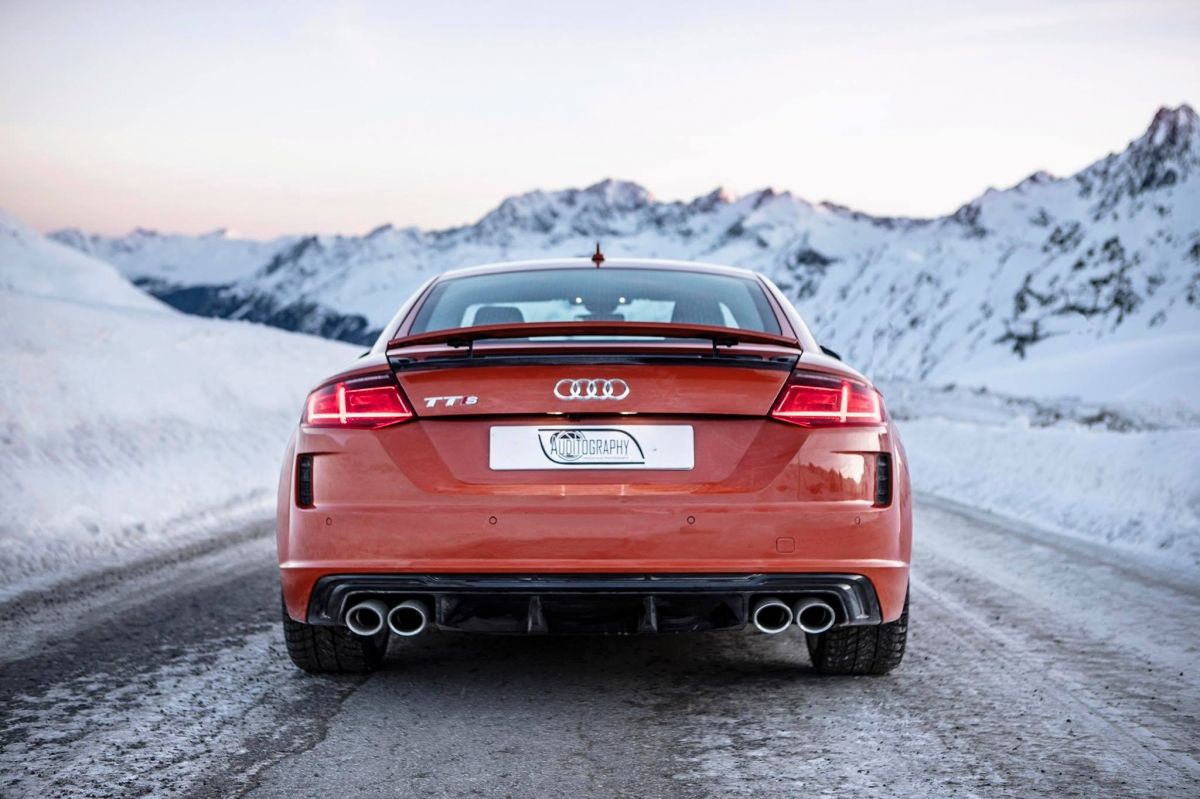 The car you'll see in the video is wearing the Pulse Orange body paint and can sprint from 0 to 100 km/h (62 mph) in 4.5 seconds (in theory) thanks to a turbocharged 2-liter, four-cylinder engine making 310 hp and 400 Nm of torque.
In fact, the guys over at Auditography managed to take the TT-S from naught to 100 km/h in 4.35 seconds, which is even quicker than advertised by Audi.
Check it out in the video below.
SEE MORE: Audi R8 V10 Decennium is the ultimate R8