A good reminder of Bugatti's greatness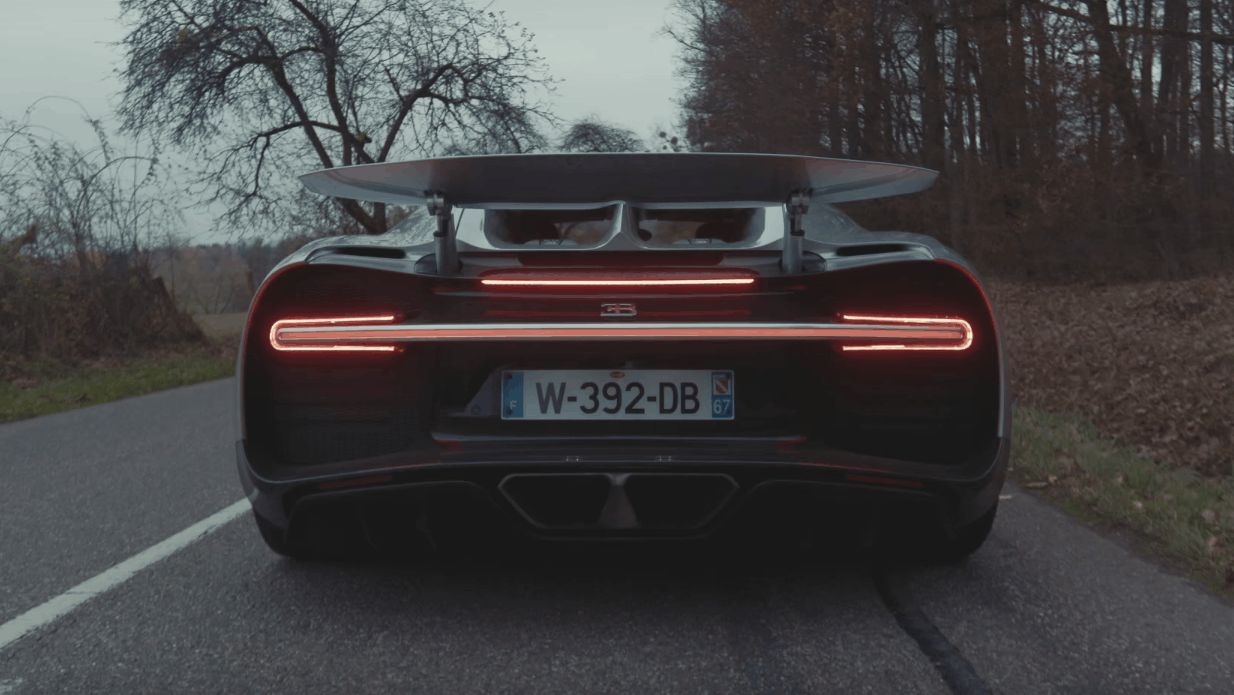 The Veyron has been seen as a "numbers' car", and it's not untrue: everything about it is imposing: 8.0-liter engine with 16 cylinders, four turbochargers, 1,200 hp, 1,100 lb-ft (1,500 Nm) of torque — all this resulting in a 0-to-62 mph sprint of 2.6 seconds and a maximum velocity of 268 mph (431.1 km/h). Not to mention the price.
But despite all that, it mainly sat in expensive plazas' parking spaces rather than on the track, as most owners treated it exclusively as an indicator of opulence. So Jethro Bovingdon tries to prove there's something more than meets the eye when you look at the hypercar niche pioneer, before meeting its successor, the Chiron.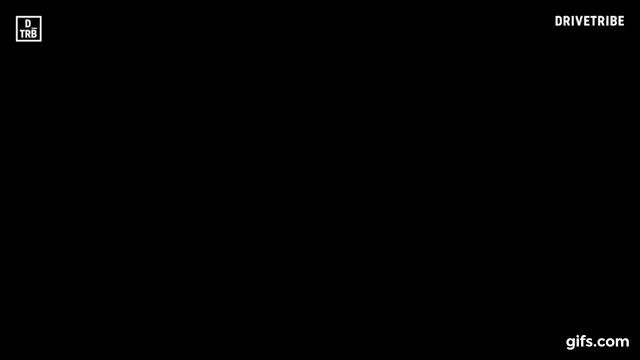 Jethro speaks with Bugatti's test driver Loris Bicocchi to find out what's the secret behind Chiron's nimbleness — although it still sits on the Veyron platform, only now it's tuned in a different manner. Regarding the performance, there are still no definitive numbers, but the clip shows us (again) that the Chiron can pull away very fast, as well as remain impressively steady in doing so.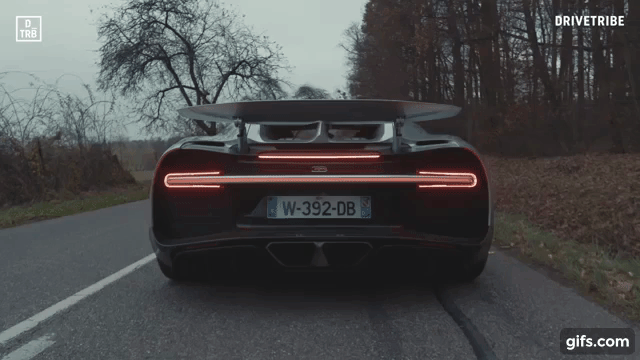 The whole clip makes you somehow fall in love with the Chiron — although for many of us it was love at first sight.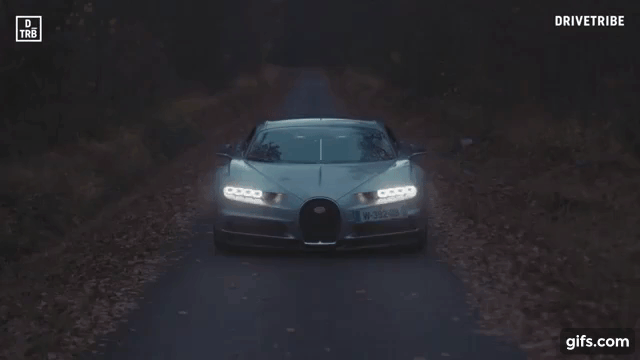 Will you be able to see it as being more than a rich people's car? Watch the clip below before answering.