It bagged a 9-second quarter mile run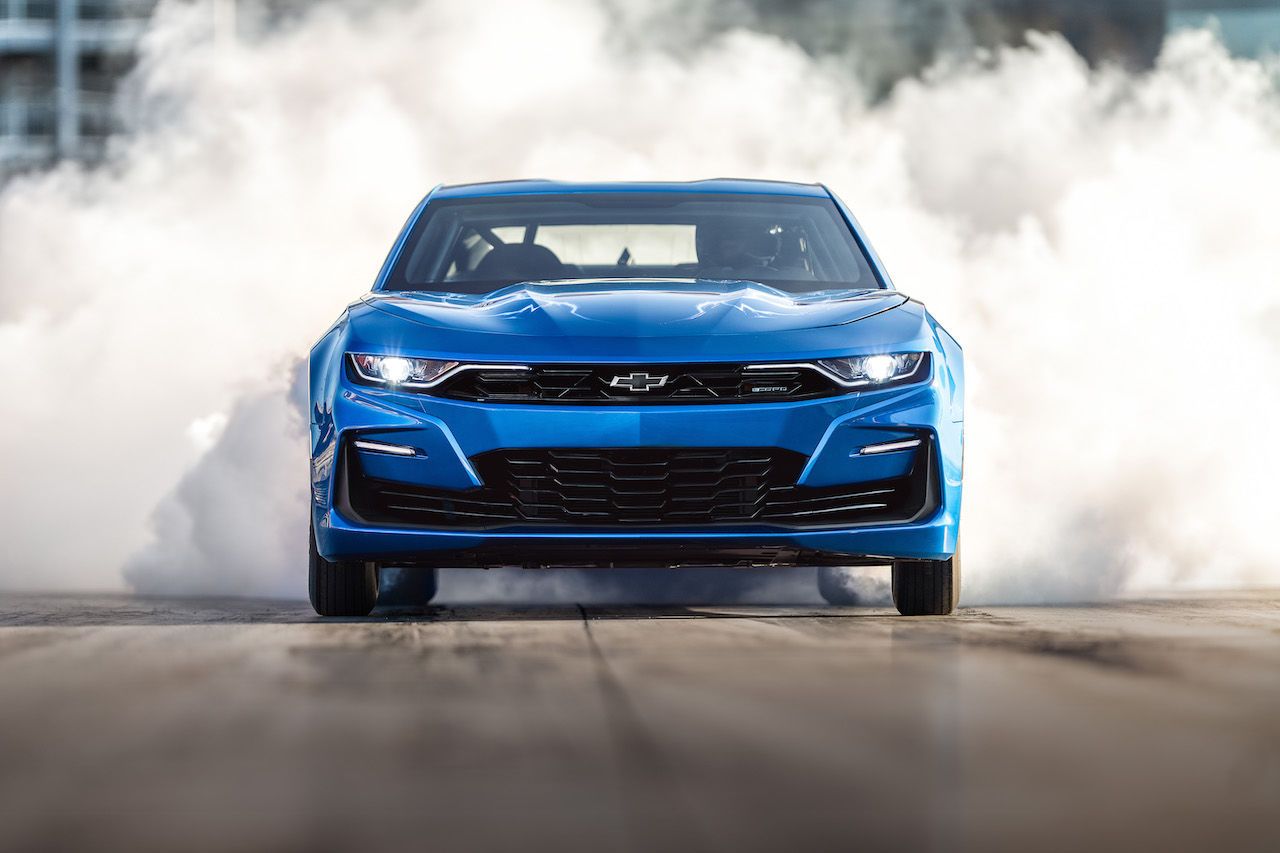 The Chevrolet eCOPO Camaro is just a prototype for now, but Chevrolet claims it can run the quarter mile in the 9-second range. Well, Chevy didn't lie.
A drag racer powered by batteries? Yes, sir, we'll have it. Last year's SEMA Show was the catwalk for the all-electric Chevy eCOPO Camaro.
Blasphemy? We think not, because this is a 700+ hp, 600 lb-ft dragster that can perform silent burnouts all day long.
As a quick recap, the Chevy eCOPO Camaro packs an electric motor connected to a race-prep Turbo 400 automatic gearbox and draws its energy from an 800-volt battery pack that can be fast charged when the situation calls for it.
Need we say more? Just head to the video below for the burnouts and check out InsideEVs for the 9-second run.
SEE MORE: Hennessey's 2018 Chevy Corvette Grand Sport truly is loud