Here's what 25 years of progress look like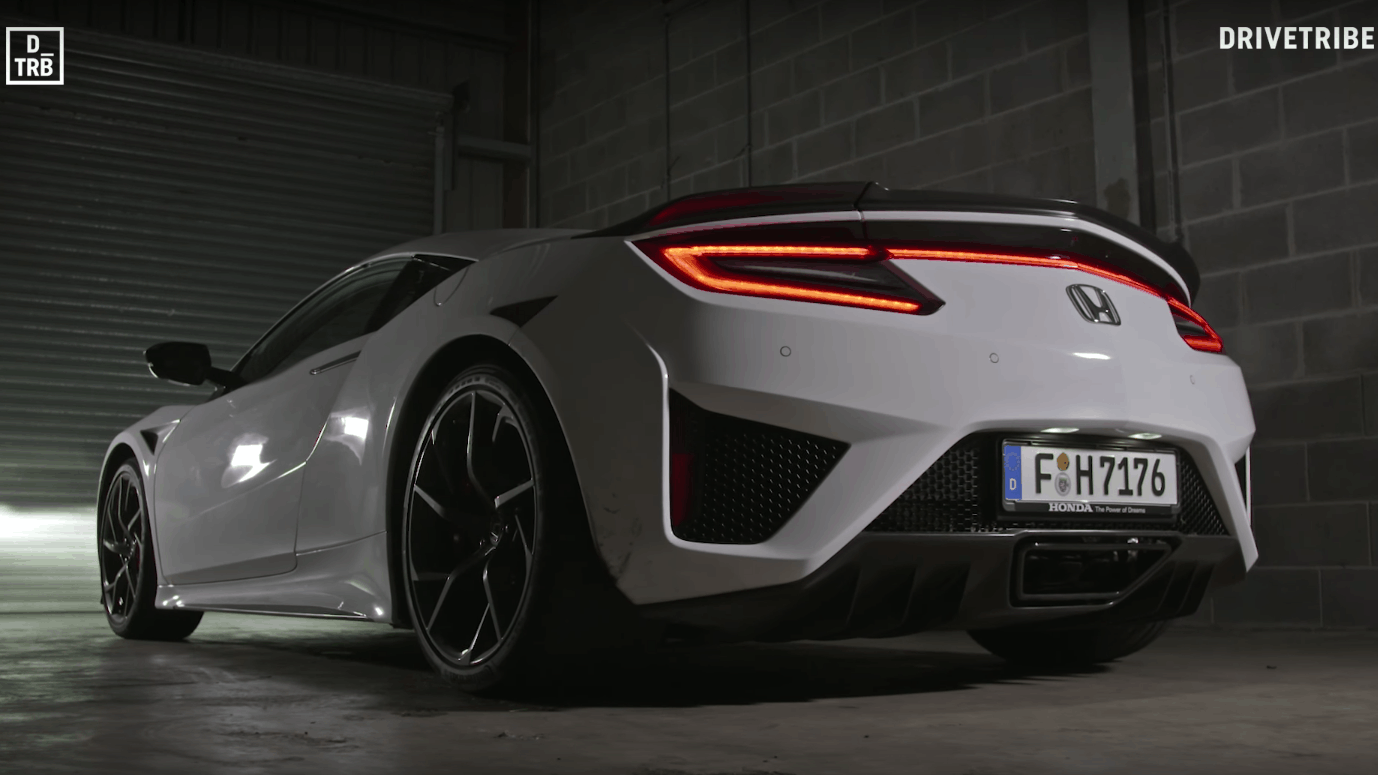 The new NSX supercar took so long to develop that it gave us enough time to think about the shoes it has to fill.
Going back more than two decades, Japan thought about making a V6-engined car good enough to battle against V8 Ferraris. The New Sportscar eXperimental project was created, which led to the birth of the NSX.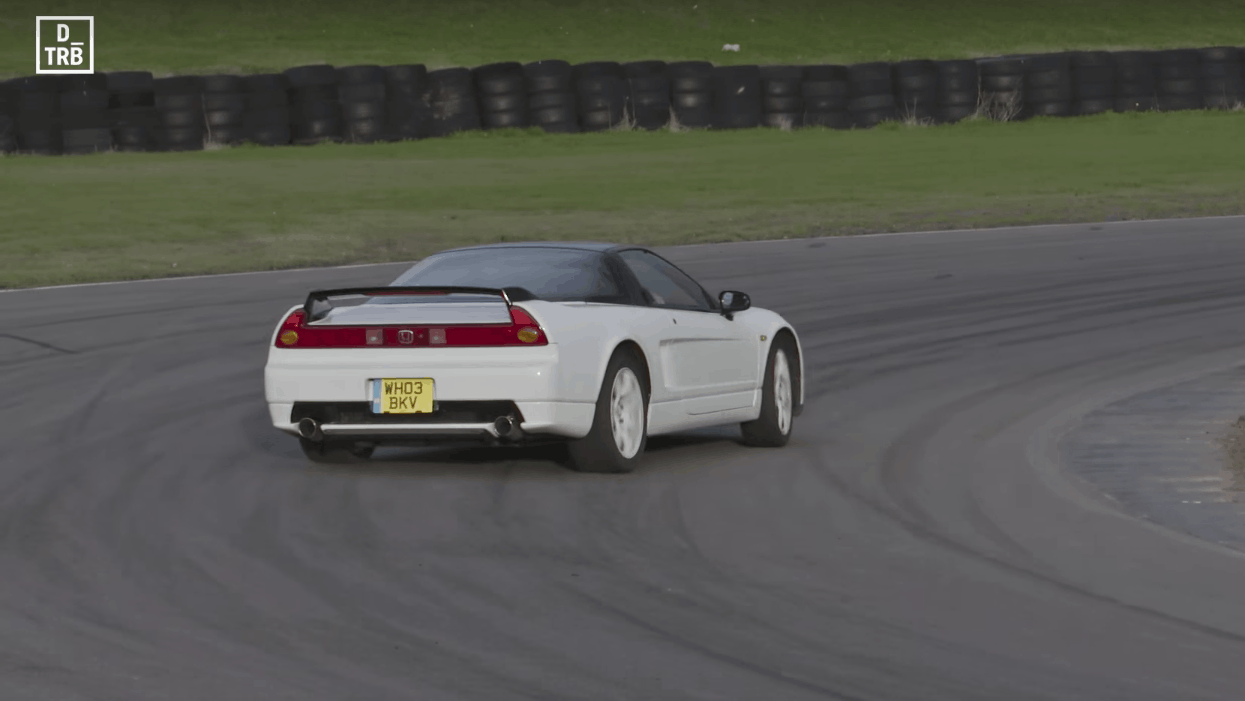 It's amazing to see how much the sports car industry changed over the past quarter of a century. Here they are, the hybrid 2017 NSX and the pure 1992 NSX-R, going 'round on a circuit in the hands of Drivetribe's Jethro Bovingdon, and making him feel the love again.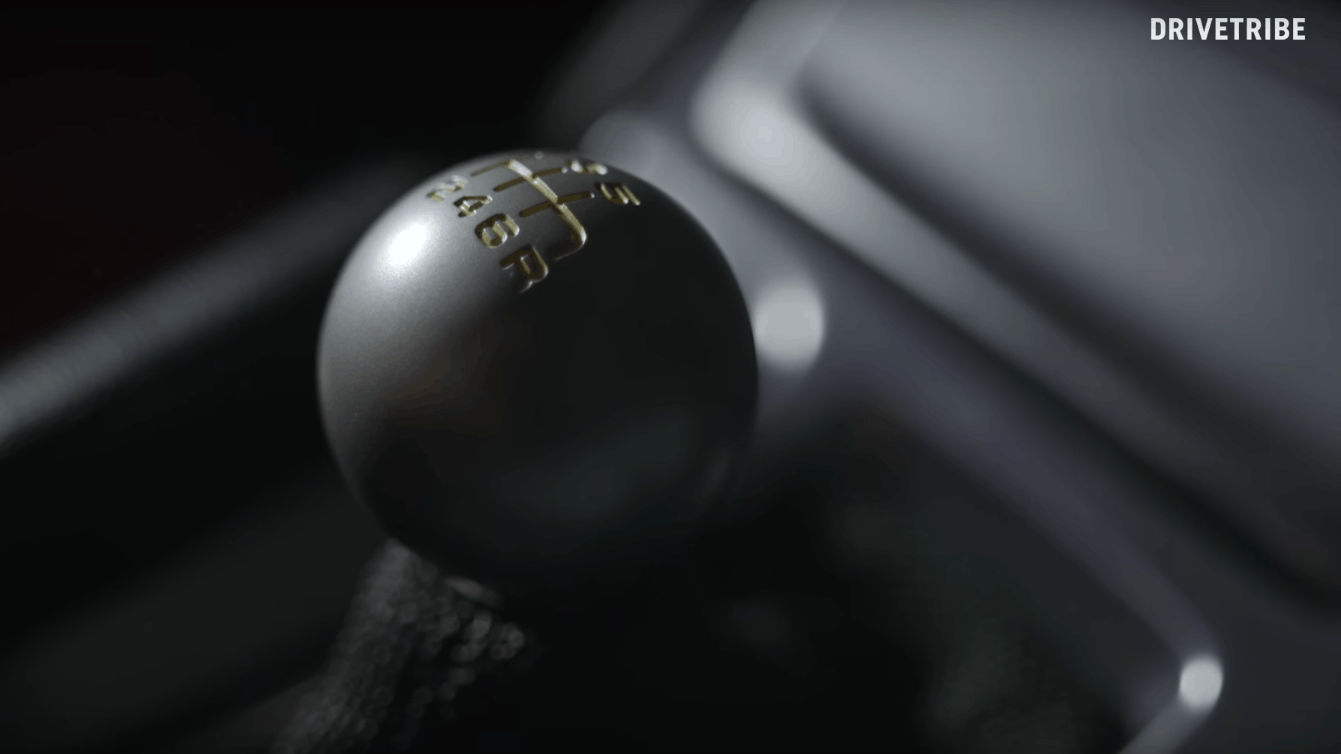 I won't go into details, but rather let you decide which of the two NSX supercars has more desirability factor. What would you pick, by the way?