Onboard video tells the whole story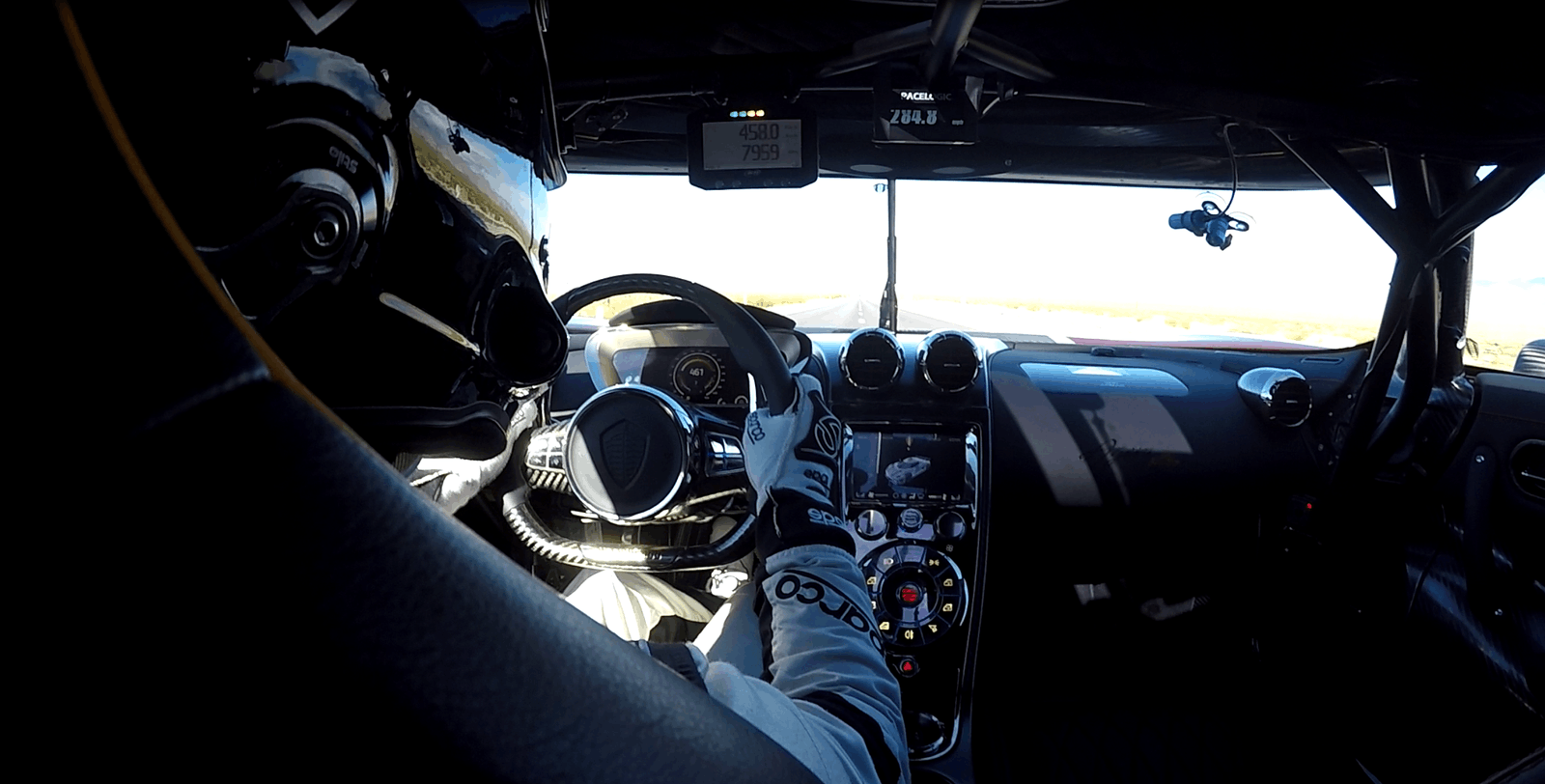 Koenigsegg has just released onboard footage of the Agera RS sprinting to 284.55 mph (457.94 km/h) and setting a new production speed record.
Helping the Agera RS reach such speeds was Koenigsegg's factory driver Niklas Lilja. Perhaps the most enticing part of the video is the supercar's composure at the speedometer climbs above 200 mph (322 km/h) with boundless ease.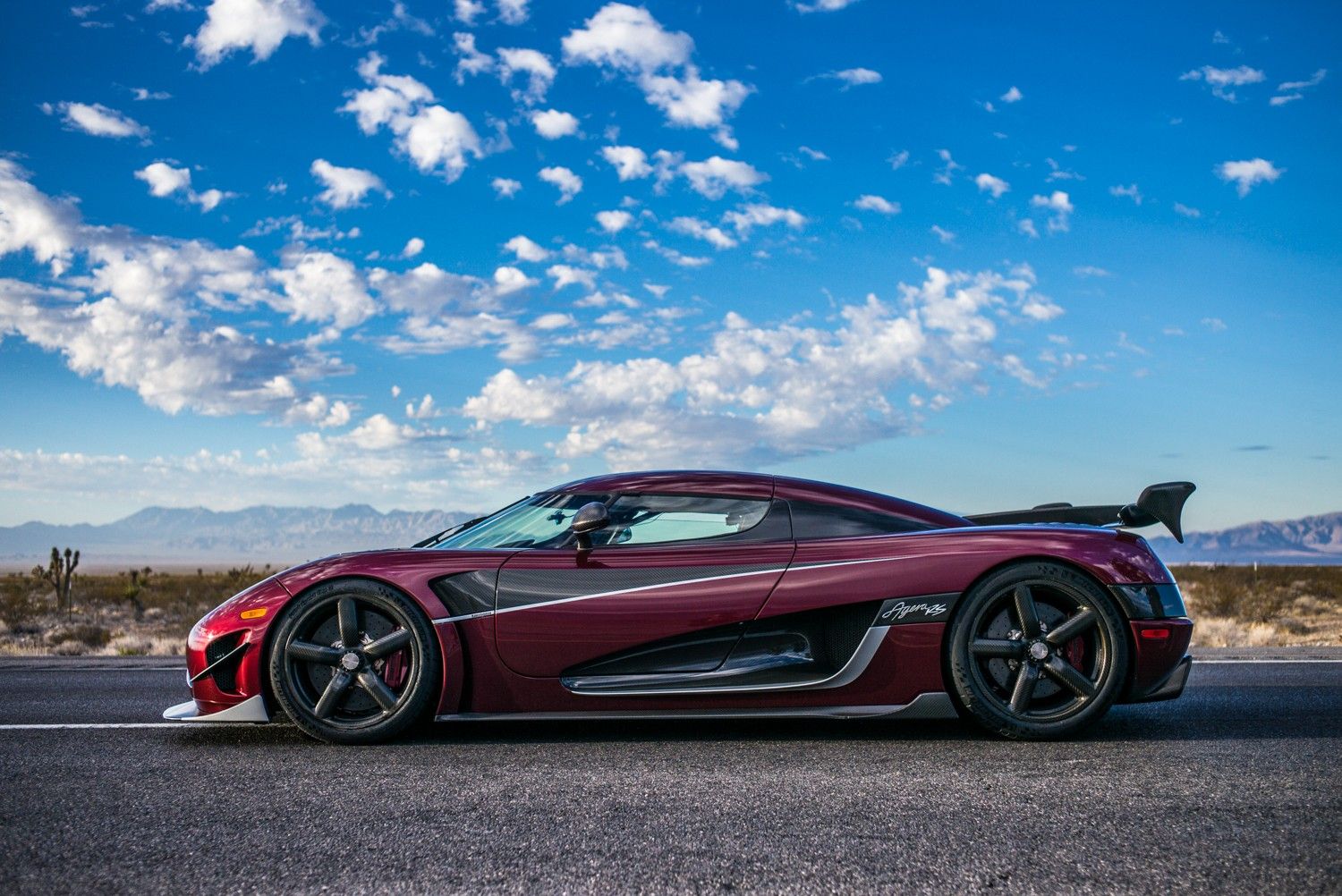 The same refuse-to-budge attitude allowed the pro driver to nonchalantly celebrate the feat while the car was still travelling at around 200 mph on Highway 160 in Pahrump, Nevada.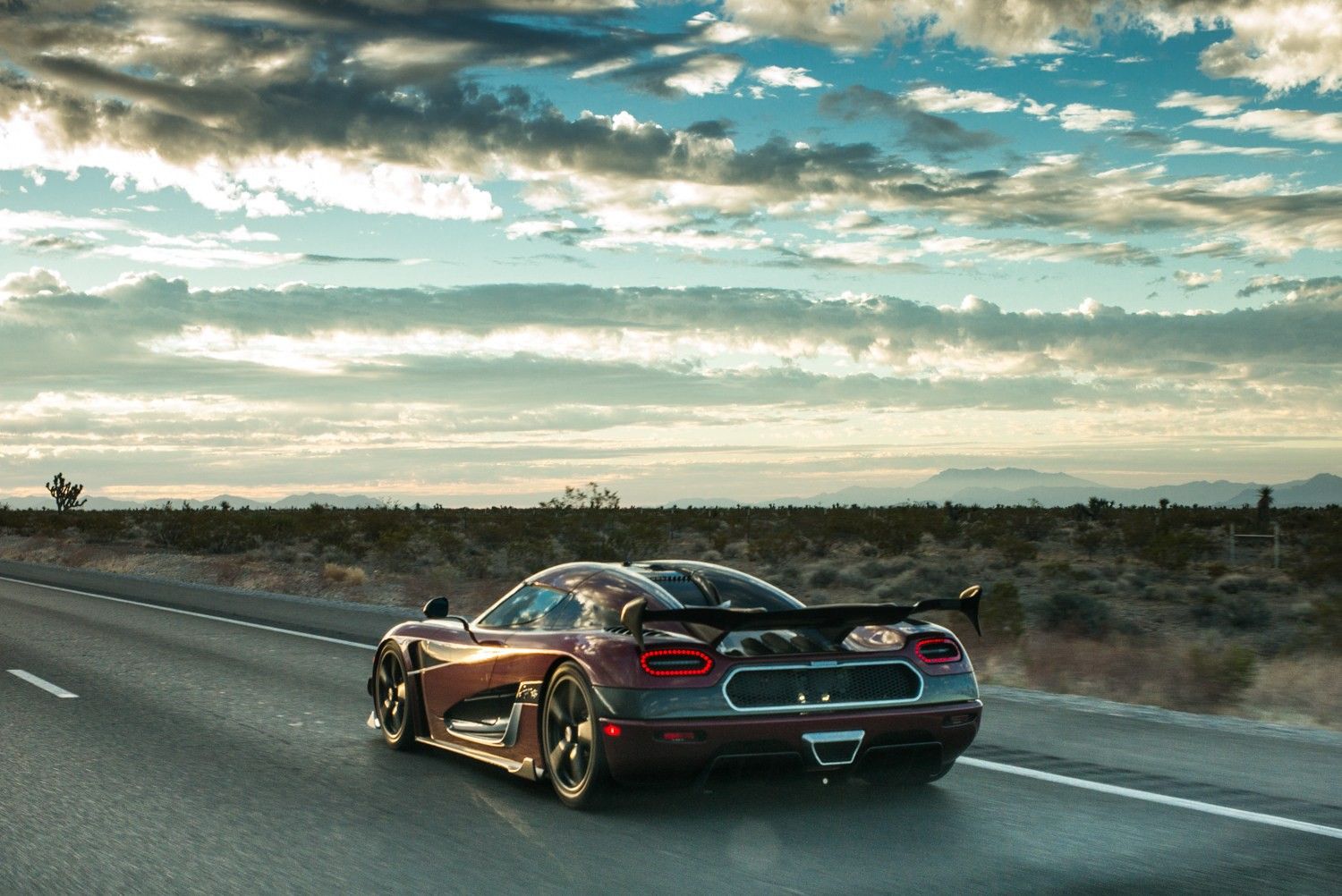 What's more, this is the same car Koenigsegg used to break the 0-400-0 km/h record previously set by Bugatti's Chiron: a customer-owned model fitted with a roll-cage and Michelin Pilot Sport Cup2 tires.
Speaking of customer-owned Agera supercars, we think this Agera RS Naraya in blue and gold trim is a jaw-dropper.