Watch the Porsche Taycan during pre-production testing
Series production is in sight for the Porsche Taycan
Porsche's first-ever EV, the new Taycan, is currently undergoing the last stage of testing, which means the official debut is nearing fast.
Test prototypes have been roaming across the globe, from Scandinavia to South Africa and Dubai, adding 30 countries under their belt.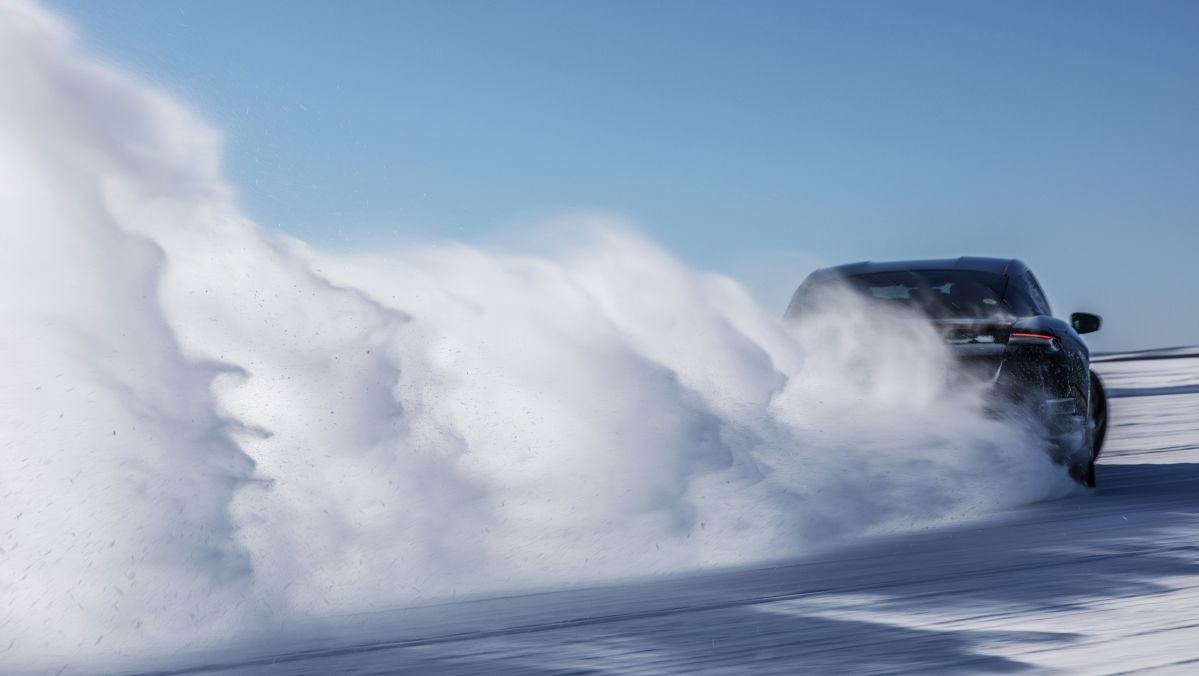 The temperature range during these tests ranged from -35 to +50 degrees Celsius and Porsche says the Taycan got the same rigorous treatment as its combustion-engined sports cars.
"In addition to displaying superior performance, this always includes proving unrestricted suitability for everyday use in all climate conditions. Particularly demanding features such as charging the battery or temperature control of the drive train and the interior under extreme conditions are additional aspects in the battery-powered models."
The fleet went, all in all, through 100,000 charging cycles and the whole operation involved 1,000 test drivers, technicians and engineers.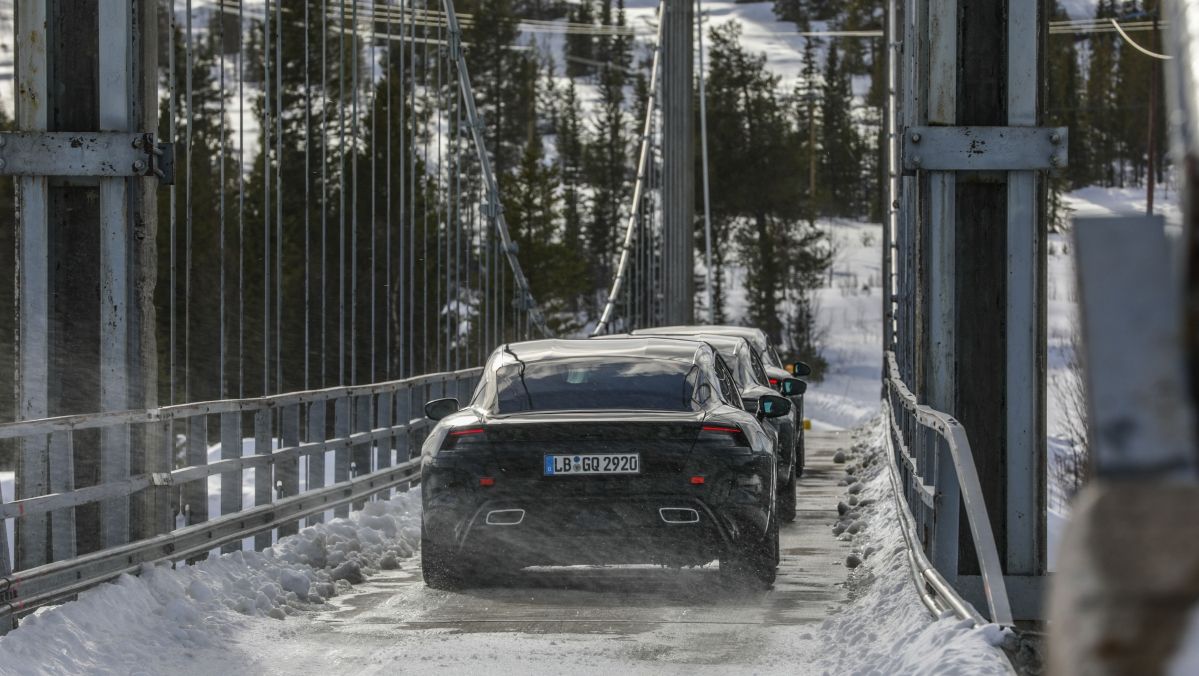 This being Porsche, Taycan prototypes also got to meet the famed Nürburgring Nordschleife.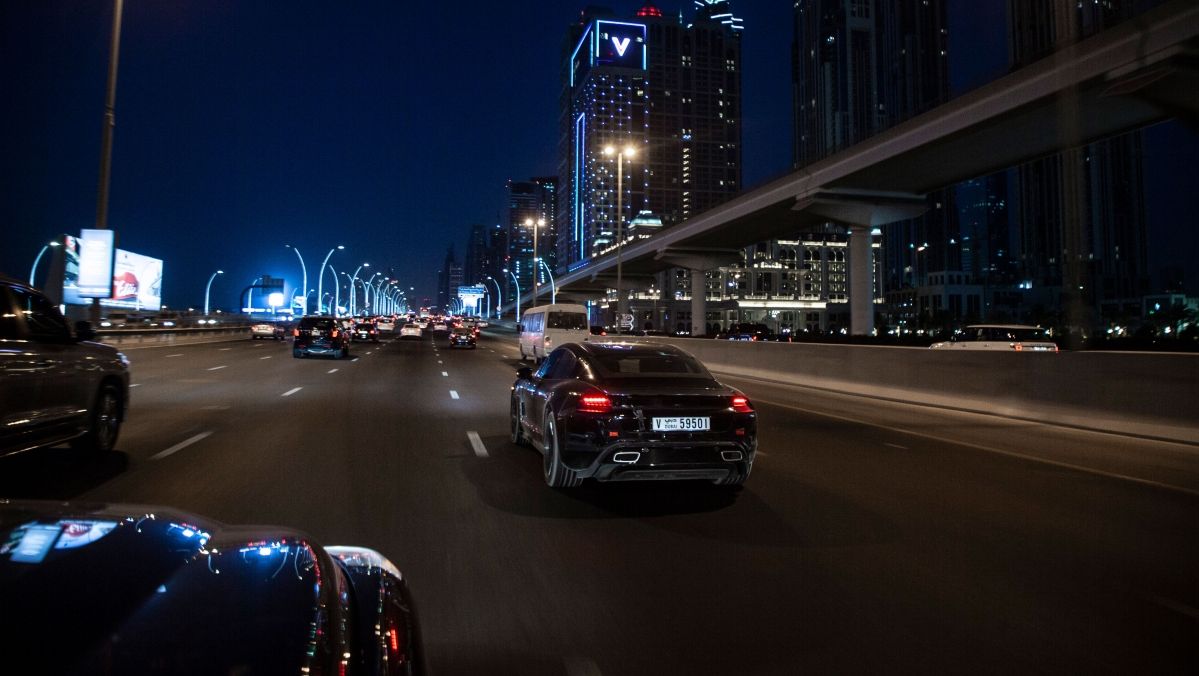 According to the carmaker, the Porsche Taycan can sprint from 0 to 100 km/h (62 mph) in less than 3.5 seconds and sports a max range of over 500 km (according to the NEDC testing cycle).