All courtesy of Underground Racing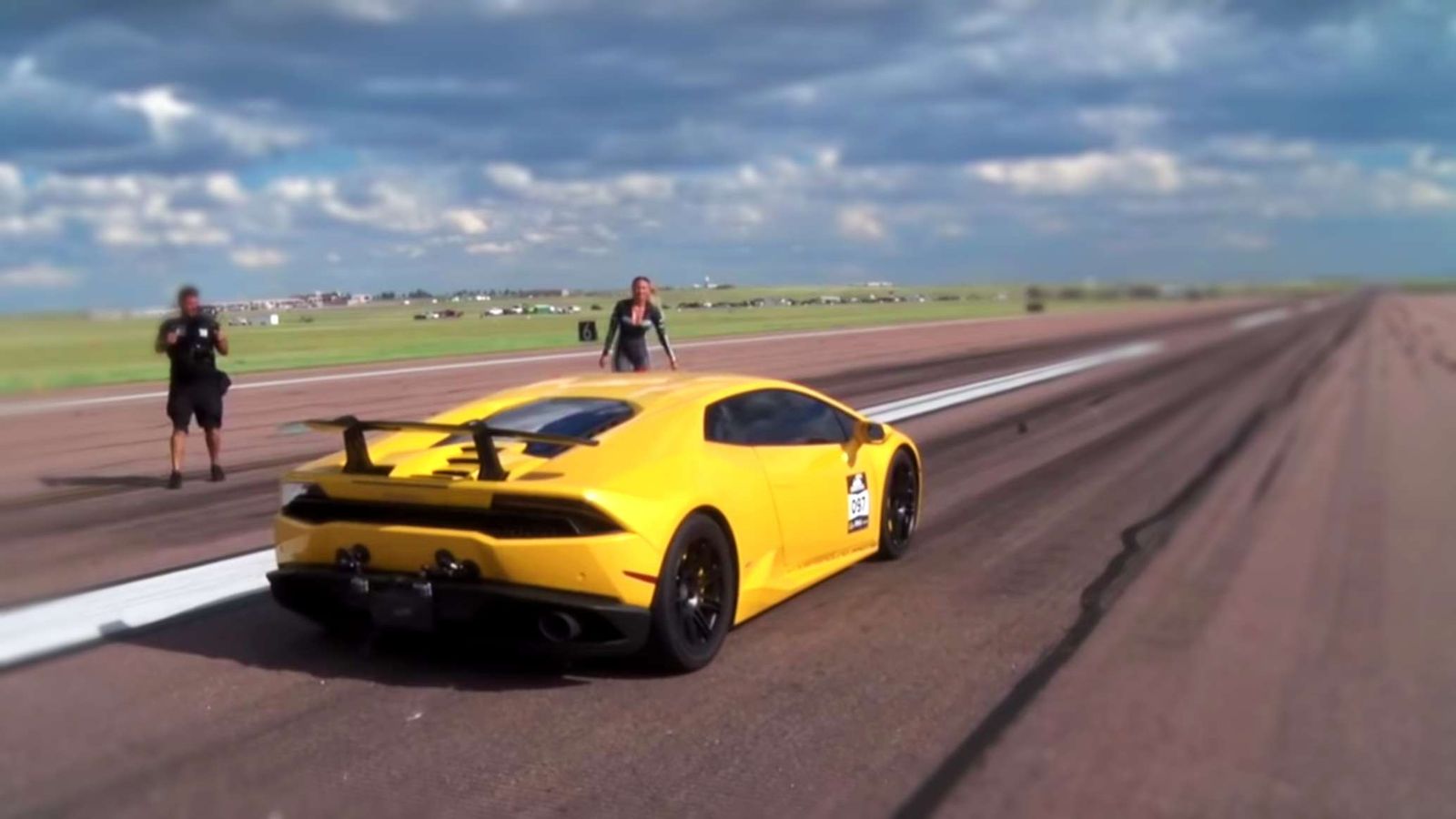 This is not the first time we hear about Underground Racing, and most definitely not the last one. The North Carolina-based studio has the clear mission of building cars that can accelerate FAST.
Last time we've heard about their Huracán, it was flirting with the 250 mph (402 km/h) mark. As the clip below shows, that achievement is long passed. The UGR Lambo not only it matched its most recent record (of 256.99 mph, or 413.58 km/h) but made a new one: 259.67 mph (417.9 km/h).
[NativeAd]
I doubt this speed needs context, but here's one though: Bugatti Veyron's initial land speed record was 253 mph (407 km/h). The French hypercar's best performance ever was 267.85 mph (431.07 km/h), overtaken only by the Koenigsegg Agera RS — 277.87 mph (447.18 km/h).
But here's the thing: both Bugatti and Koenigsegg needed more than half a mile (804.6 meters) of asphalt to reach the said speeds. Huracán didn't. How impressive is that?