That's 190 mph in America, but it's legal
Yeah, the joys of the unlimited speed on the German Autobahn… Don't try this in America, though. Or in any other country, for that matter.
The Mercedes-AMG E63 S is a small monster with supercar-like power and handling. It has a 4.0 V8 Bi-turbo engine under that spectacular hood, delivering 612 hp and 850 Nm of torque (627 ft-lb). It also has a 0-100 km/h (62 mph) time of 3.4 seconds, and a maximum speed of 300 km/h with the AMG Drivers' Pack.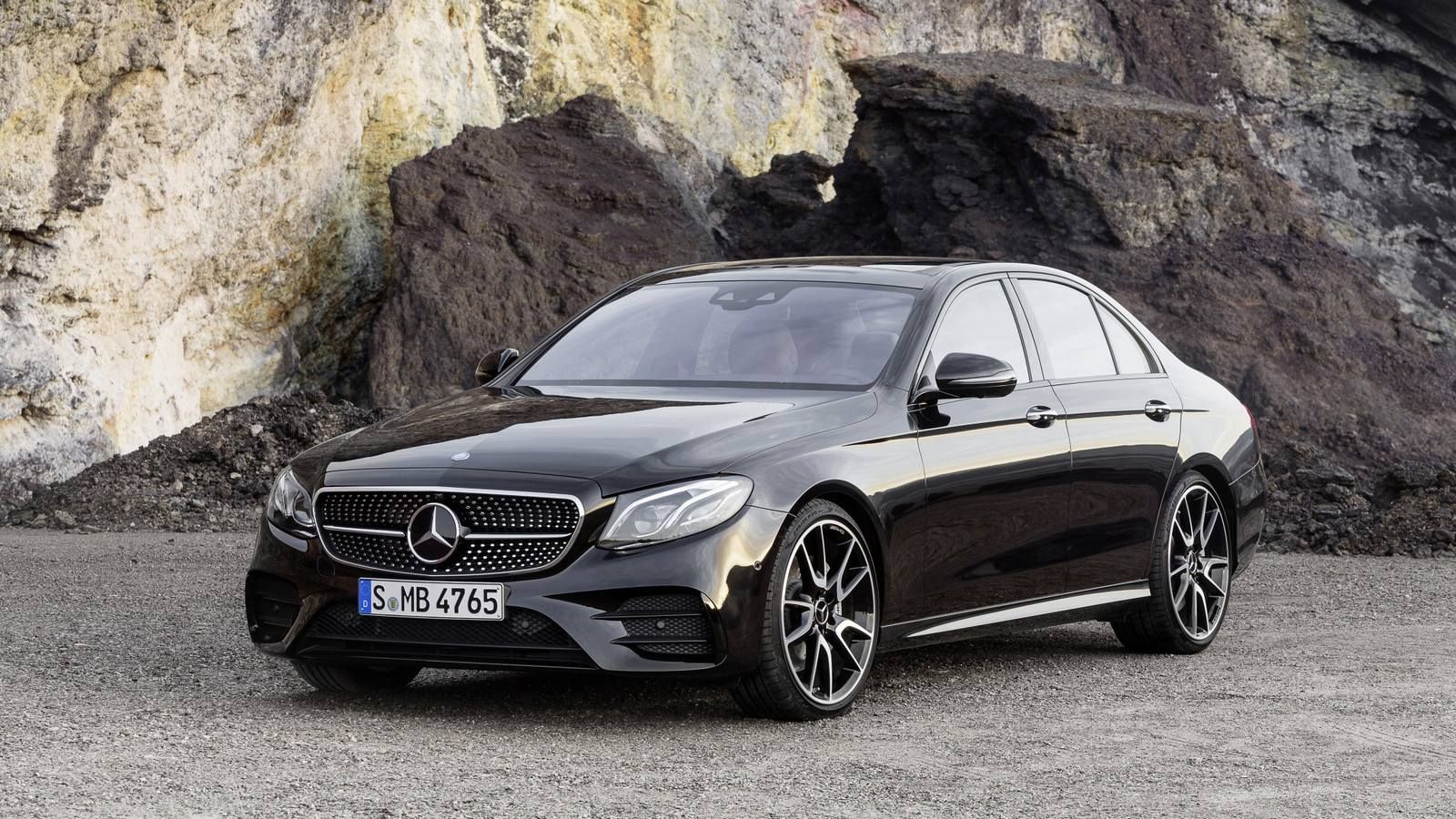 Well, as you can see from the video below, in some conditions you can get above the 300 km/h limit, reaching even 307 km/h (190 mph) before slowing down at a more mundane 200+ km/h (124 mph) because of highway traffic.
It also sounds fantastic, it will soon get a drift mode and, judging from what Chris Harris said when testing it, it drives fantastic, too.