Um, for scientific purposes, of course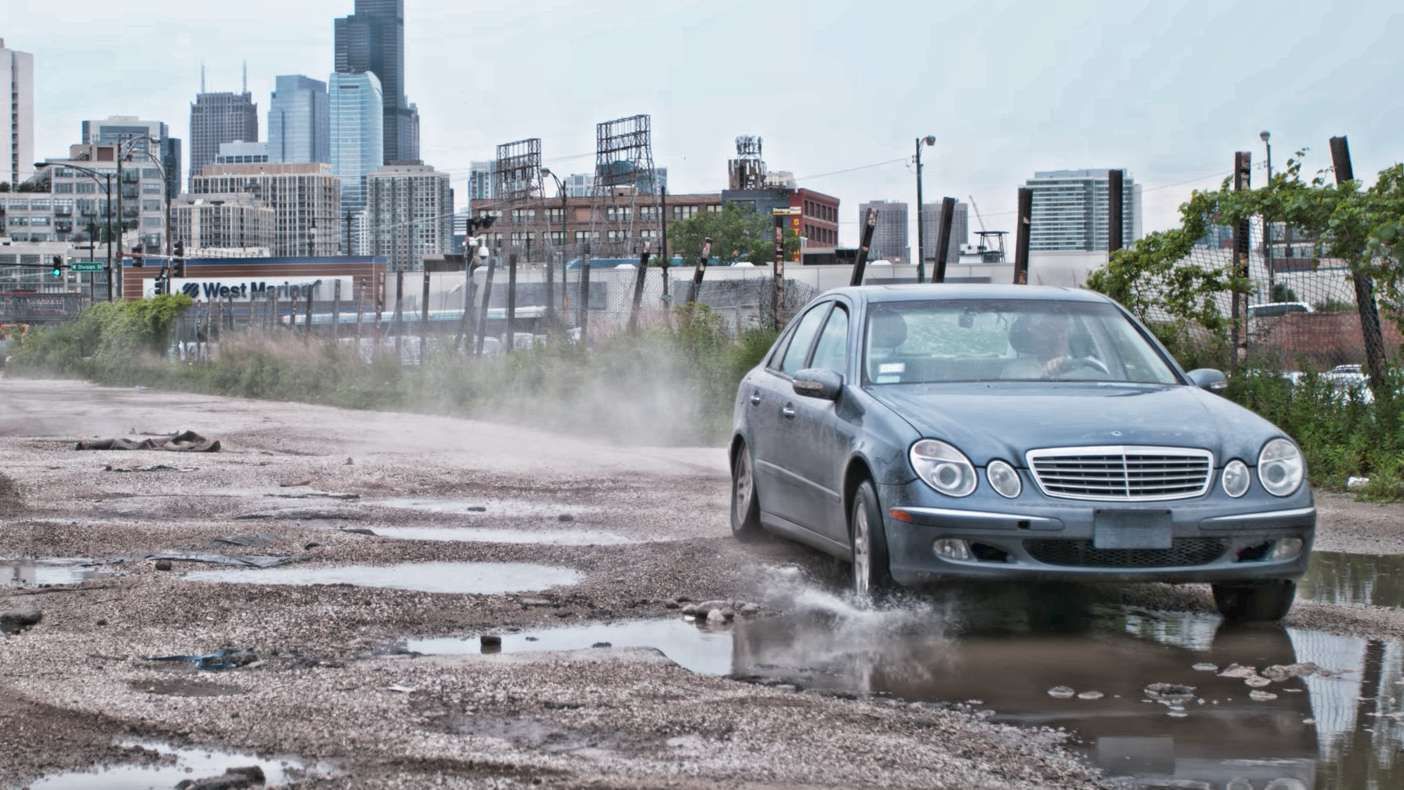 With some notable exceptions, everyone knows that a pothole means bad news for your car, hence your wallet. But what exactly happens with the car during this cringy incident?
This is what the guys at Warped Perception are trying to show us in this episode of See Through Car — the first of many, as we're told.
For this experiment, they needed 1) a car and 2) the worst stretch of road in Chicago. Luckily, both of the conditions were met.
The four-wheeled subject is a third-generation E-Class (W211) that hasn't been moved for over two years and was heading for the crusher.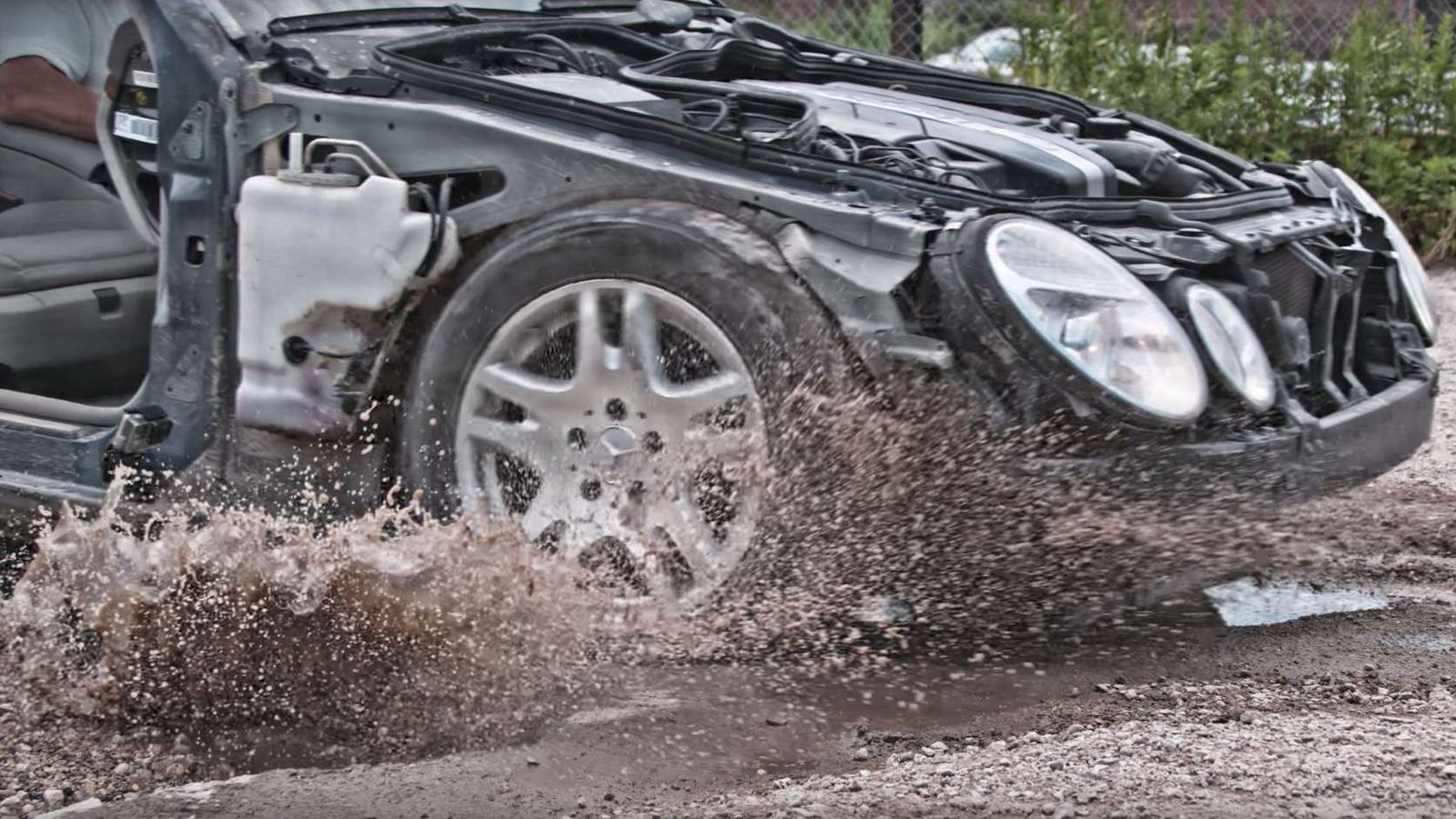 After a few runs, the car is stripped down specifically for the see-through part, so we can better see how excruciatingly hard is a suspension's life in a careless driver's hands.
We've been expecting a clip (featuring a Mercedes-Benz getting destroyed) cooler than Jay-Z's Otis music video. I think we've found it.