Watch this rad-looking Mercedes-AMG Project One prototype stretch its muscles
The hypercar is entering the testing stage with a mean attitude
Mercedes-AMG is not losing any time when it comes to gearing up the Project One hypercar for its wealthy future owners.
After tweaking every nook and cranny of the Project One behind closed doors and away from prying eyes, Affalterbach went out to test their baby's F1 skills out in the open.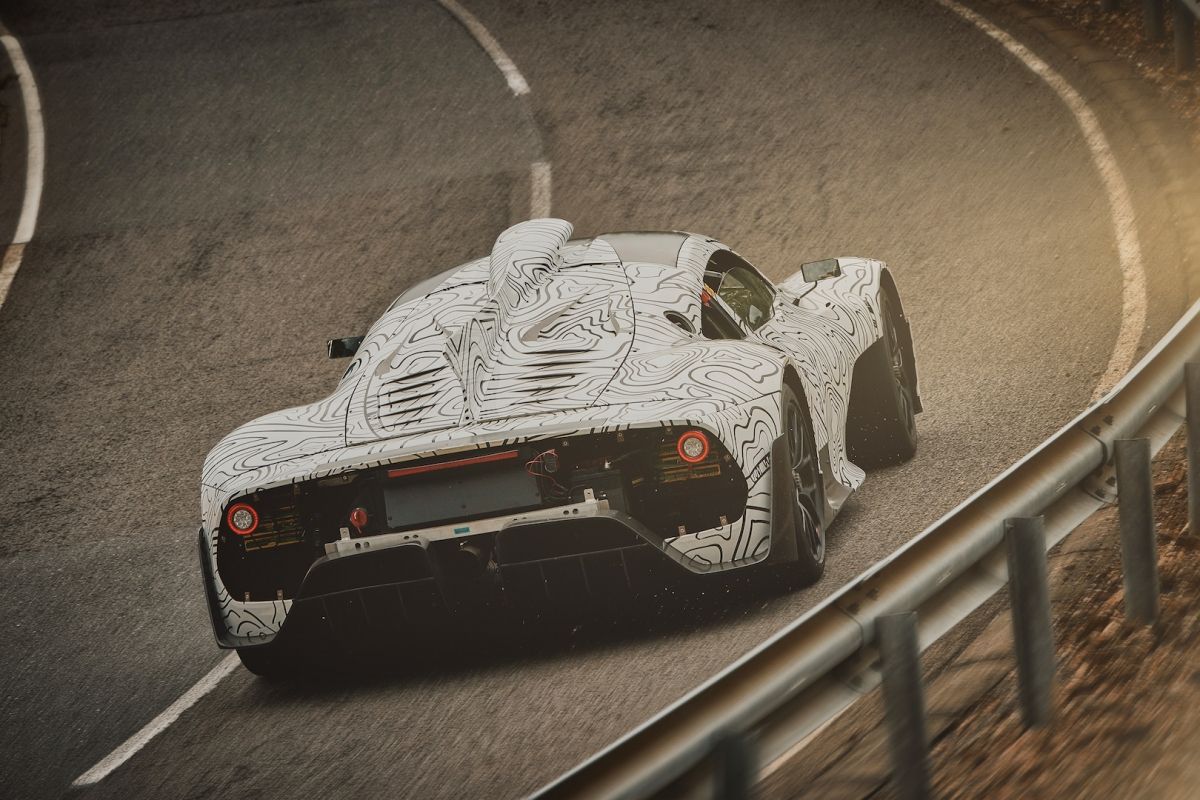 As the brief press release explains:
"Hundreds of testing hours have already been spent to master the immense challenge of making the high-performance drive unit ready for series production: the whole powertrain including all hybrid components underwent the toughest race track tests on the high-performance dyno tests of HPP's engine specialists in Brixworth."
The Mercedes-AMG Project One can be described as the first Formula 1 car with MOT approval.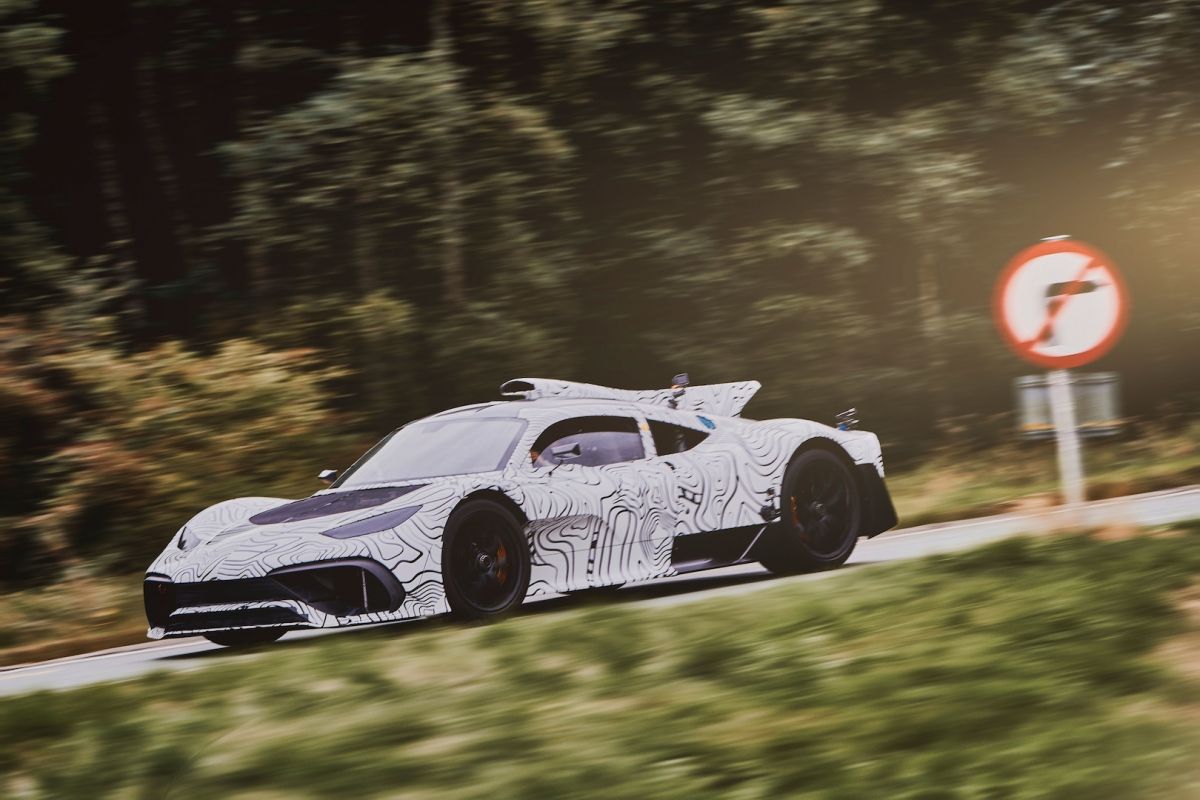 It relies on a F1-derived hybrid powertrain that uses two electric motors to spin the front wheels (120 kW for each motor) and a 1.6-liter V6 internal combustion engine with direct injection and an electrically-assisted turbocharger that's coming straight from the Mercedes-AMG Petronas Formula 1 race car.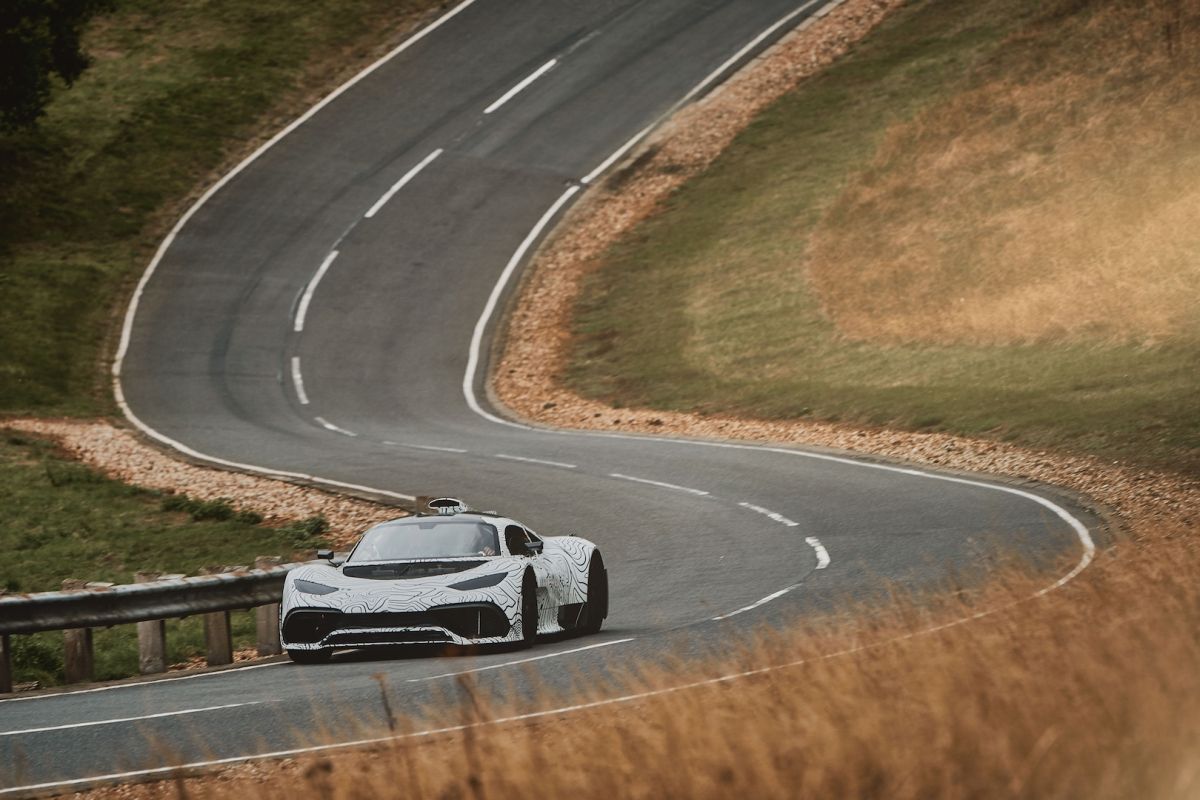 On that note, it goes without saying that we can't wait to hear and see the thing once it finally hits the roads, although it will attain some sort of rare bird status.
SEE MORE: Mercedes-AMG video explains Project One's fancy F1 tech