The latest trailer is full of breathtaking stunts by the 55-year old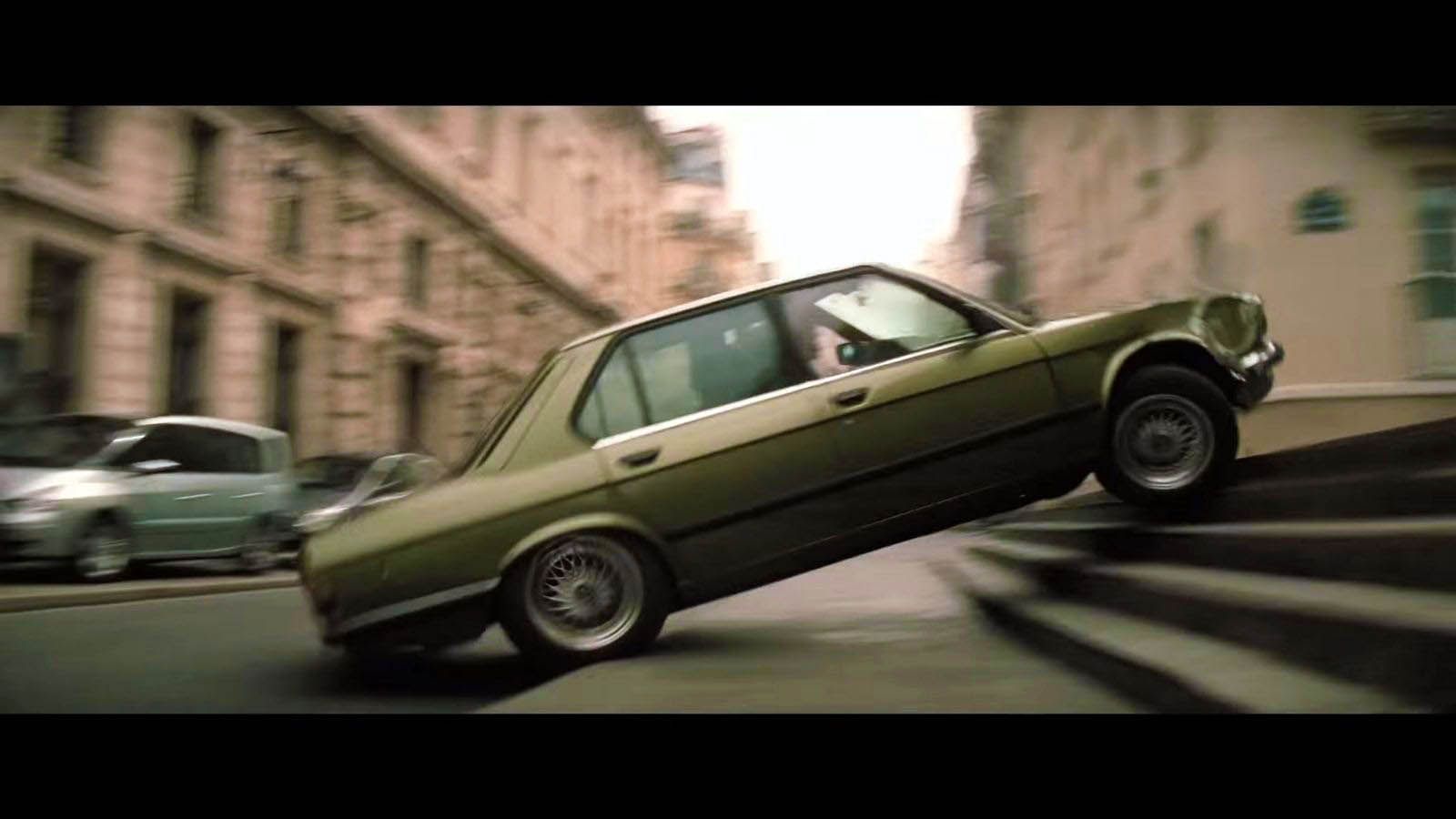 Tom Cruise does most of his stunts; this is why the trailer for the Mission Impossible 6 – Fallout is so mesmerizing to watch
What would you be able to do at 55? Heck, we can barely drift a car at much less than that. But Tom Cruise shows there's no limit to what he can do with a car. Or with a bike. Or a helicopter (yes, he has a pilot license). Or a speedboat. Or… you got it.
Also, could we mention he beats the Man of Steel himself, with his bare hands and no kryptonite around? Judge for yourself, indulging in the latest trailer for the upcoming Mission Impossible's sixth installment.
Also, if you wonder how much Tom Cruise is exerting himself, watch the behind the scenes footage from the moment he broke his ankle jumping from one roof to another (the painful bit starts at around 1:50 in the video). Luckily he managed to survive the fall and recover in time for the rest of the movie to be completed.
Mission Impossible 6: Fallout will be released on July 26 in the UK and on July 27 in the US.
Also, watch how many times Cruise had to drift that BMW E28 5 Series to finally get the perfect stunt.