Simply epic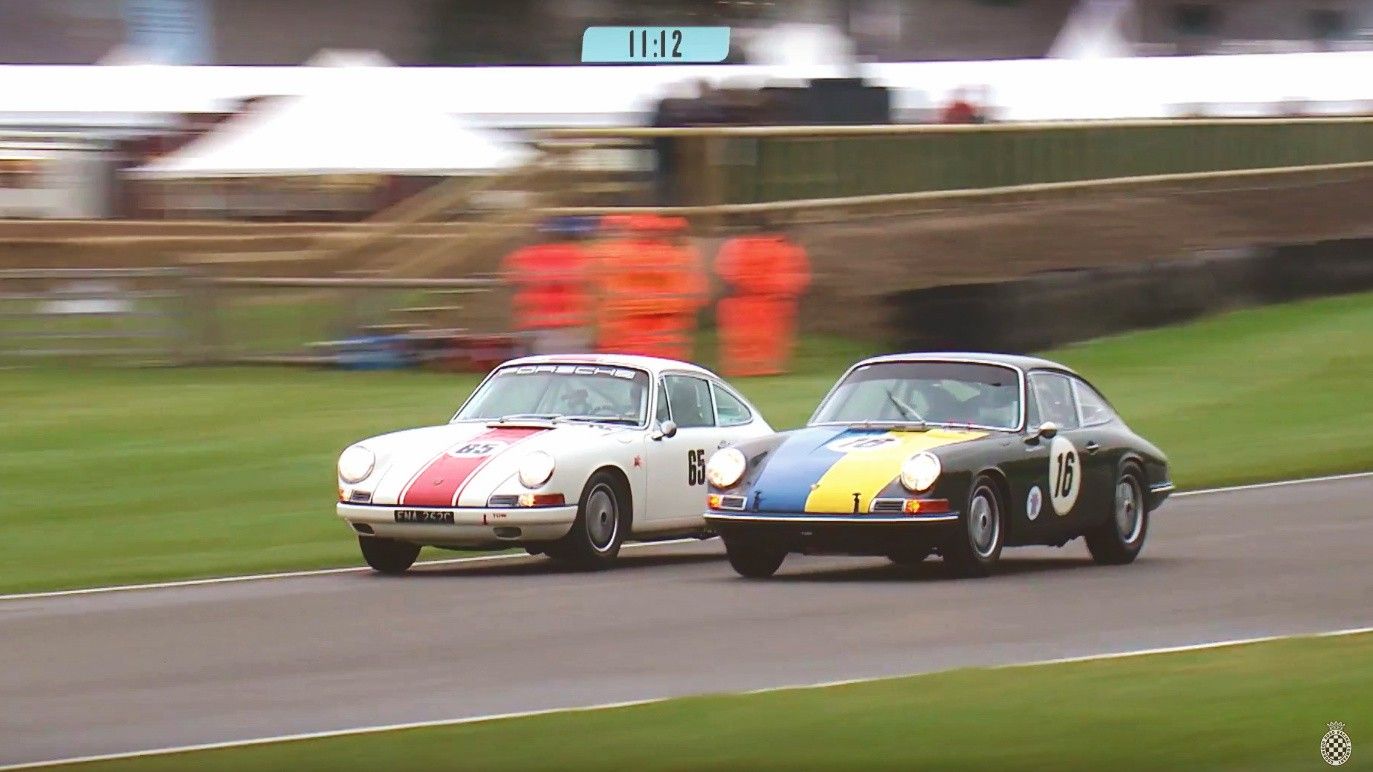 This is like watching two old men quarrel, Need for Speed Porsche and a pinch of Formula Drift at the same time.
Mixing up rear-wheel drive with a rear-mounted engine in a car won't get you handling awards. At least not without a handful of electronics that will keep the car on the road. Which is something old Porsche 911s didn't have.
However, the lack of safeguarding gimmicks is well made up for by the drivers' commitment and to-the-limit driving. Not to mention their skills.
You'll also be able to identify two approaches during the track skirmish: the smooth one, which is, in fact, the one you want to adopt when looking for fast lap times and the aggressive, more spectacular one, which still requires bucketloads of talent and practice behind the wheel.
That's all we had to say, head below and get ready for five minutes of circuit drama and excitement. You're welcome.
READ MORE:
Watch two Porsches try out Skijöring on a frozen Lake St. Moritz
Stunning Porsche 908 Short-Tail going under the hammer