Not really a supercar, they said. Well, it makes the likes of Nissan GT-R suffer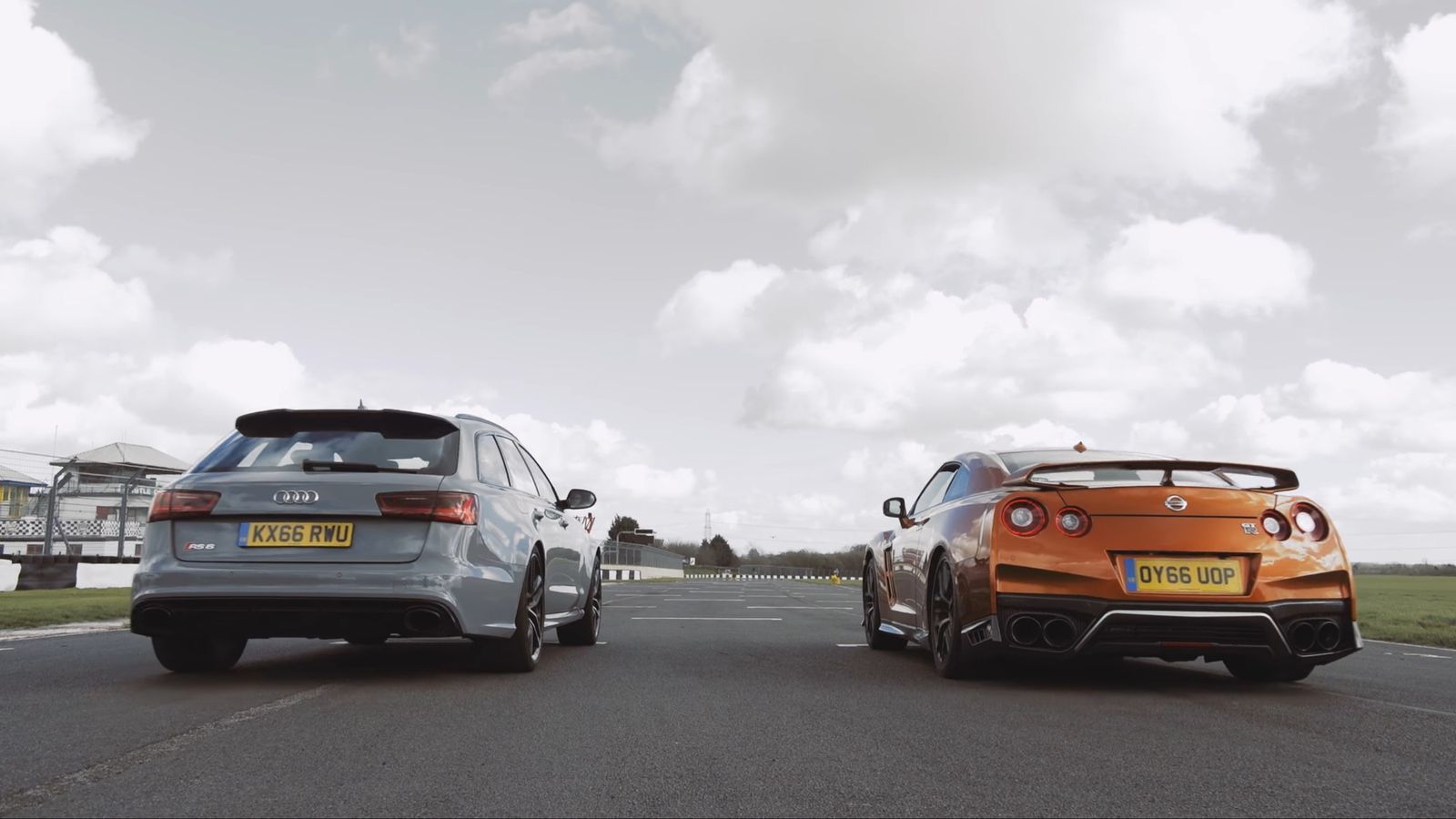 If you ever wondered if there is a supercar that's also very good for your family, the answer is, well, no. However, we have here the next best thing if you want to humiliate true supercars, but also get your kids to school. Fast. Very fast.
One of the most annoying things about true supercars is that you can't live with them on a daily basis. Space is limited, the ride is harsh and showing up in a Lamborghini in front of your kid's school will not help them grow up like the modest and hard working adults you want them to be. Going for a muscle car doesn't solve this problem and you're also out of supercar territory.
However, there's an answer to this dilemma.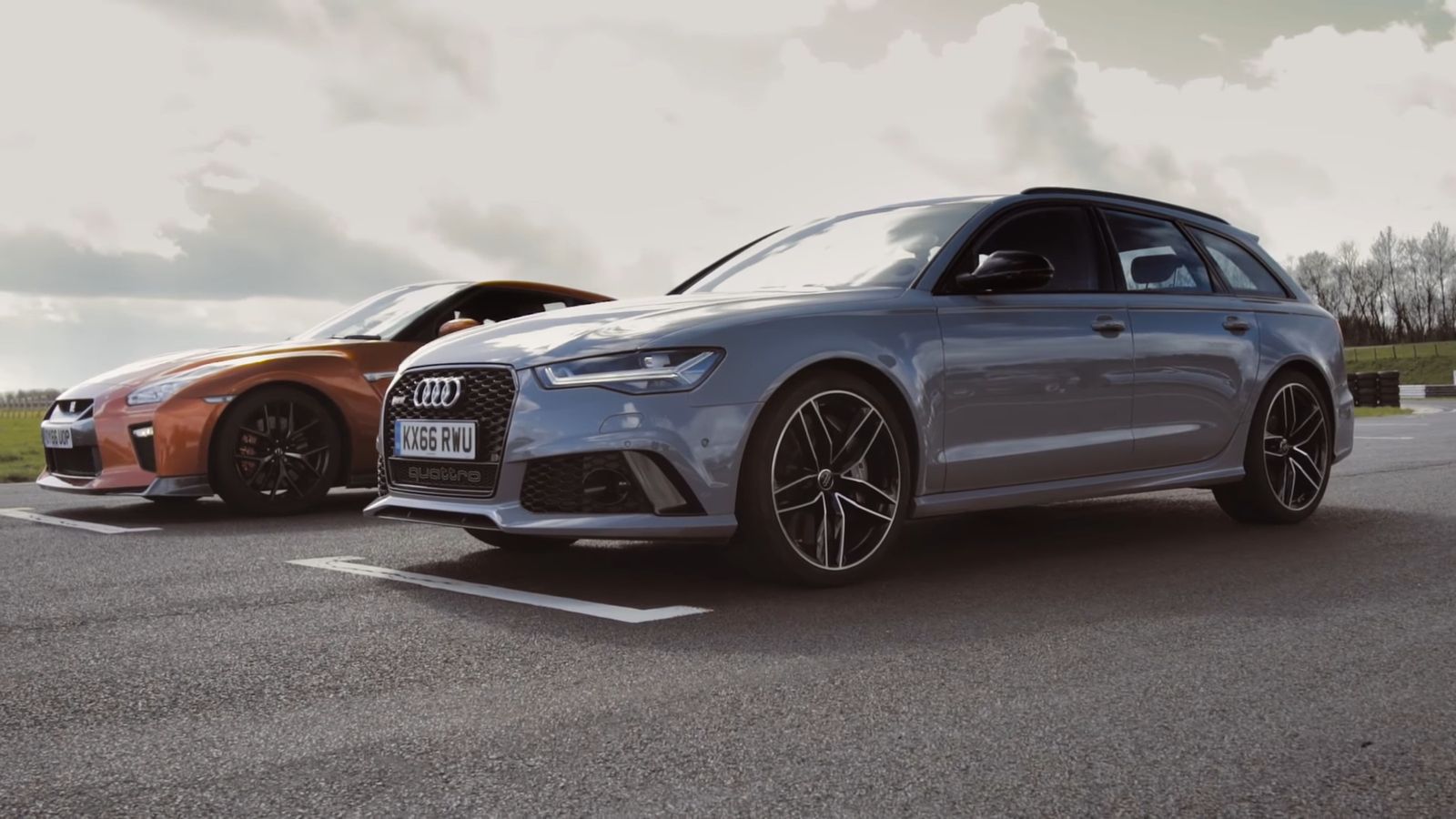 Enter the Audi RS6, a car that's not likely to turn heads as a true supercar would do but has solid performance stats that put it into deep supercar territory. For example, it can humiliate a Nissan GT-R in a drag race, and not only once.
But that's not all. Even if you put it against some of its direct competitors, sports wagons from Mercedes-AMG or even sedans from the BMW M division, they still lack the sheer power of the RS6, especially in its Performance guise: 605 hp trouncing on even some more expensive cars that linger near supercar claims (3.7 sec for 0-62 mph / 0-100 km/h).
They also lack its capability of putting down that huge amount of torque (750 Nm) in such a way that almost none is wasted at the start.
This thing also can move through bends like a fighter jet, so, Tesla fans, please remain quiet.
Of course, its main competitor is the E-Class E 63 T AMG S 4MATIC, but until it gets the 4.0-liter, 603 hp engine, it still lags behind the RS6 with its 5.5-liter engine and only 585 hp.
It's also a very practical family wagon, as the review below shows, one with which you will end up covering tens of thousands of kilometers without any problem.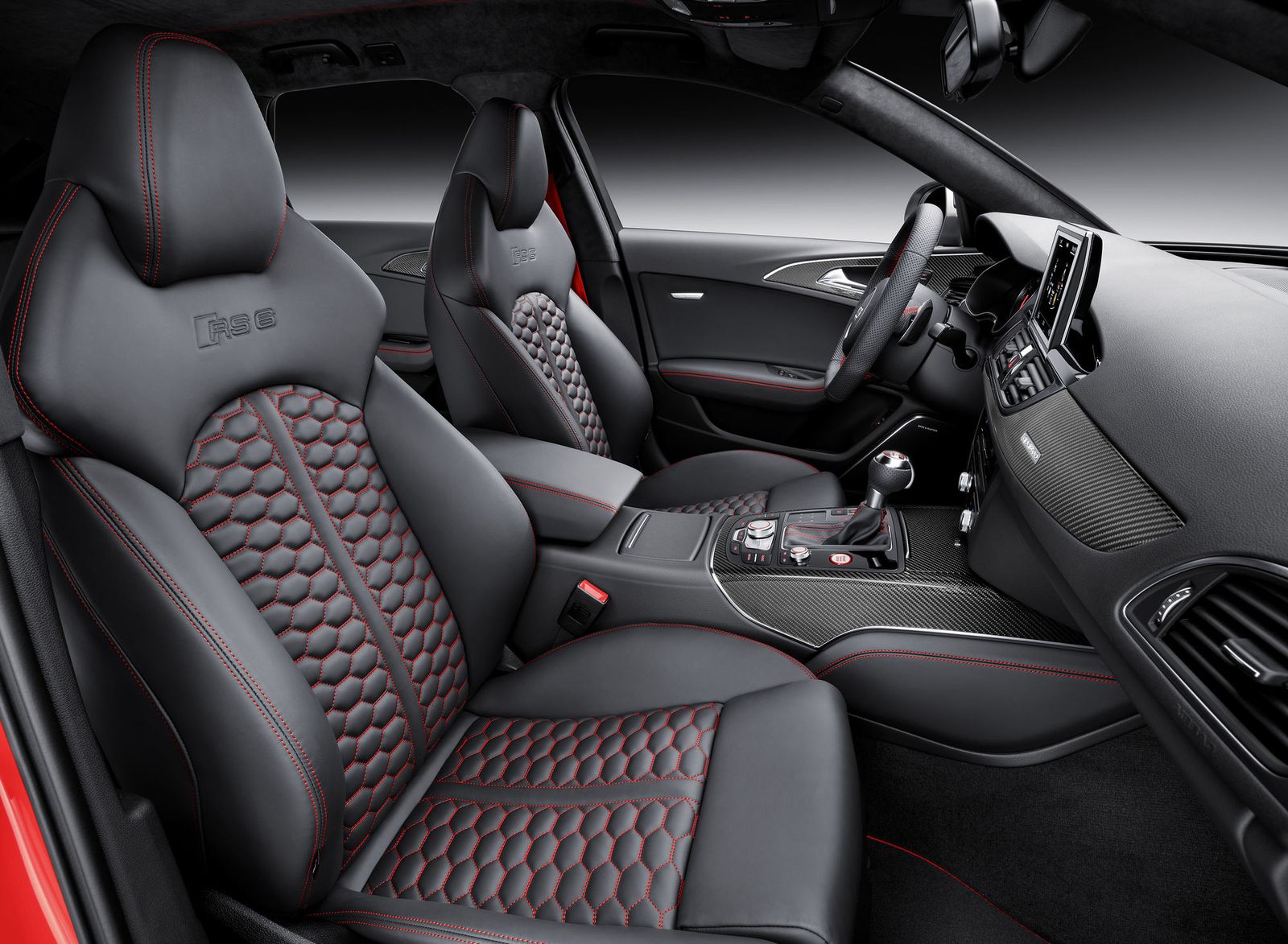 It can't get any better than this.
Of course, you can always choose something more beautiful and slightly faster than the RS6, if you fancy paying 40% more for a little bit more luxury.
What would you choose?