It's just a Photoshop job, but it sure looks like the real deal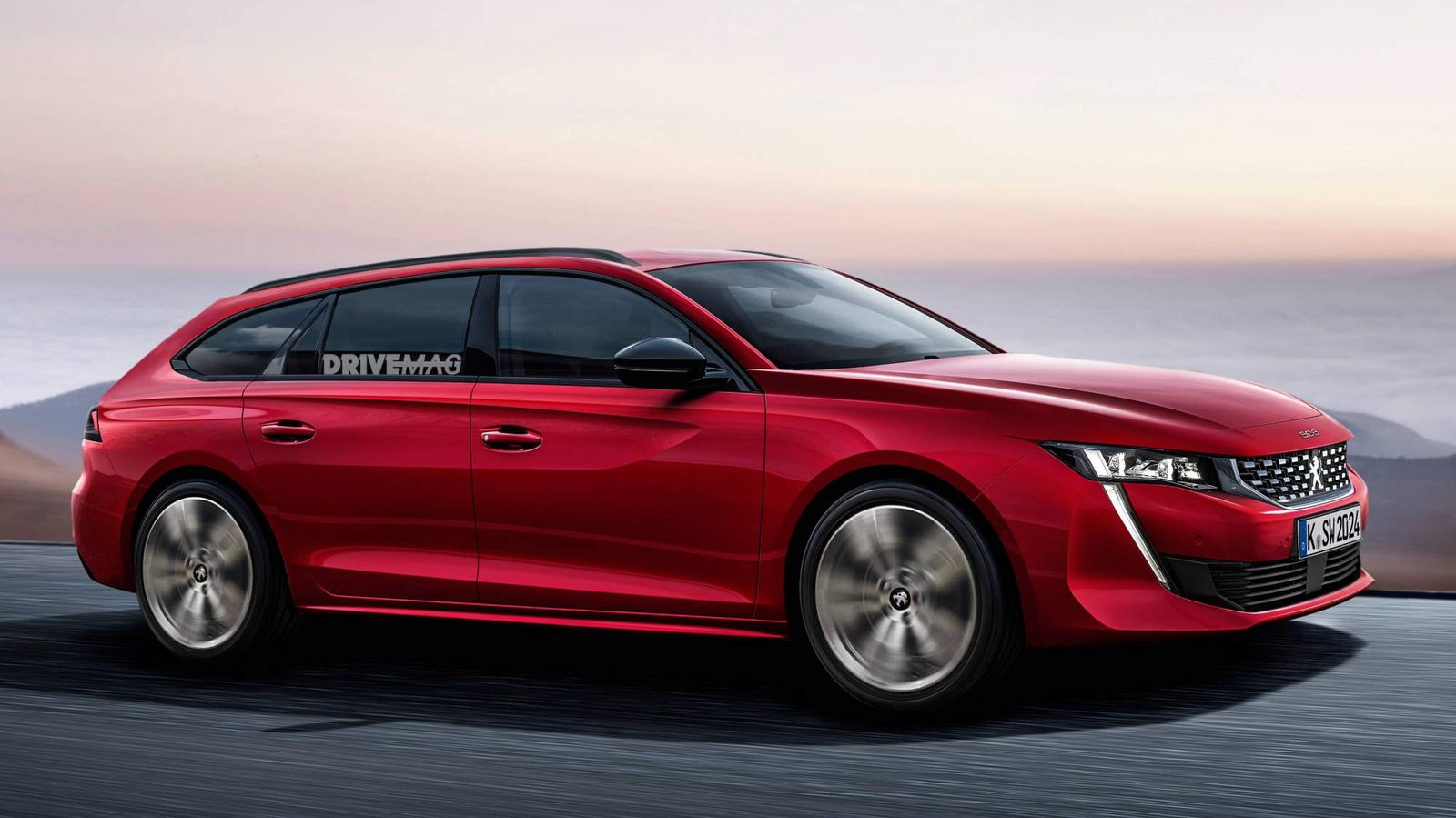 Peugeot's recently revealed second-generation 508 sedan marks an interesting shift for the brand's flagship model. The comfort-oriented predecessor makes way for a sportier, more luxurious vehicle, without sacrificing practicality — in its newest iteration, the 508 morphs into a "five-door fastback coupé-saloon."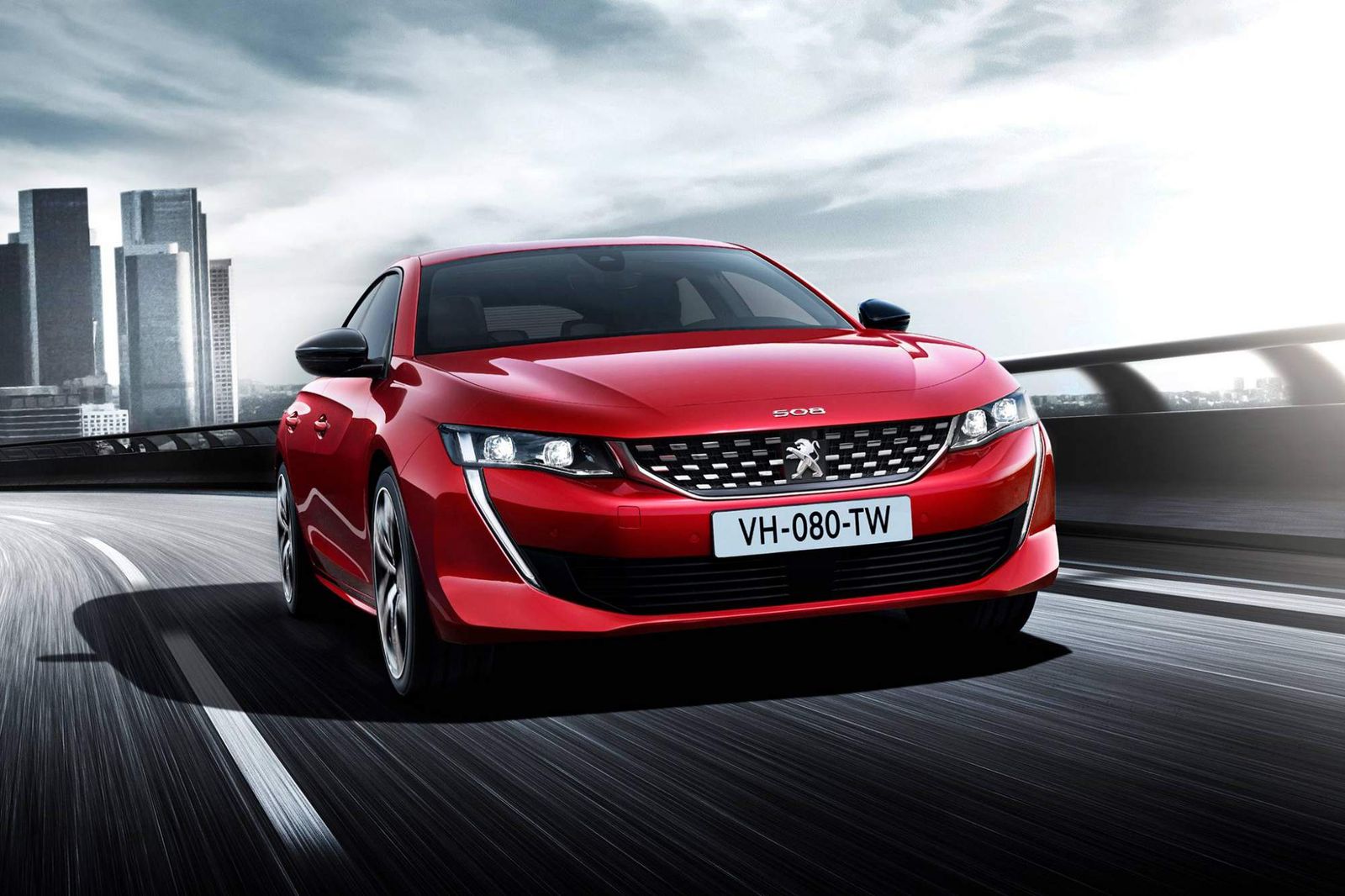 But as practical as the new 508 sedan may be (given it now has a tailgate instead of a boot lid), it cannot rival a wagon. That's why Peugeot will also release the 508 SW version, which will offer more room inside both for passengers and their luggage.
Rendered here by Christian Schulte Design, the 508 SW looks as cool as station wagons get, thanks to the dynamic profile featuring a sloping roofline, stylish glazed area, and muscular side creases.
Expect the Peugeot 508 SW to offer the same engine lineup as the fastback version, which comes with gasoline and diesel units ranging in output from 130 hp to 225 hp and linked to six-speed manual or eight-speed automatic transmissions.
The fastback model will also get a plug-in hybrid powertrain from autumn 2019, and that means the 508 SW should get it as well. It won't be an all-new system — more likely the 300-hp from the DS 7 Crossback SUV. As for a jacked-up 508 RXH version, chances are Peugeot won't offer it anymore given that the current model has been far from a sales hit.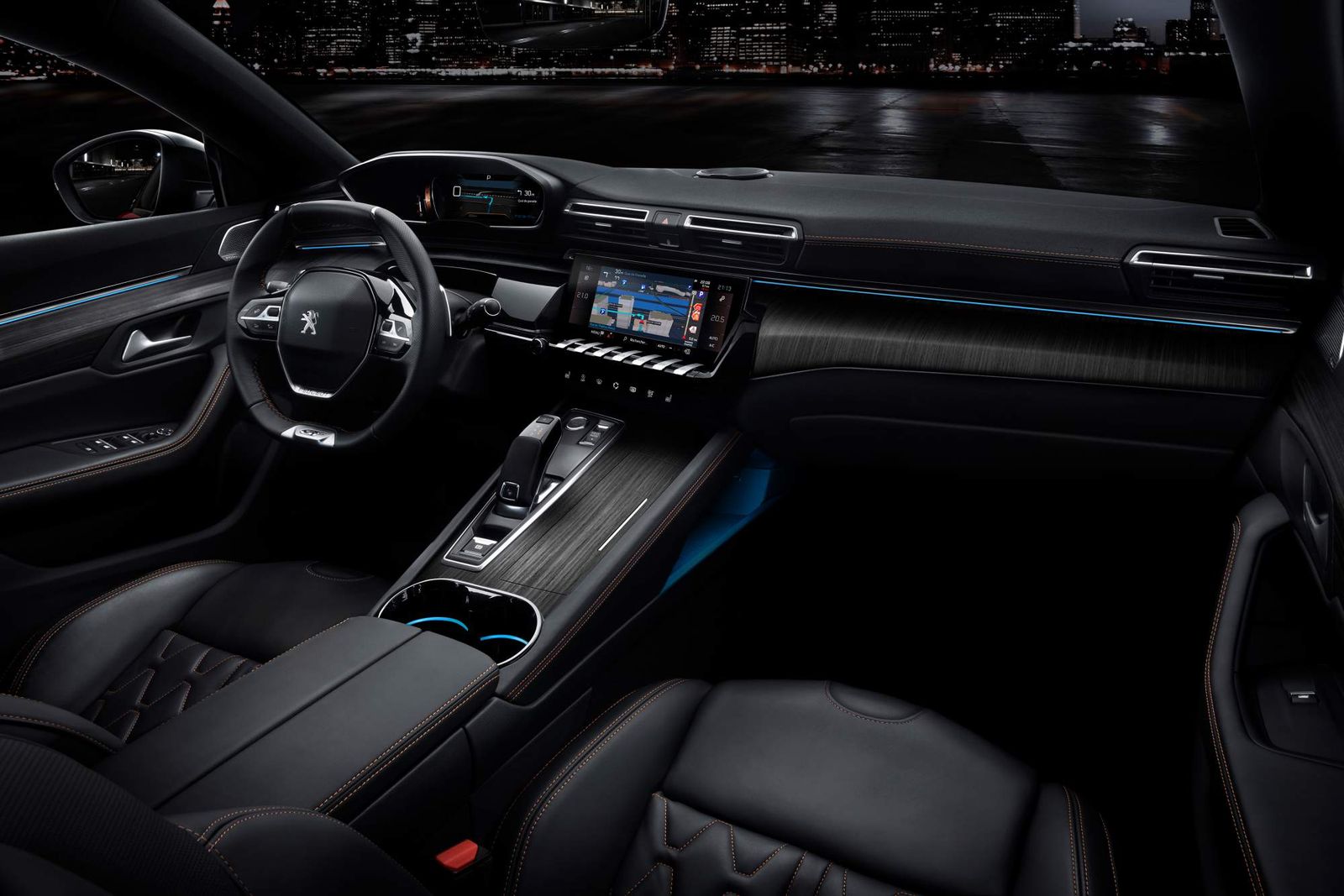 Apart from the bigger boot and (possibly) increased headroom for rear passengers, the interior of the 508 SW should be identical with that of the sedan, with the dashboard adopting the latest evolution of the i-Cockpit layout.
Expect the Peugeot 508 SW to debut later this year, possibly at the Paris Motor Show in September.
READ MORE: Everything you need to know about the all-new 2018 Peugeot 508