Hot or not?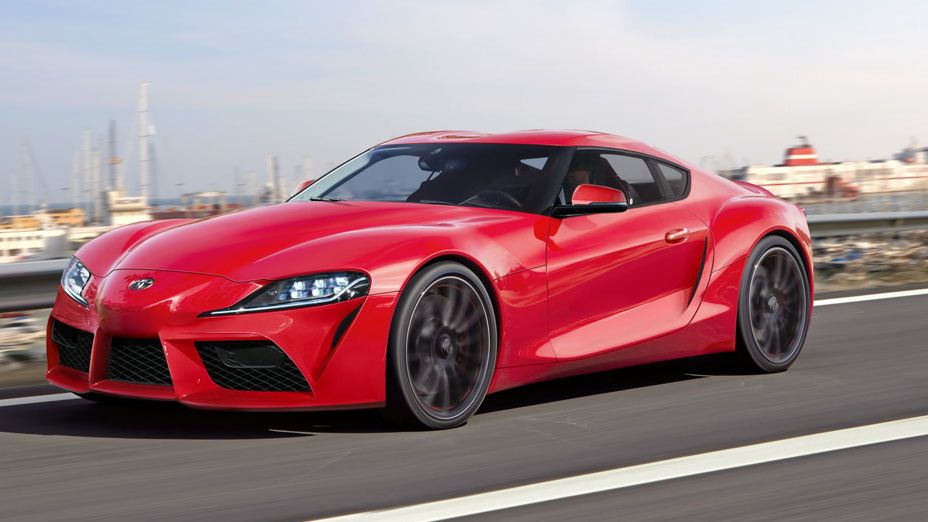 We've said it before – Toyota's upcoming Supra is one of the hottest topics on the Internet right now, perhaps even more talked about than the sports car's sibling, BMW's replacement for the Z4.
Truth be told, Toyota has been playing the on/off game as far as the new Supra (A90) is concerned, adding fuel to the flames just when we thought the subject cooled off.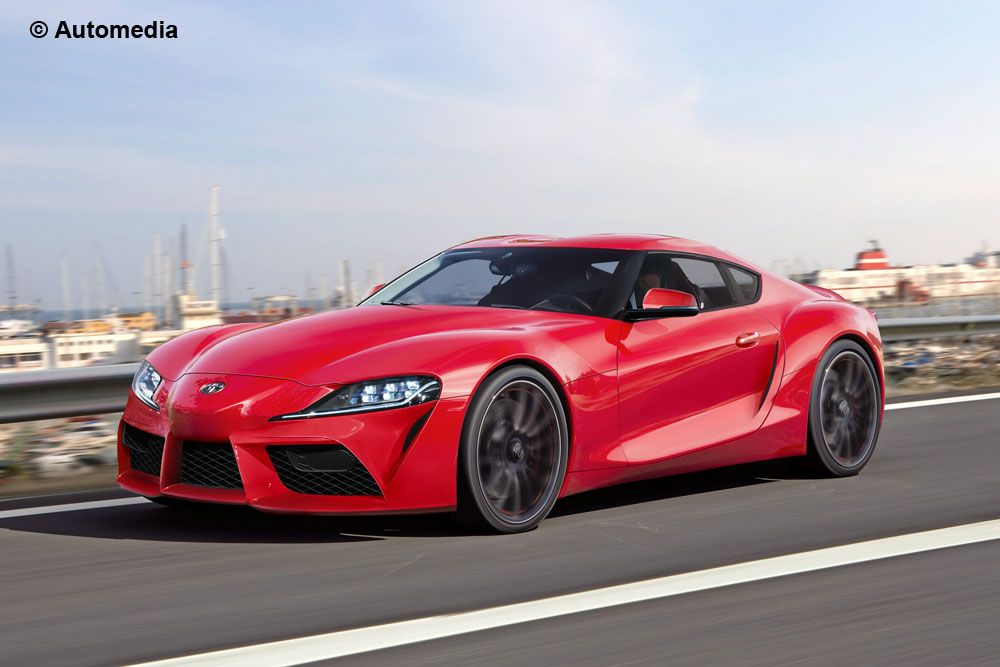 But when we heard that a Supra prototype is to make an appearance at this year's Goodwood Festival of Speed, we quickly grabbed the phone and had our in-house designer come up with a couple of renderings that show a potential exterior design avenue for the Japanese sports car.
The result is for you to explore in the photo gallery above. The two renderings provide a neat approach but at this point, it's rather hard to pin down a design language for the new Supra. Nonetheless, a fair share of aggressiveness is to be expected from the 2019 Supra.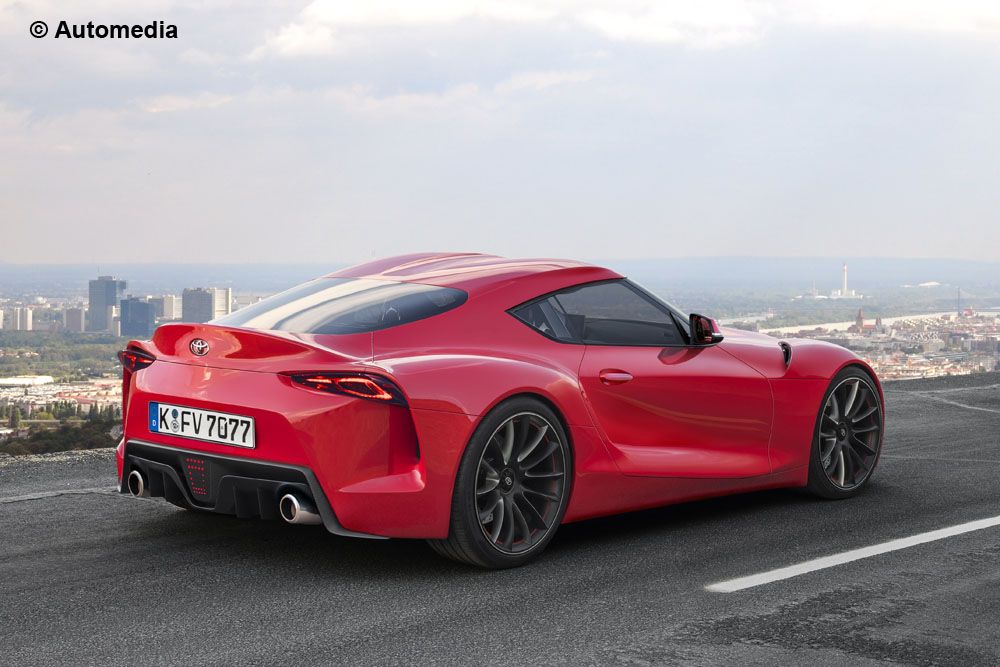 Regarding its internal organs, there've been reports saying the new Toyota Supra will rely on an inline-six engine that displaces three liters and is the product of BMW's powertrain workshops. Power output is said to be around 335 hp and 500 Nm (369 lb-ft).
[NativeAd]
We'll stretch our antennas for new details and we'll also keep an eye on the Supra prototype that's more than likely going up the hill in Goodwood.
SEE MORE: Toyota Supra-inspired race car is coming to NASCAR from 2019