It's about any boy's dream, so it doesn't need to make very much sense after all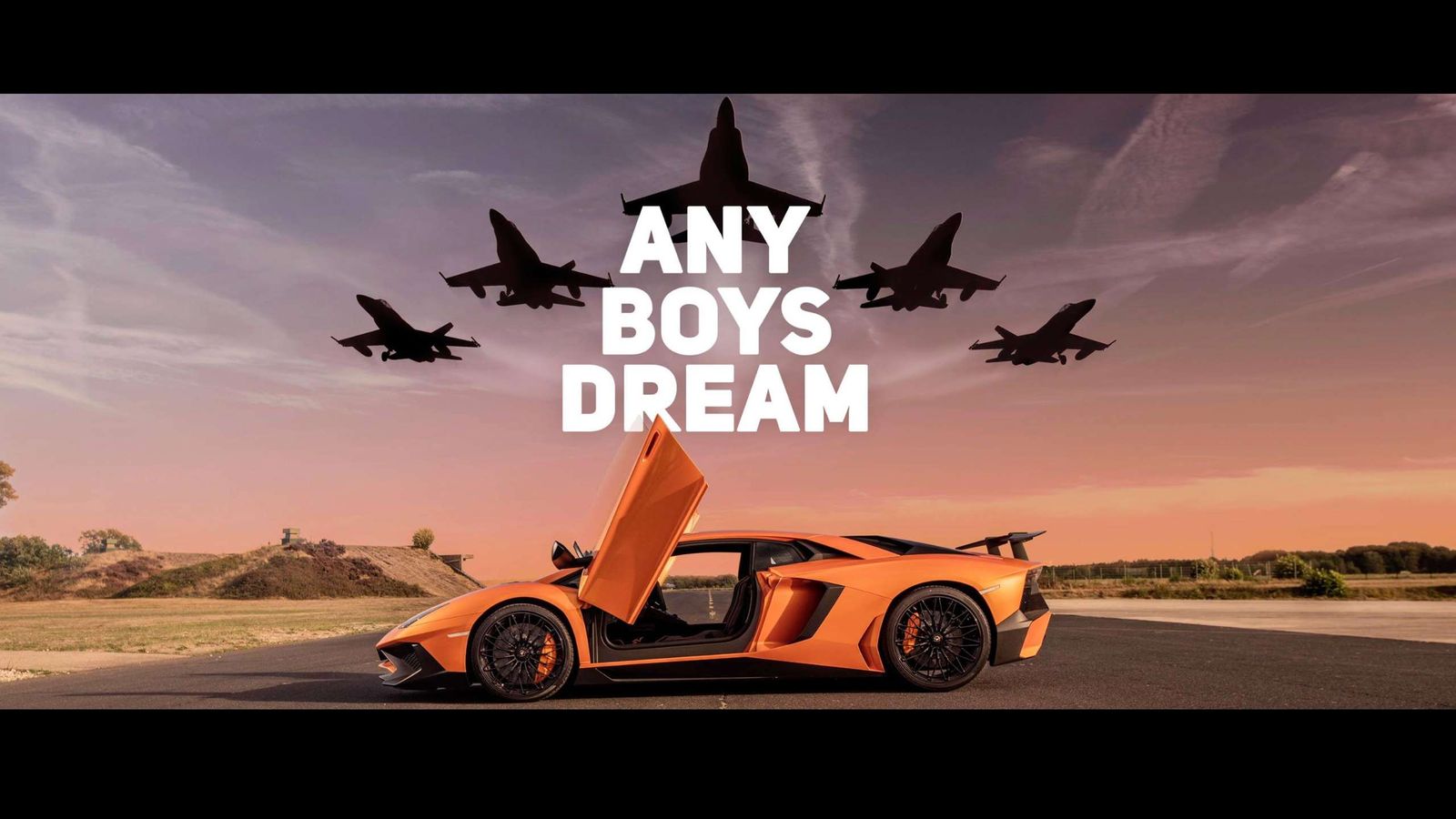 Suggestively called "Any Boy's Dream," this promo/teaser clip from the Dutch advertising agency Condept accurately depicts what boys dream of: supercars and naked (painted) women.
It's unclear what story the detailed plot (if there's one; there definitely should be one!) tells us but this snippet shows two gorgeous Lamborghini SuperVeloce flagships: the Aventador LP750 and the Murciélago LP670. We used "gorgeous" for the Murciélago, of course.
[NativeAd]
What we think we saw: the Naked Women Secret Military base is threatened by a man wearing clothes (OF COURSE), so the super two Italian fighters are deployed. We'd love to see more of this Lambo duo in action.
Here's a behind-the-scenes video in case you need further, em, explaining.
SEE MORE: This Lambo 'Huracam' is the fastest camera-on-wheels in the world
via Condept YT