An in-car camera can be useful even if you can drive like a pro
Tired of fellow traffic participants cutting you off? Looking for further proof to present the authorities and insurance officers in the event of a crash, be it a fender bender or a more serious incident? Then an in-car camera might come in handy.
We had the NextBase 4061 dashboard camera for a couple of days, so here's what we can report.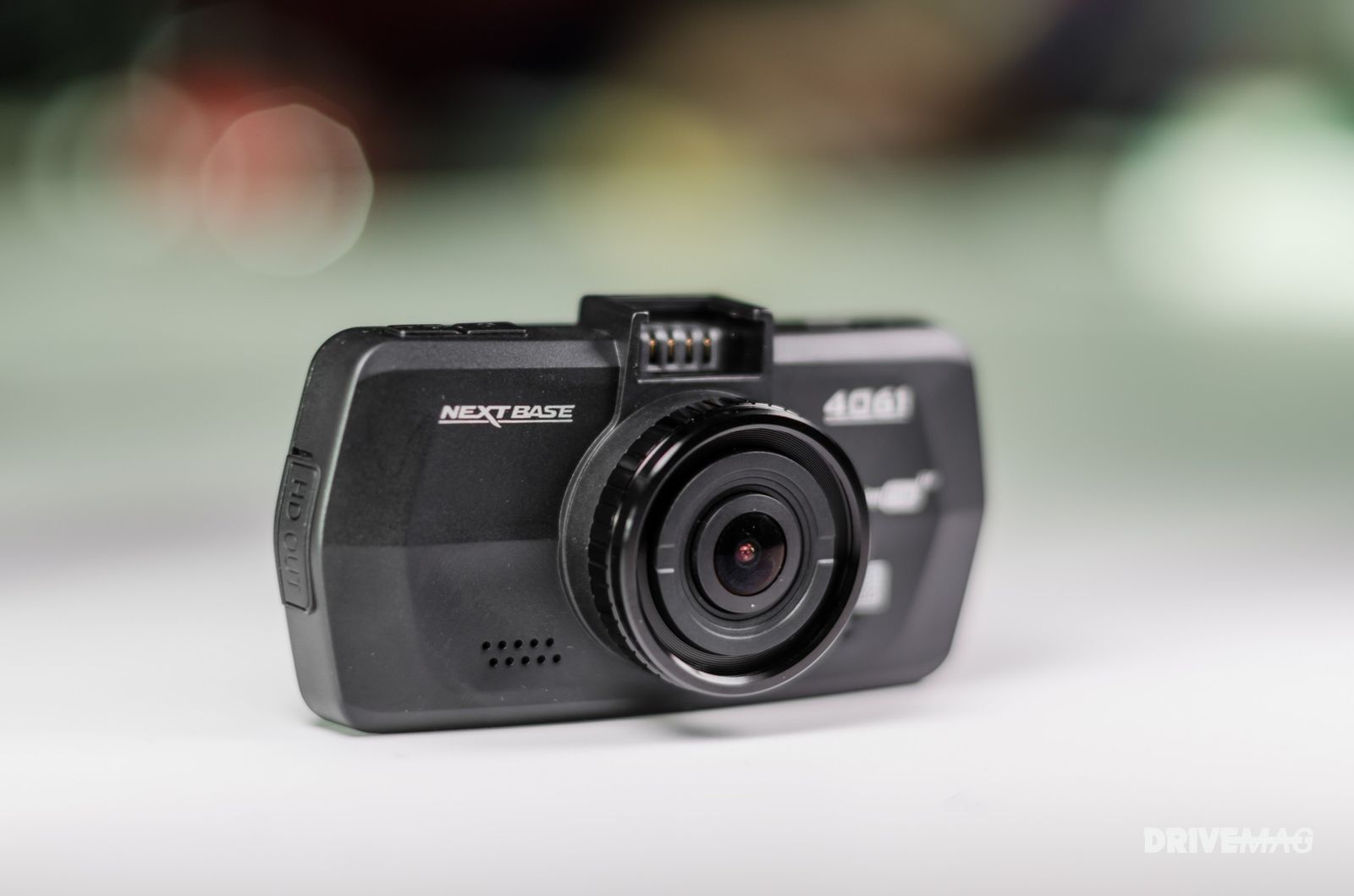 First things first: the features. On the camera's back is a 2.7-inch screen but we were more impressed by the 150-degree view angle that makes sure the road ahead (sidewalks included) is adequately covered. But unlike its 4063 peer, it doesn't offer Wi-Fi and GPS connectivity.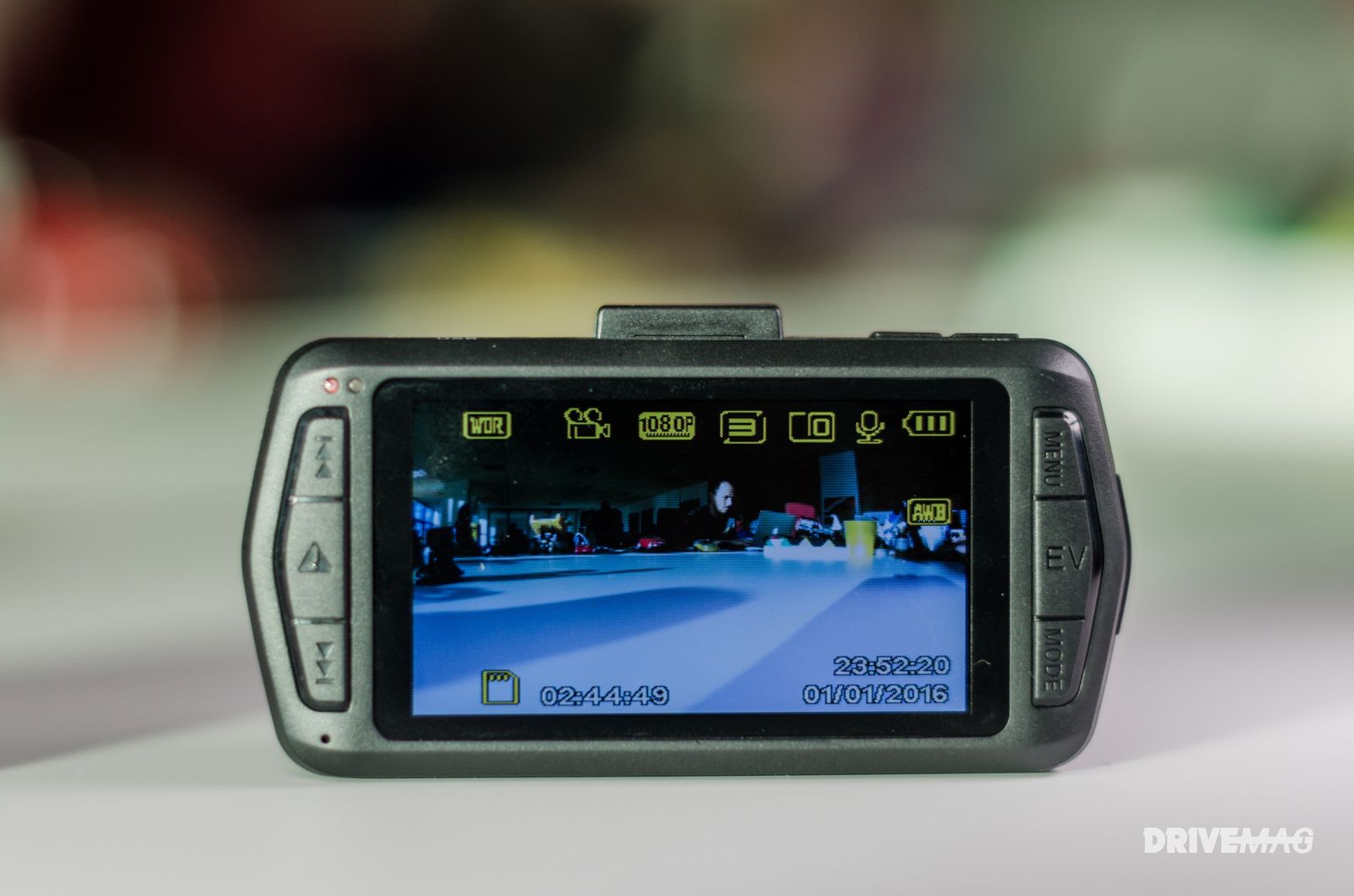 We also liked the idea of a G sensor that enables file protection. In more details, it detects sudden movements (swift changes of directions or the forces developed during an impact) and stops the current file from being overwritten, thus protecting your recording.
The 2-megapixel CMOS image sensor shoots full HD videos of up to 1920 x 1080 resolution at 30 fps while another useful feature – Motion Detection – starts recording automatically once the car is in motion, but keep in mind that the camera should be connected to a permanent power source otherwise the function won't work.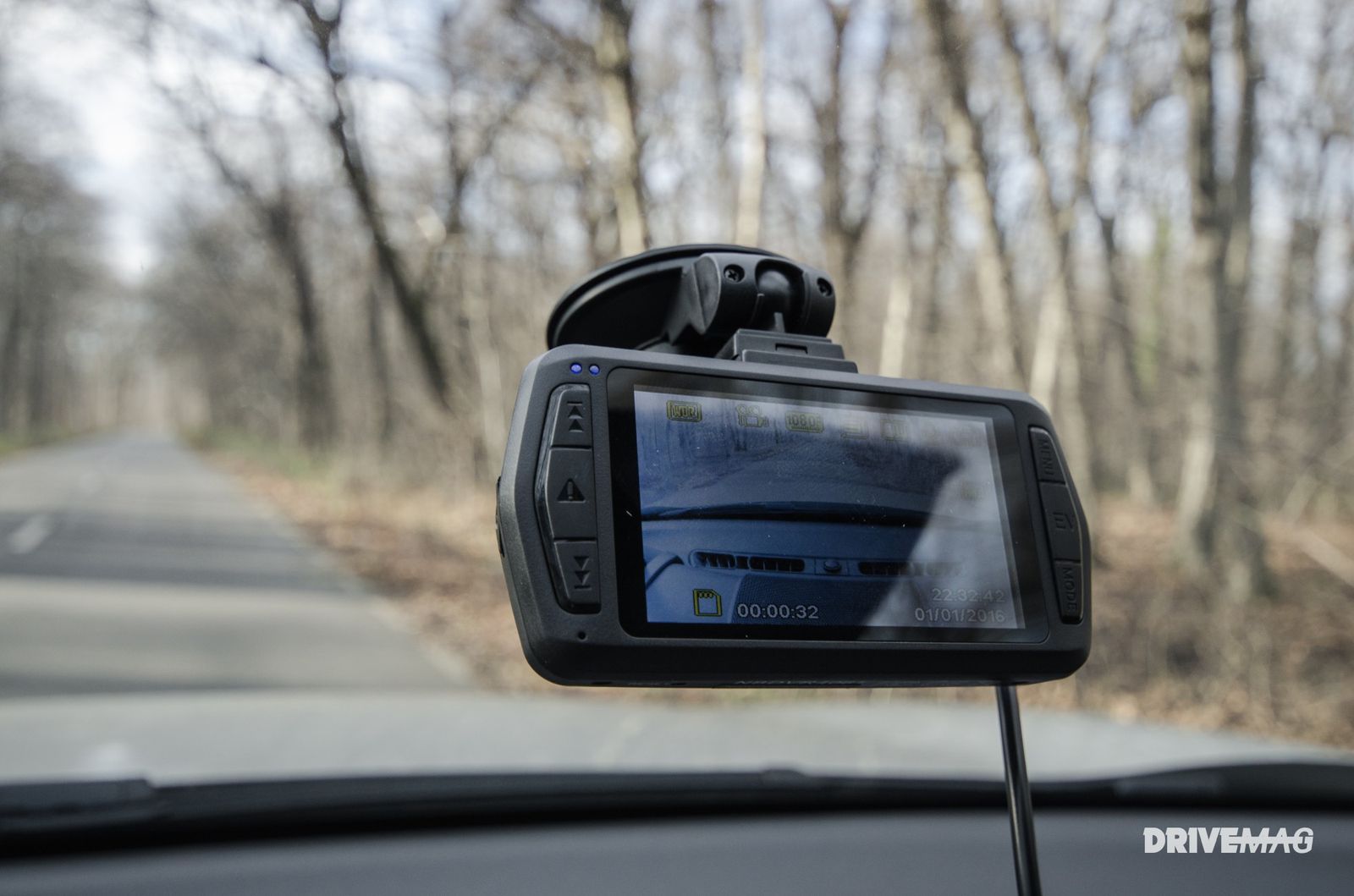 Speaking of power sources, the car charger's cable is rather long and easy to hide (we stashed it inside the glovebox), so it doesn't alter your line of sight.
What we didn't like was the camera's menu: although offering plenty of features, navigating it is a confusing experience. Furthermore, the blackened buttons bring a cheap flavour, and the shabby windshield mounting mechanism and plastic cover only contribute to that feeling.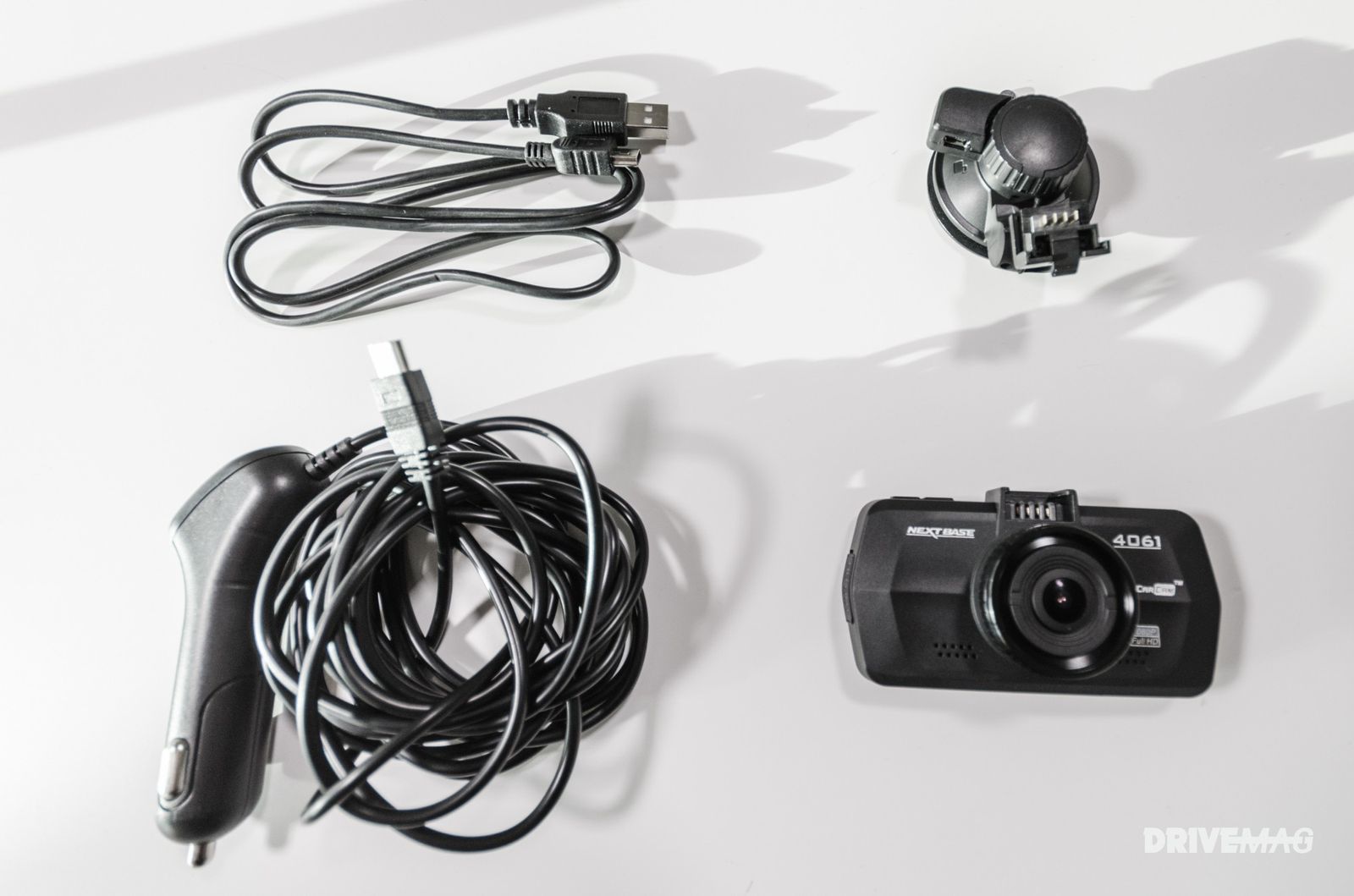 In any case, for best results make sure you keep the camera's default settings when filming but also angle it slightly towards the road rather than the sky.
The NextBase DVR 4061 In-Car dash cam starts at €159, but that's without the SD card. With a 32 GB SD card, the price goes up to €174.50.