We Take Three (Very Different) Rear-Wheel Drive Cars to Romania's Best Driving Roads
Only one road was open for driving, but the trip was still a great one!
There is much talk about great driving roads from all around the world, but if you're like us, you don't have to travel thousands of miles to find one where you can really stretch a sporty car's legs.
So Tudor, Dan and myself were given the keys to a Mercedes C220 diesel coupe, a Mazda MX-5 2.0-liter and a half-electric BMW 330e to try them out on the fabled Transfăgărășan road.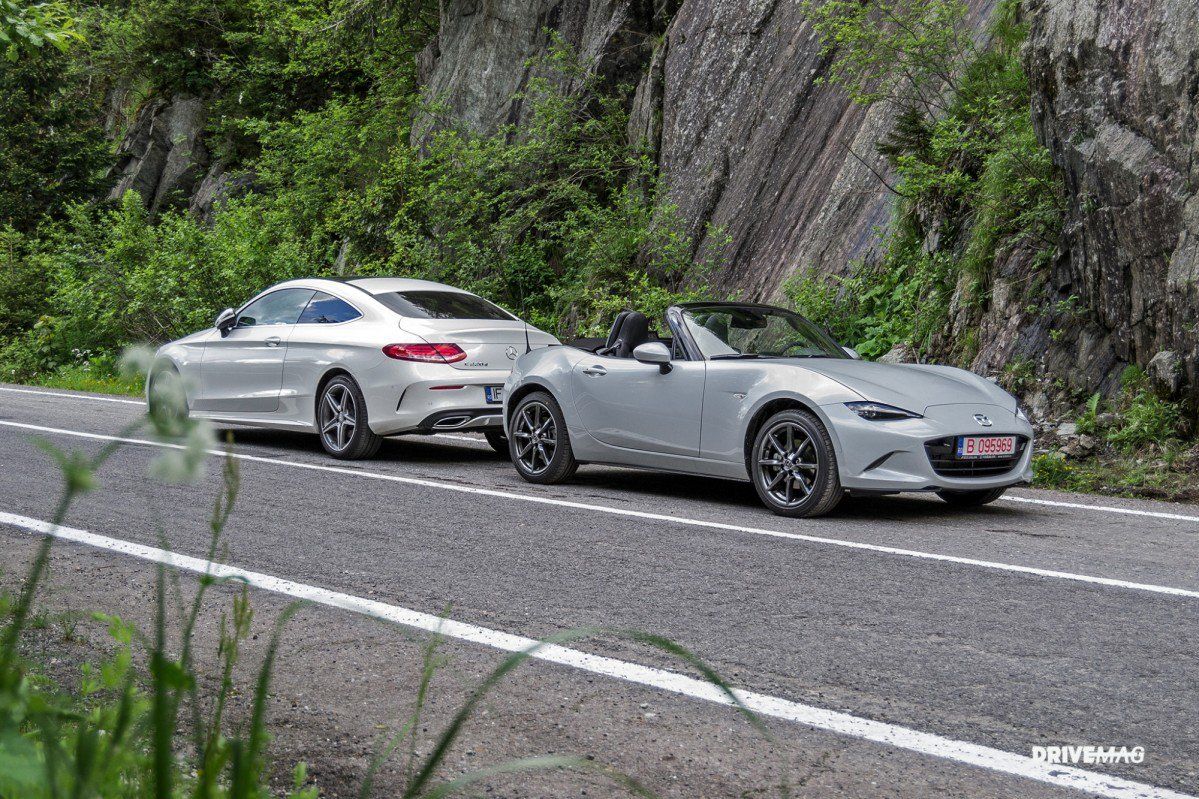 Sadly, said road was closed so we went in search of something nearby, and luckily enough we found the other great road in the area: the recently paved Transalpina, which is longer, wilder and with much less traffic on it.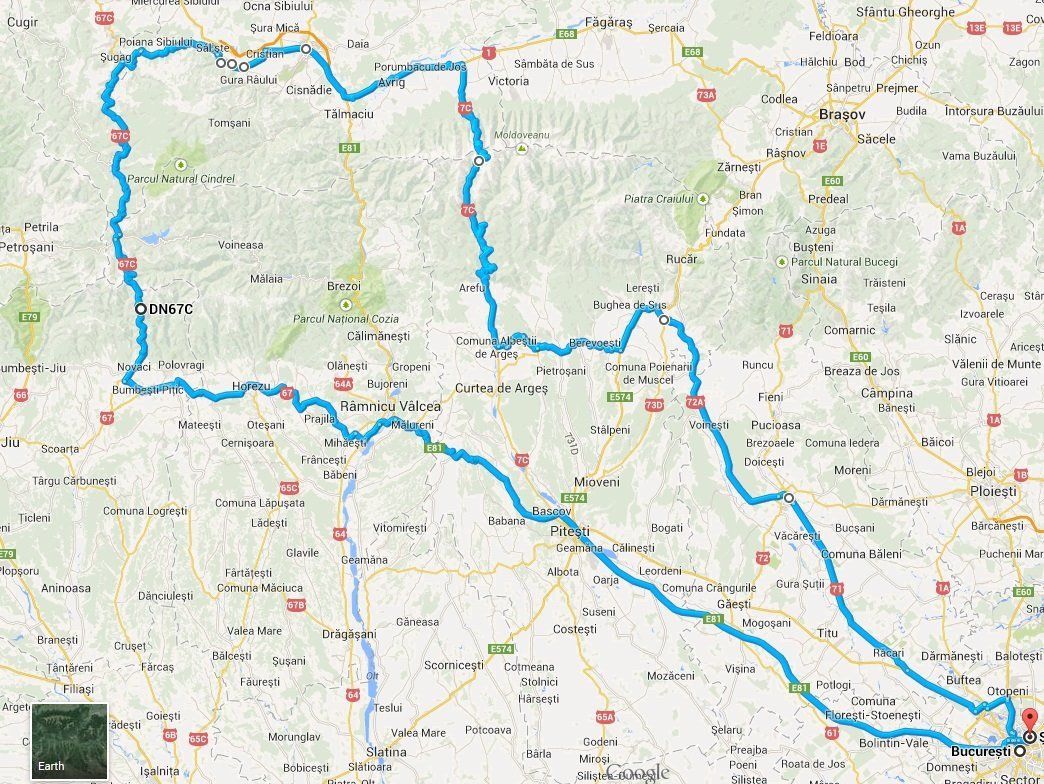 The combination of the Transalpina and our selection of cars created different results and opinions among ourselves.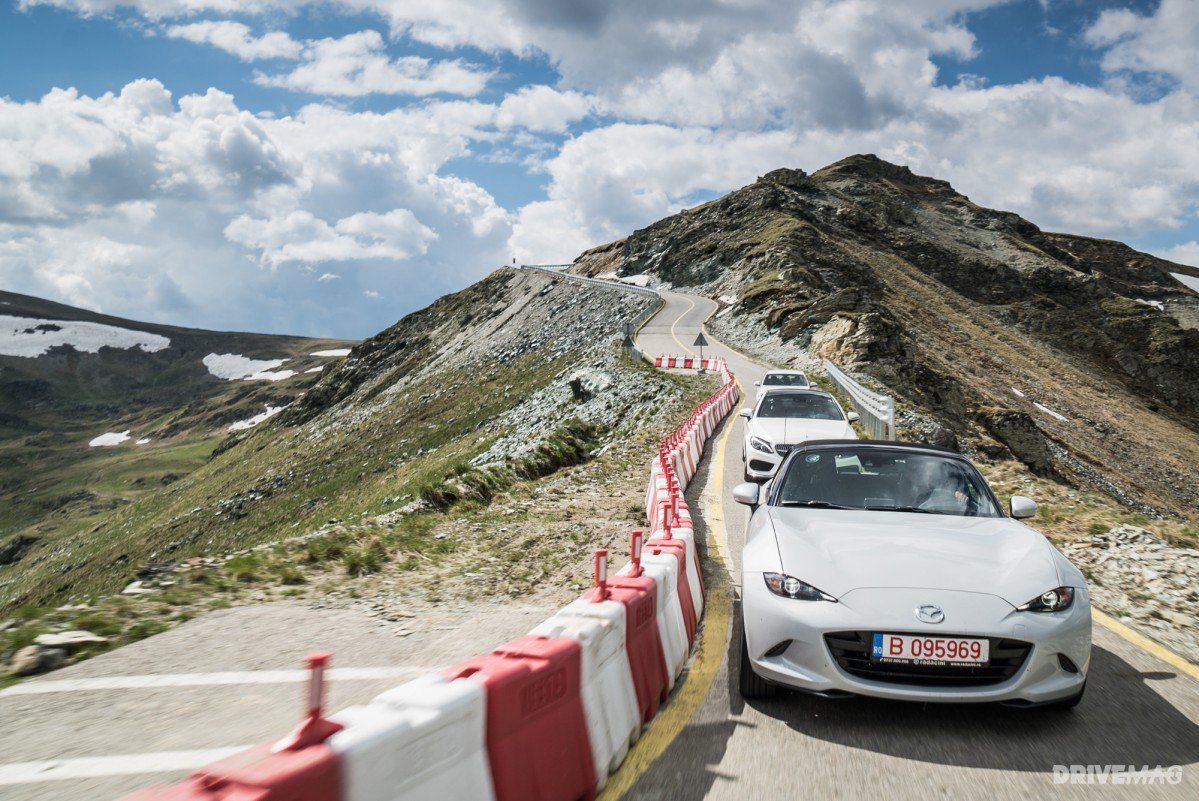 Dan in the Mazda couldn't get enough of those hairpins, while Tudor just seemed a bit bored (but very comfortable) behind the wheel of the diesel Merc.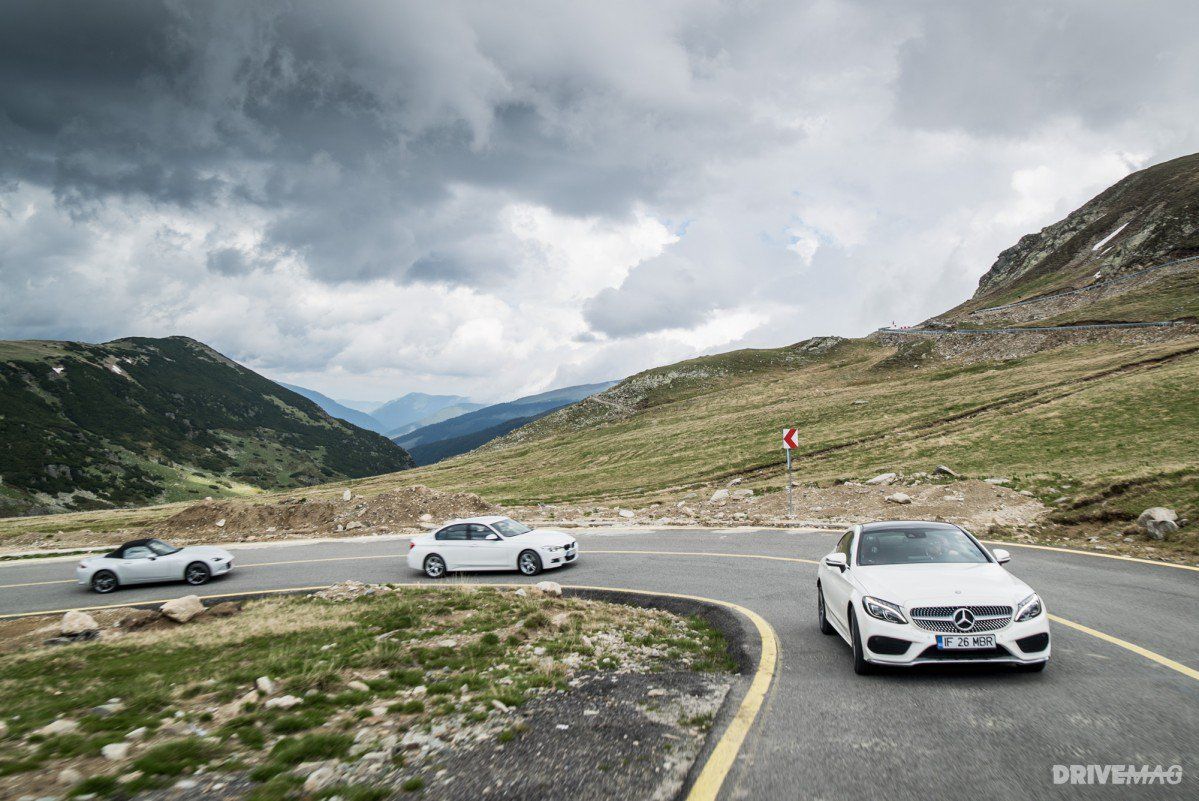 The 330e proved a good companion all throughout the trip, as it was excellent on both the highway and the twisty, dipping-into-a-blind-corner hell with no guard rails that is the Transalpina.
We were hoping to reach some sort of conclusions about the road and the cars, but in the end we all ended up enjoying the trip, regardless of car, as you'll see in the video posted here.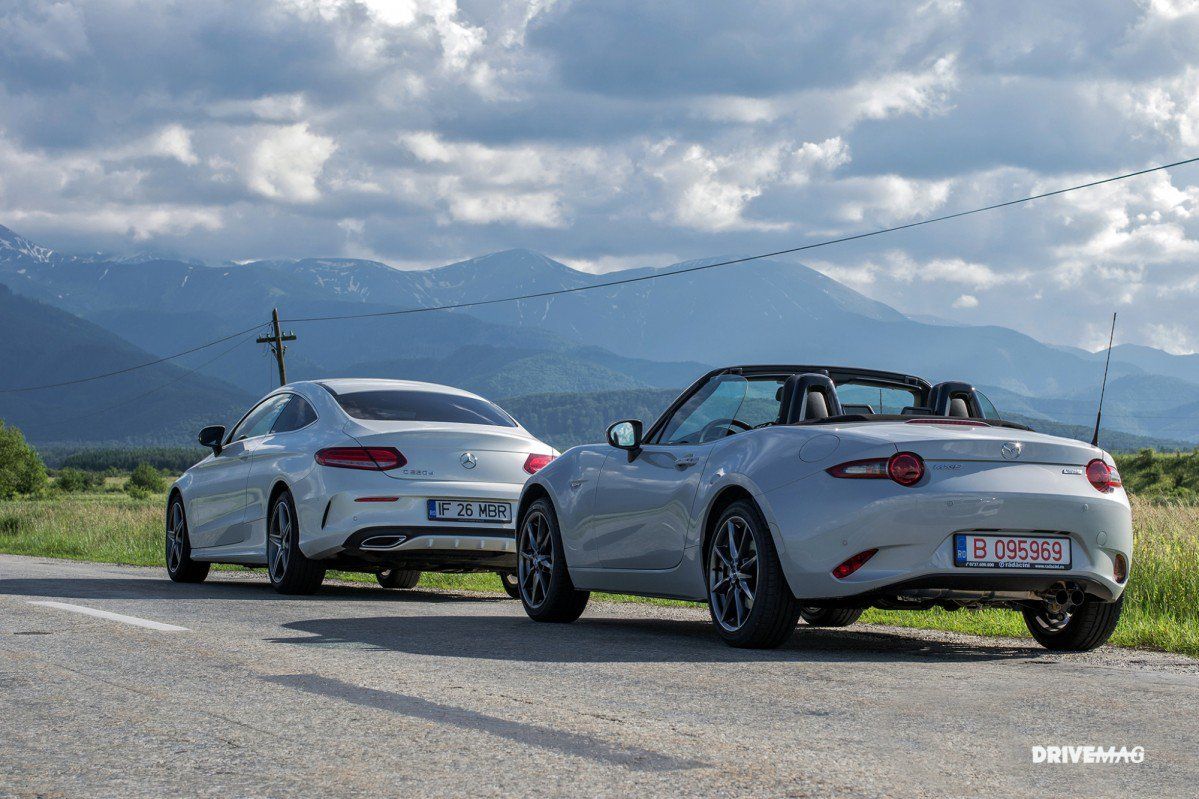 It was also probably due to the fact that we swapped cars at some point and we all got to drive that MX-5 on the twisties for a little bit.