We turned Lamborghini Urus into a pickup / ute
Why? Because.
Veils have barely fallen off the new 2018 Lamborghini Urus and while it has changed a lot in its transition from concept to production, that hasn't stopped me from turning it into a pickup truck / ute via photo manipulation.

It's about as far-fetched as automotive dreams go, but even this quick photo chop shows there's a lot of potential there. Coach builders could tackle the task if commissioned by a wealthy patron, however, it would probably double the $200,000+ price tag the Urus already carries.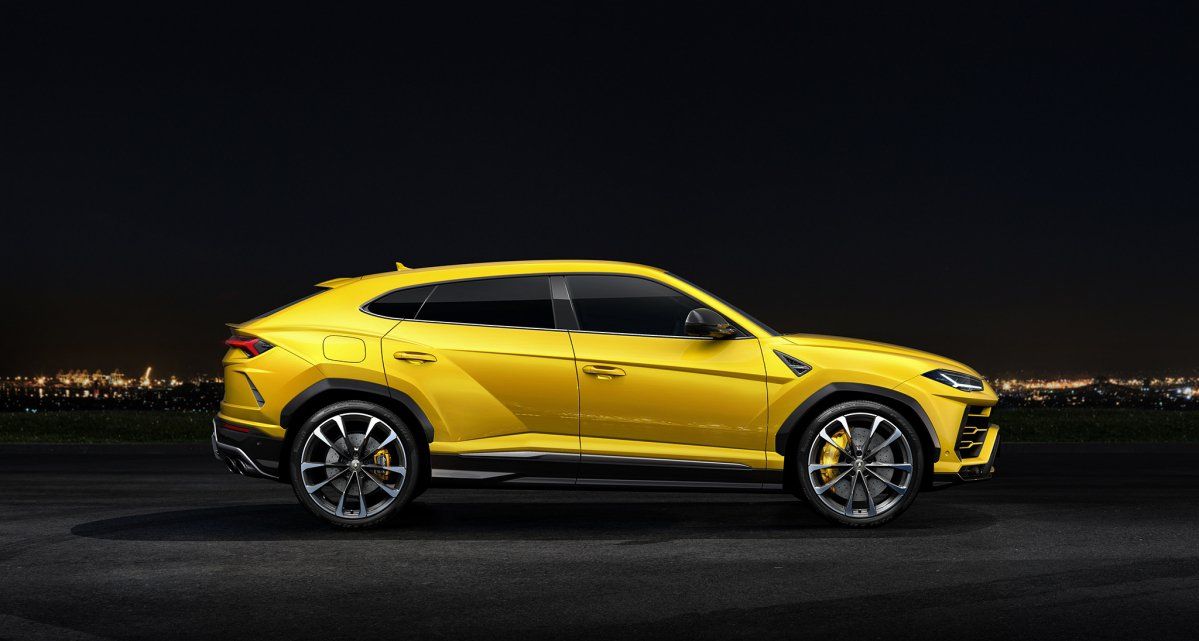 Thus, the chances of it actually happening are below slim. Maybe if one suffers a massive rear end impact which renders its backside completely unusable then a flatbed could be grafted on.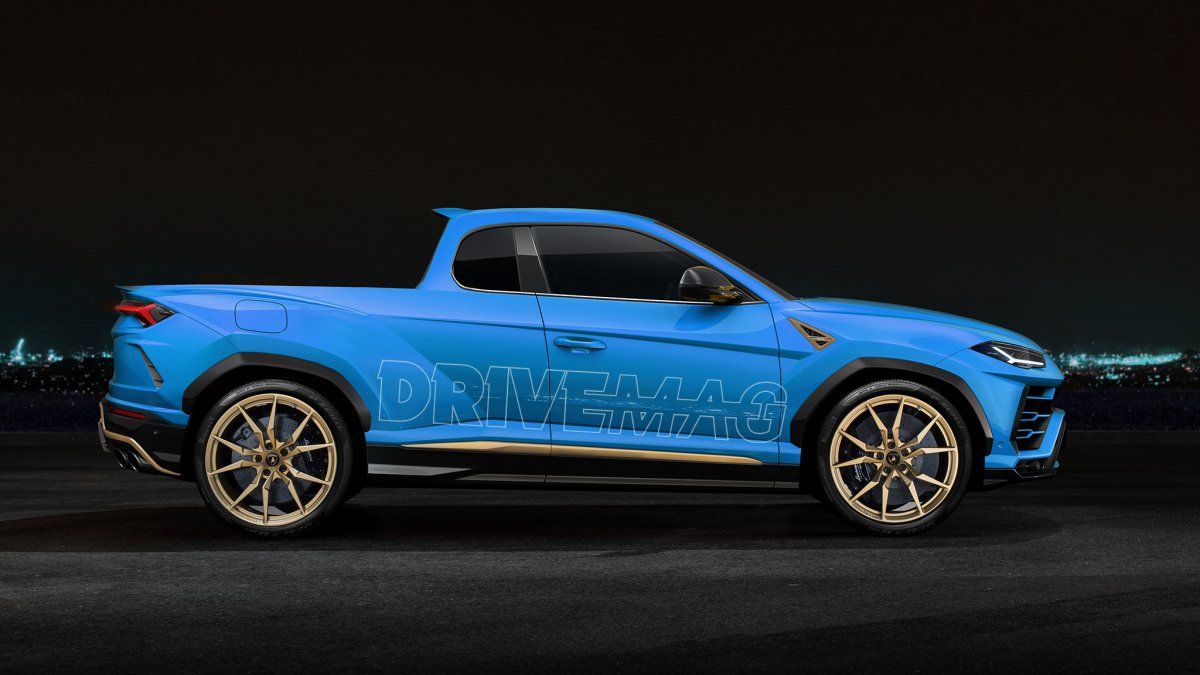 We'd love to see the guys who repaired this totaled BMW 7-Series give something like this a try; maybe they will as the Urus has no reason to not be popular in accident-prone Russia. It'd be the perfect Lambo to carry around your small Lambo tractor.