We would walk barefoot across Lego pieces for this McLaren 720S
Shown where else than at the Goodwood FoS
This year's Goodwood Festival of Speed wasn't only about horsepower on display, spectacular crashes and posh birthday parties. It was also about outstanding Lego builds. OK, just one, but still outstanding.
Forget Speed Champions, Technic, Ideas and Creator. Nothing beats a life-size McLaren 720S made entirely out of Lego and unwrapped at probably one of the world's most equisite petrolhead gatherings in the world.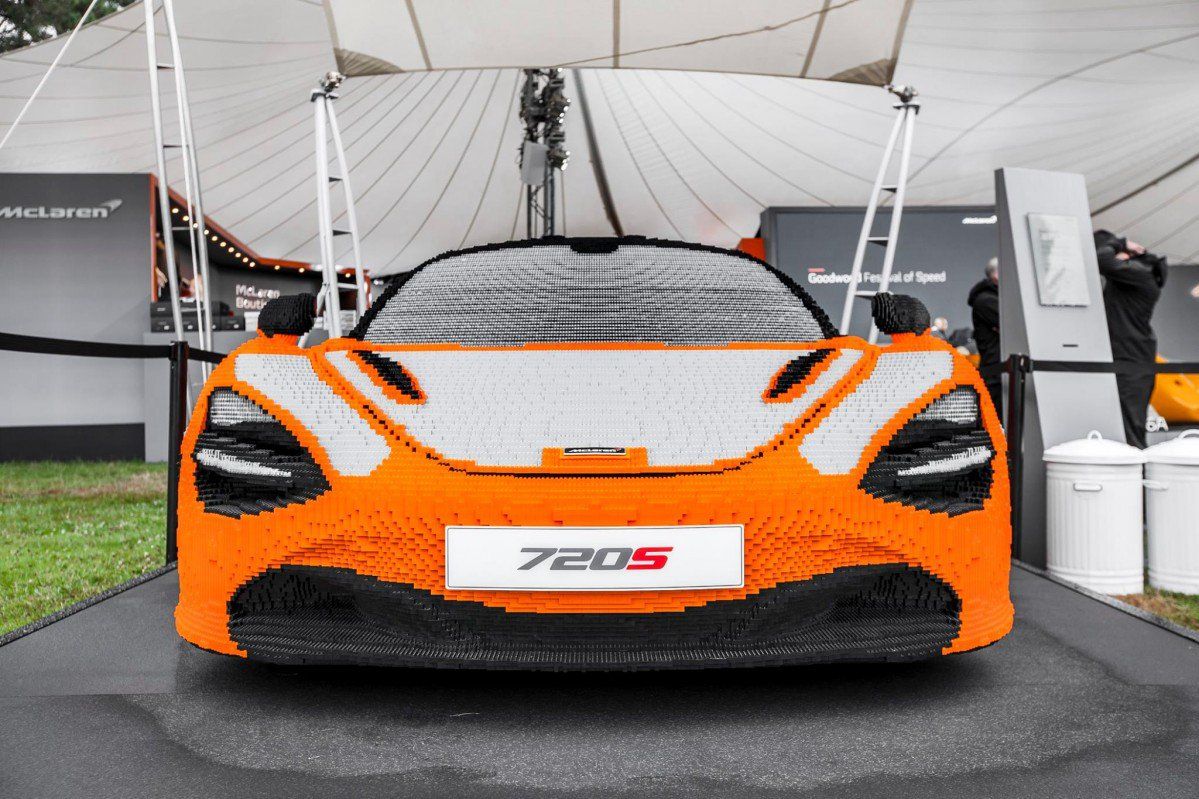 Although it's not the first build that uses well north of 200k pieces (280,000 to be more precise), the 720S is without doubt one of the most spectacular even when compared to Chevy's Lego Batmobile or Legoland Florida's 1964 Ford Mustang dubbed the Brick Pony.
Perhaps even more enticing is the fact that the Lego Macca 720S weighs around 3,500 lb, while the real deal tips the scales at only 2,800 lb. This say a lot about McLaren's know-how of harnessing lightweight materials into a proper sports car.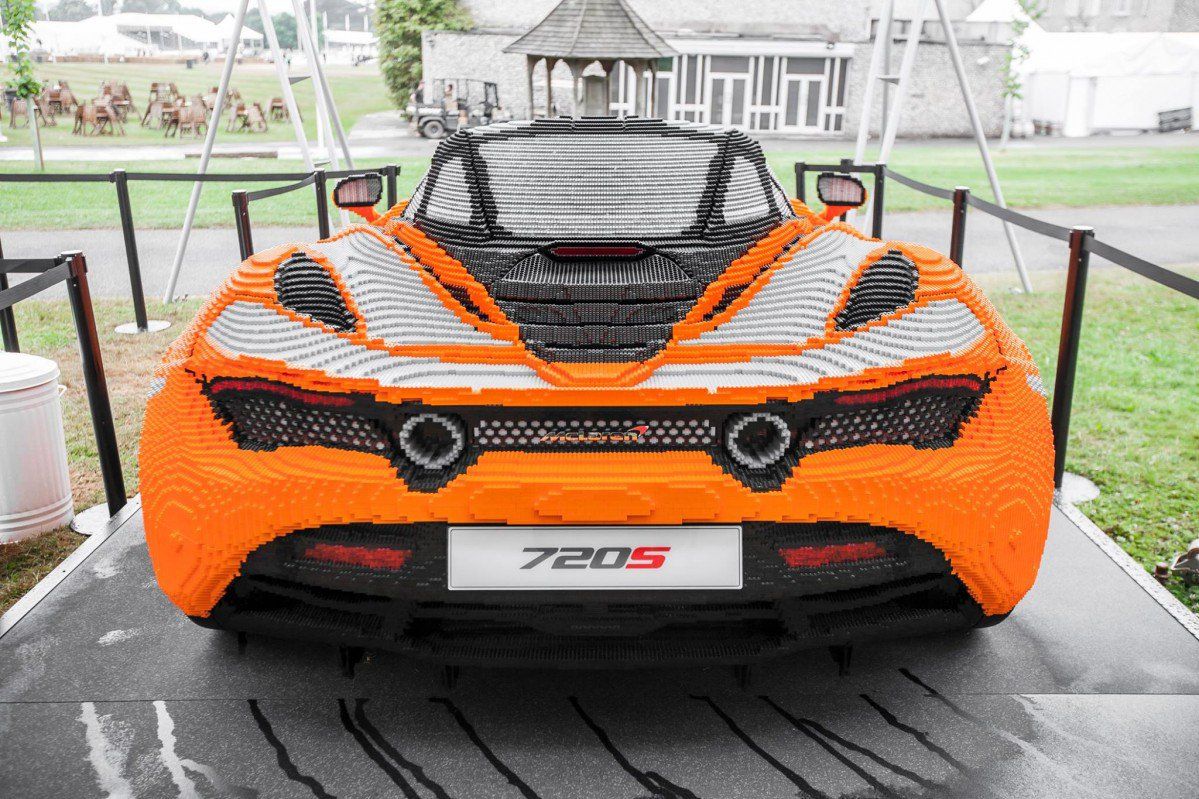 Anyway, if the photo gallery will make you cry, then some of that pain might be eased with the McLaren 720S Lego Speed Champions set. But that's not a promise.