WardsAuto names 2019's best engines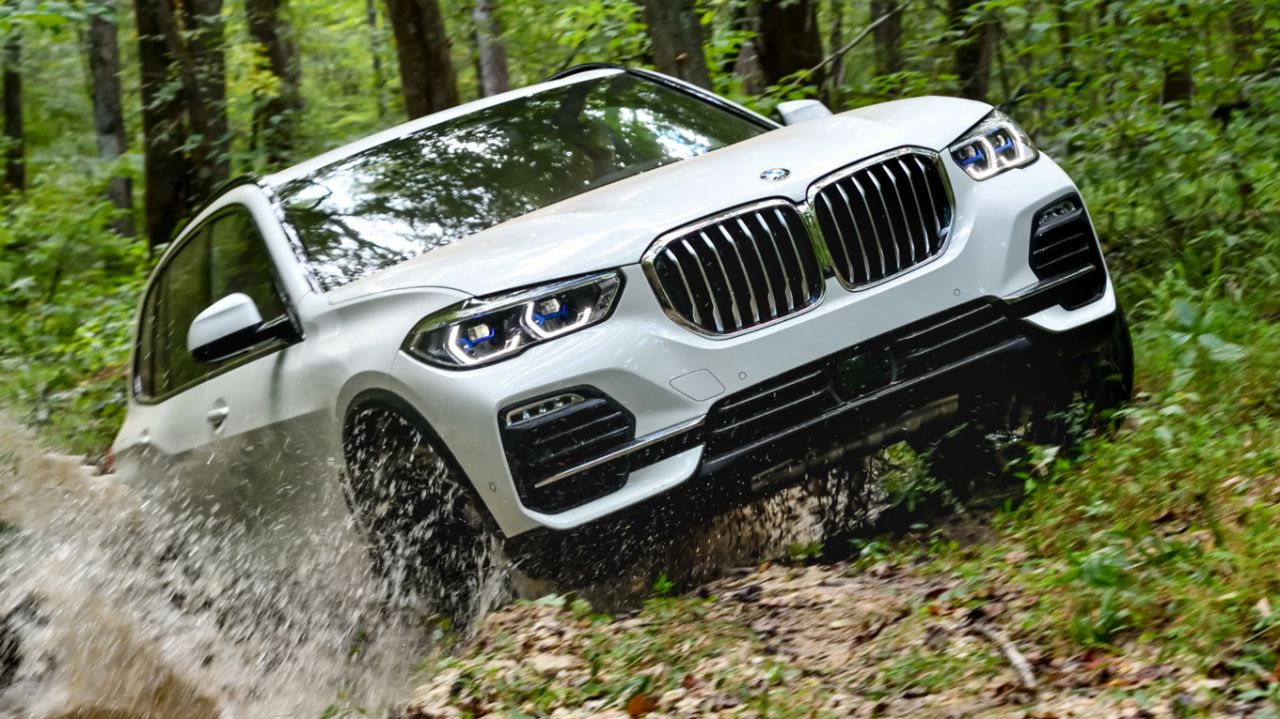 WardsAuto has published a list with the best engines of 2019, so here's five powerplant worth watching and ticking in the car configurator this year.
Engine come in all configurations, sizes, power and torque outputs and so on. Some are very reliable, some are not – in any case, time tells an engine's true character in this regard – just like some are frugal and other are known for their gas-guzzling appetite. Here are the top 5 engines to watch in 2019:
BMW B58 3-liter six-cylinder turbo (tested inside the 2019 BMW X5 xDrive 40i)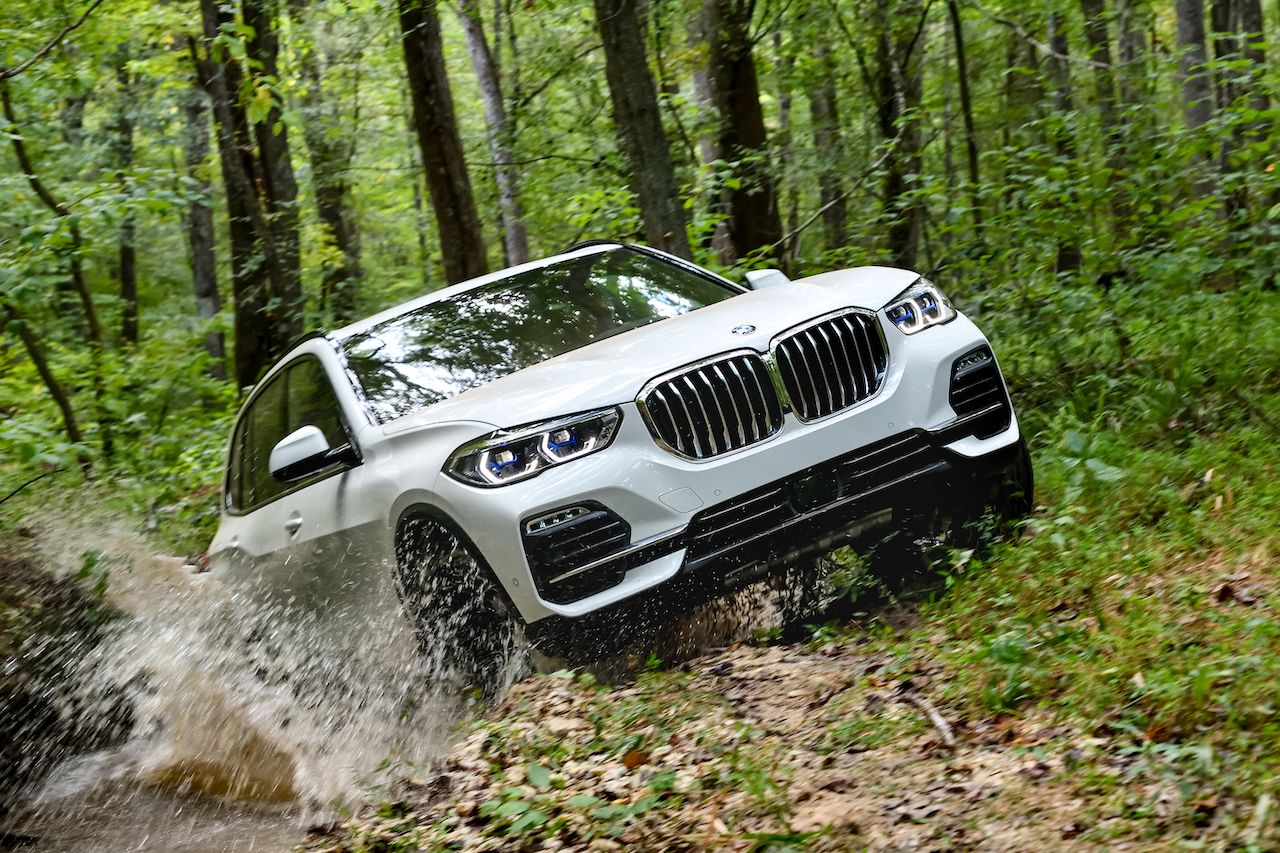 Inside the 2019 BMW X5, the gasoline powerplant makes 335 hp and 330 lb-ft of torque and apparently, it proved potent and refined enough to impress the WardsAuto jury.
GM 6.2-liter OHV V8 (tested inside the 2019 Chevrolet Silverado)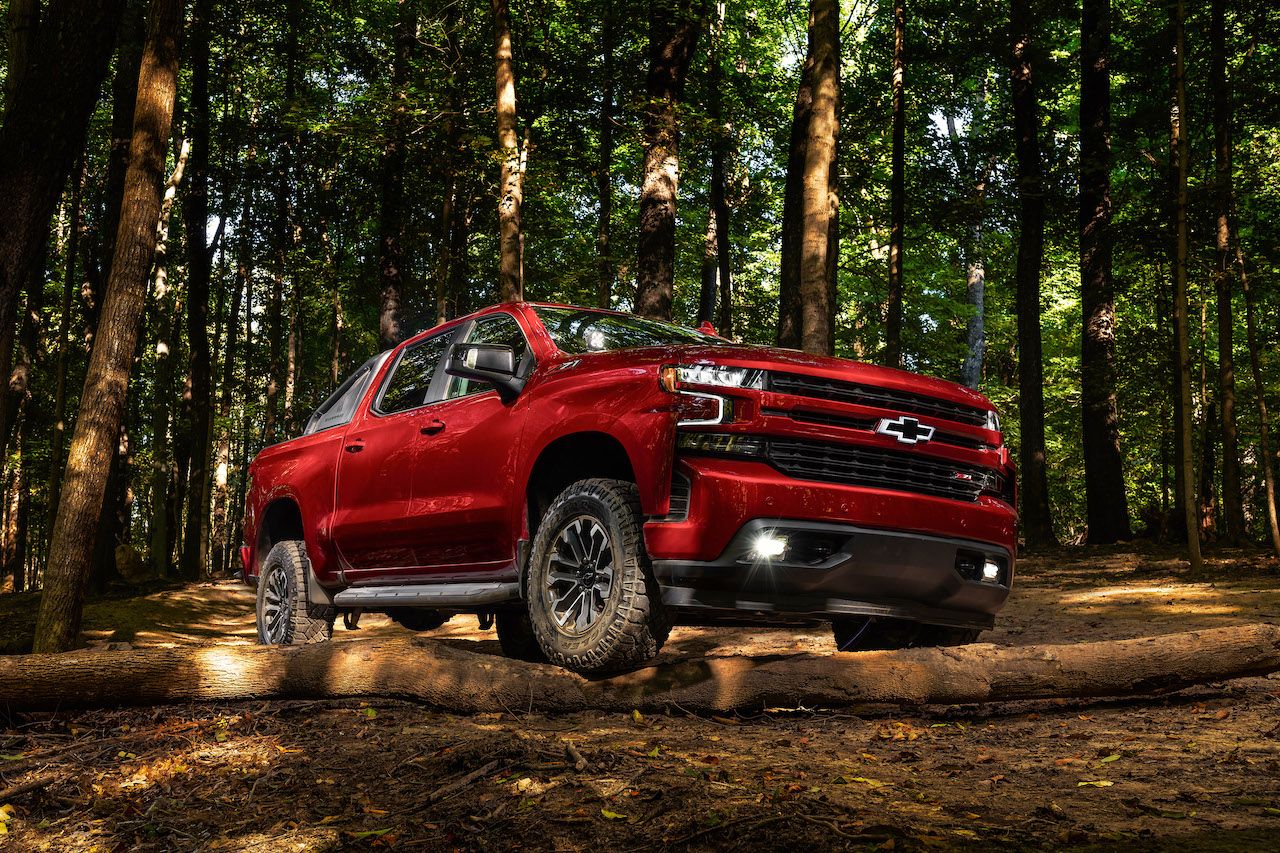 General Motors' 6.2-liter V8 features a fancy 17-mode cylinder deactivation function. Inside the 2019 Silverado, it makes 425 hp and 450 lb-ft of twist.
SEE MORE: 2019 Lambo Huracán EVO has 630-hp Performance V10
Ford 5-liter DOHC V8 (tested inside the 2019 Ford Mustang GT)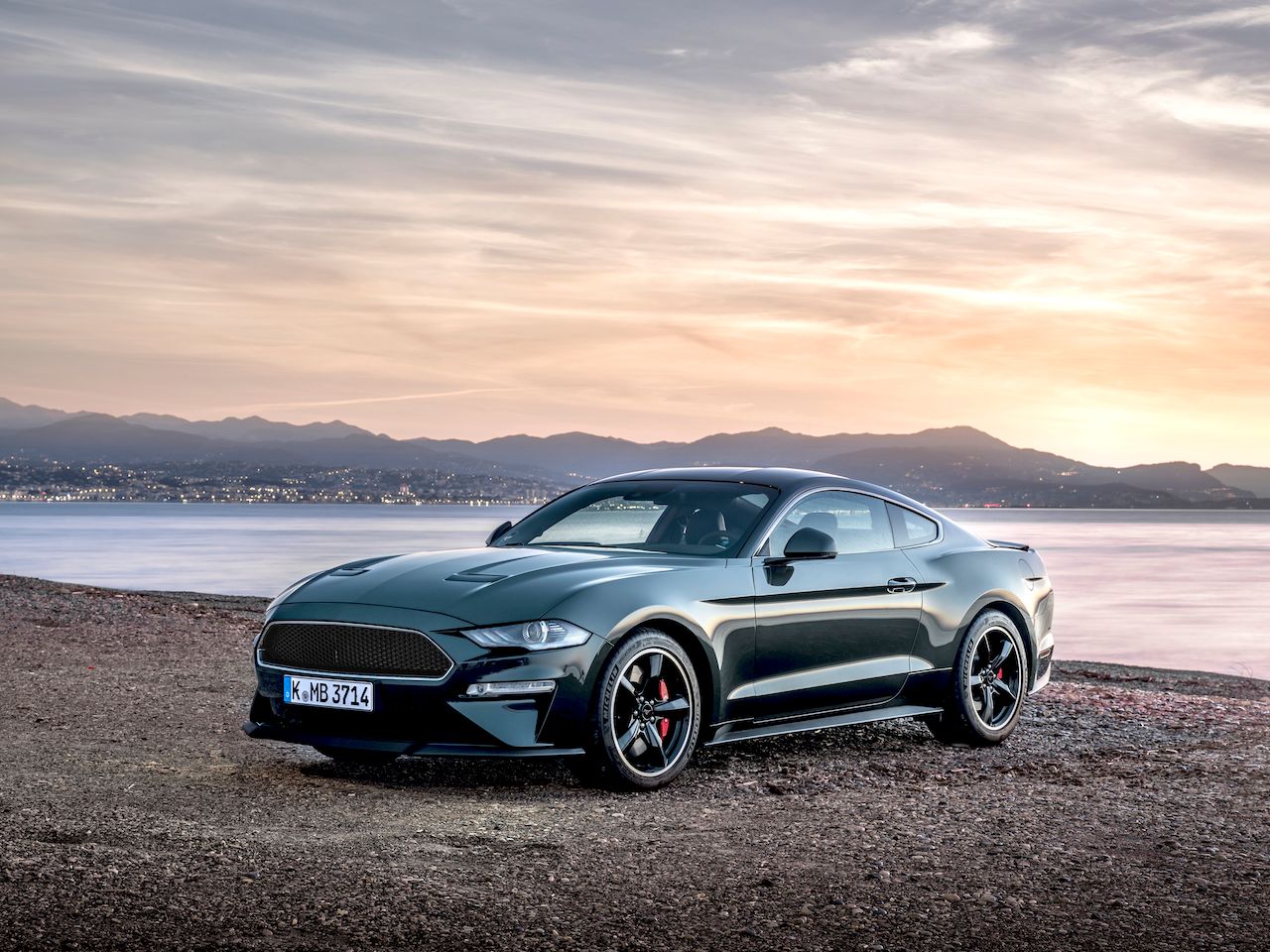 Ford's 5-liter V8 powering the 2019 Mustang GT and its special Mustang Bullitt derivative is another engine that caught WardAuto's eye. Inside the Mustang GT it churns out 460 hp and 420 lb-ft, but inside the Bullitt, power output sits at 480 hp while torque stays the same.
Honda 2-liter DOCH i-VTEC l4/HEV (tested inside the 2018 Honda Accord Hybrid)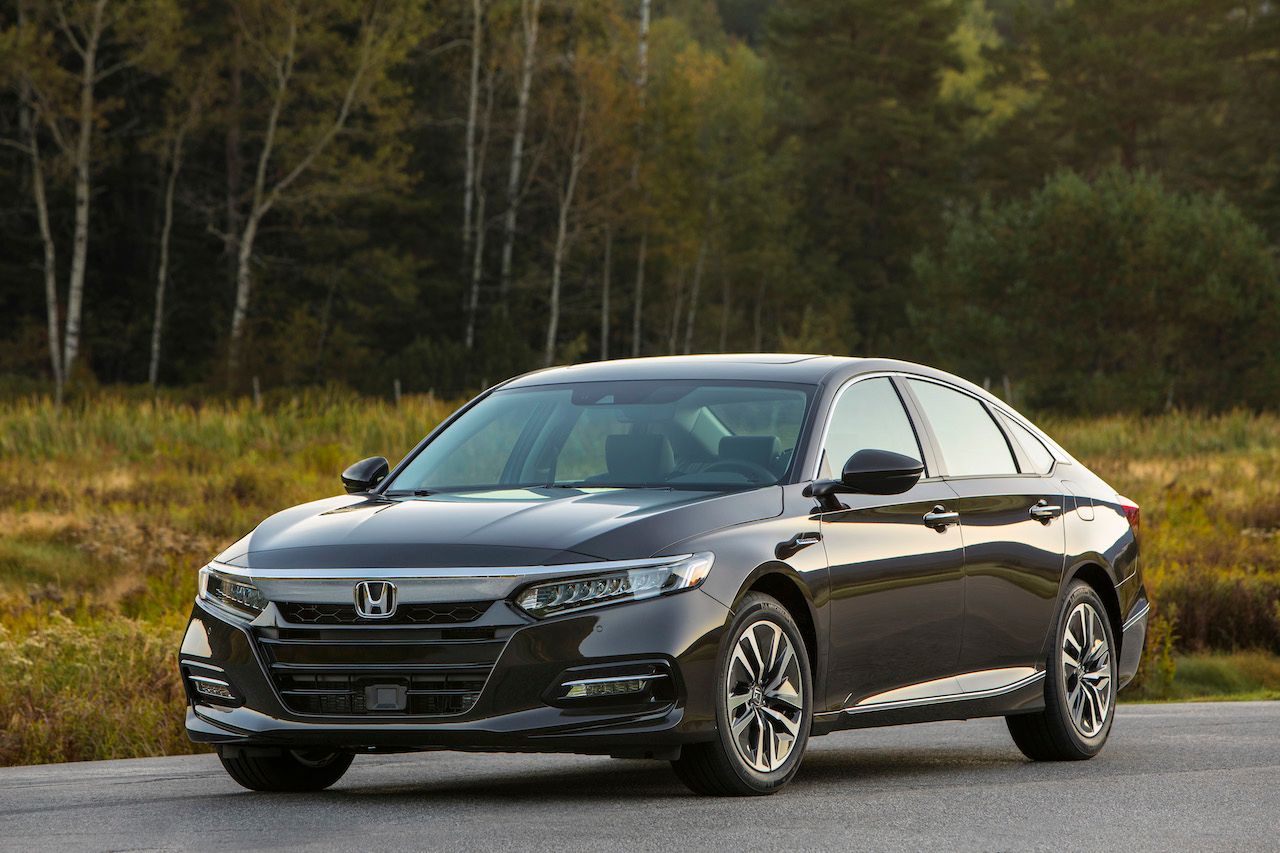 Honda's hybrid powertrain employed inside the Accord sedan makes a total system output of 212 hp and 232 lb-ft of torque. The ICE works in the Atkinson cycle, while a second electric motor acts as generator.
Hyundai's propulsion system found inside the 2019 Kona EV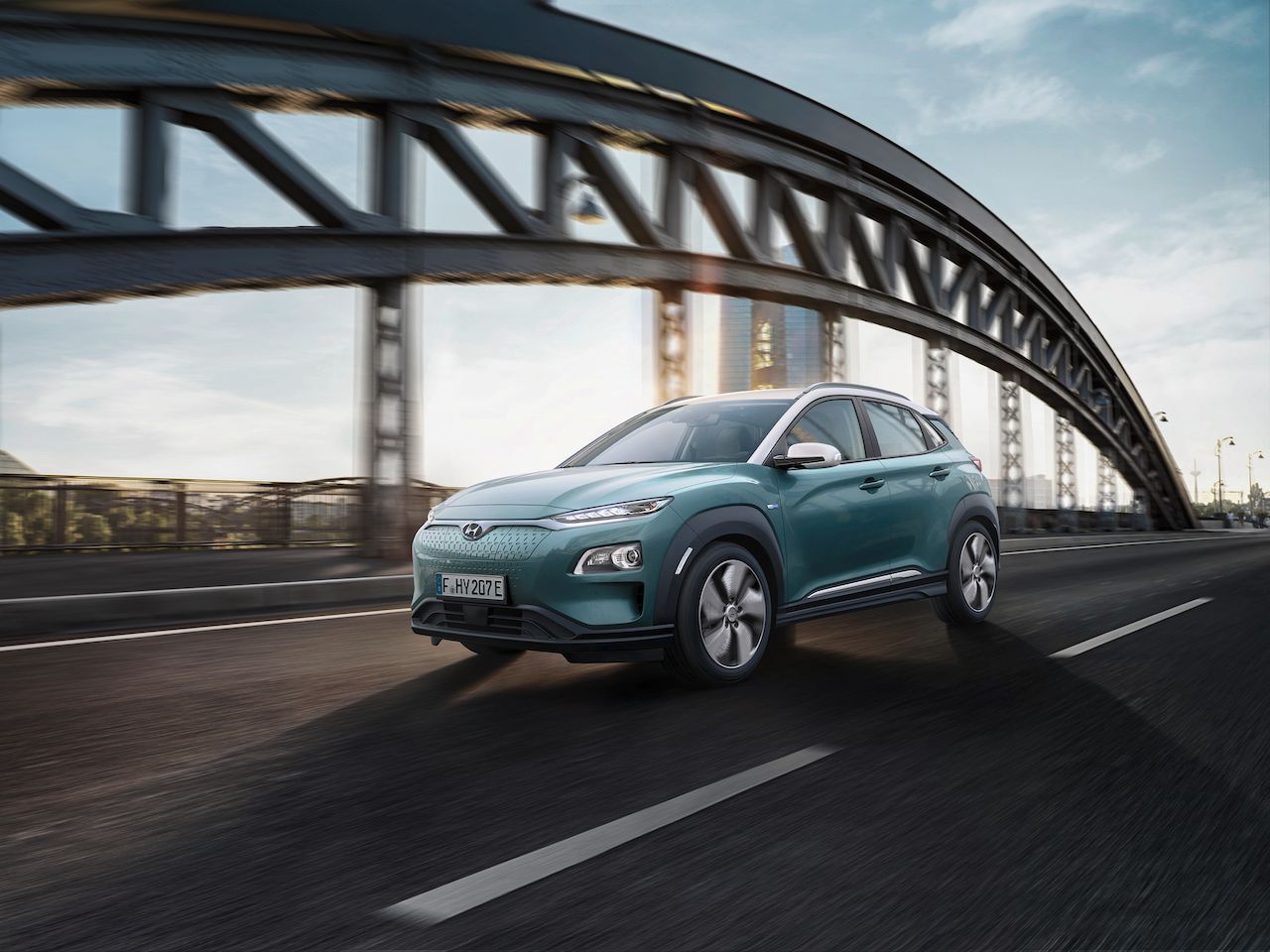 Hyundai Kona impressed the WardsAuto jury with its electric powertrain. Thanks to an electric motor making 150 kW (201 hp) and 291 lb-ft of torque connected to a 64-kWh battery pack, the Kona EV can cover 258 miles on a single charge.
READ MORE: BMW planning hybrid supercar to challenge the big guys