What car the Mach 1 name makes you think of?
... because Ford is making it the opposite of that
If you're not into cars, Mach 1 makes you think of the speed of sound, naturally. If you're a car aficionado, you'll definitely think of the badass-looking 1969 Ford Mustang Mach 1. And, if you're Ford, you take that name and slap it on a front-wheel-drive electric crossover.
It may not be the first time you've heard this but now it's definitely a sure thing, as Autocar brings us more info about the future Ford BEV, which is scheduled for 2020.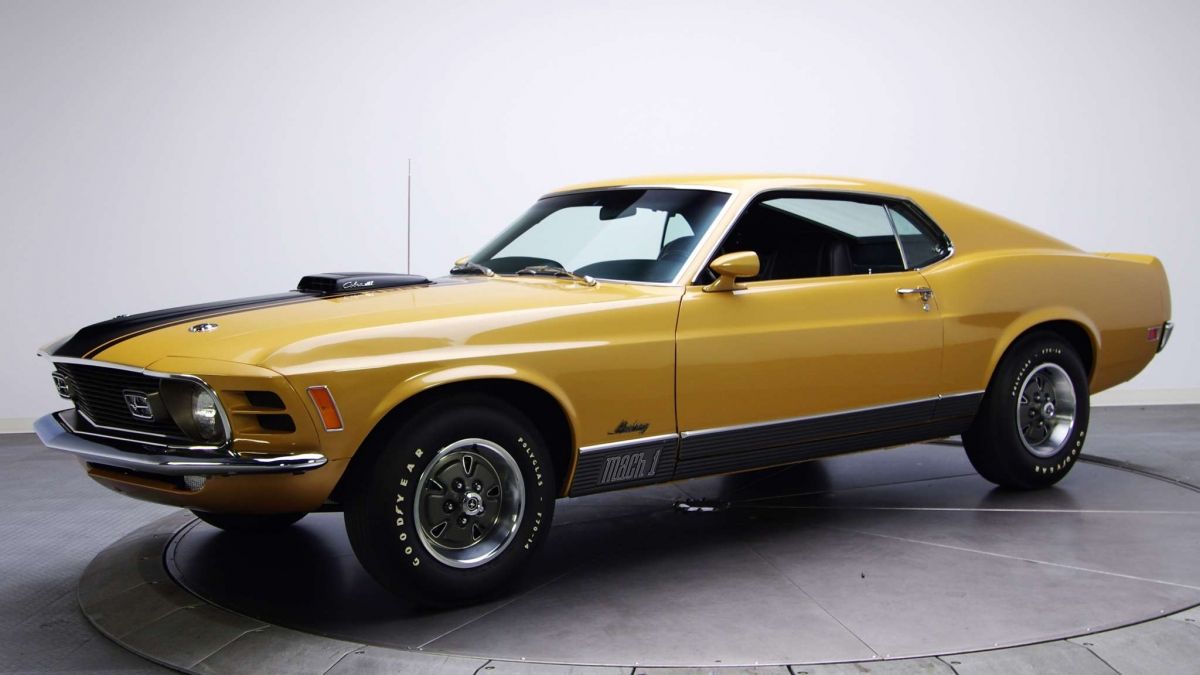 The Ford Mach 1 will be built on the Focus platform and offered as a hatchback-looking alternative to Kuga. With the petrol price dropping, Ford believes people will buy even more SUVs, so a (slightly jacked-up) hatchback would only make sense, sales-wise, as a battery-powered vehicle. Also, sedans and superminis are not cool anymore.
As for the naming, Ford's president of global operations Joe Hinrichs told Autocar "the plan is to concentrate on 'electrifying the iconic nameplates.'" The future Mach 1 electric crossover and the Mustang will relate not only via this moniker but styling as well.
Oh, boy.
SEE MORE: 2020 Ford Mustang Hybrid: the rumor mill is still spinning