The short story of a girl who just can't let go of her cars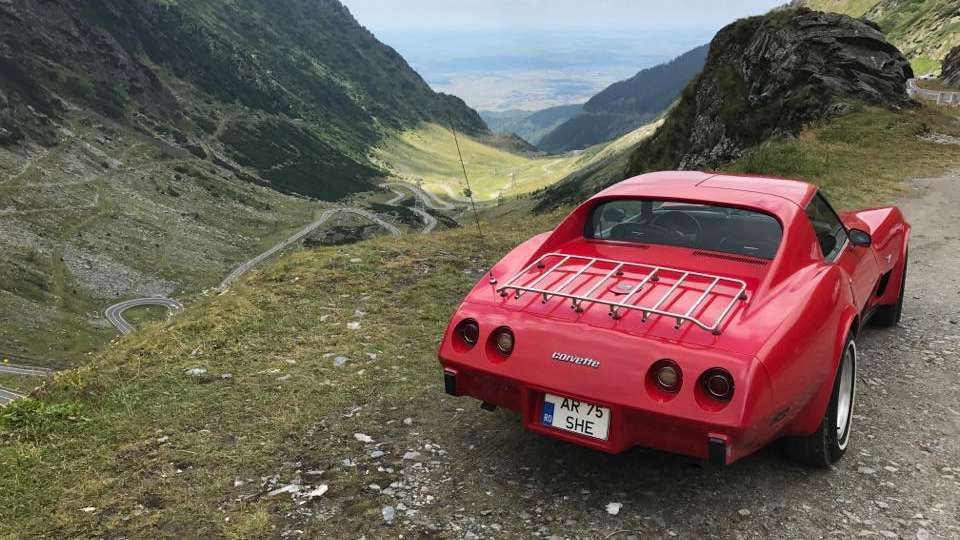 You're a young girl, and you live in the NFS era. You own a Ford Probe. You turn it pink, stance it, and beef it with a wide bodywork. You win it all in the tuning contests.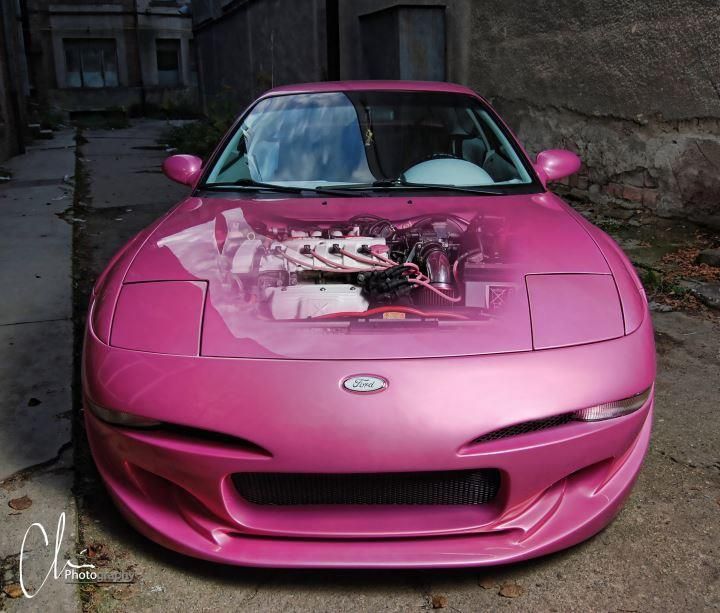 Next, you see a Miata; you want to learn how to drift, so you buy it. And force-feed it. You try to shove a 4.4-liter V8 in it, but it doesn't fit.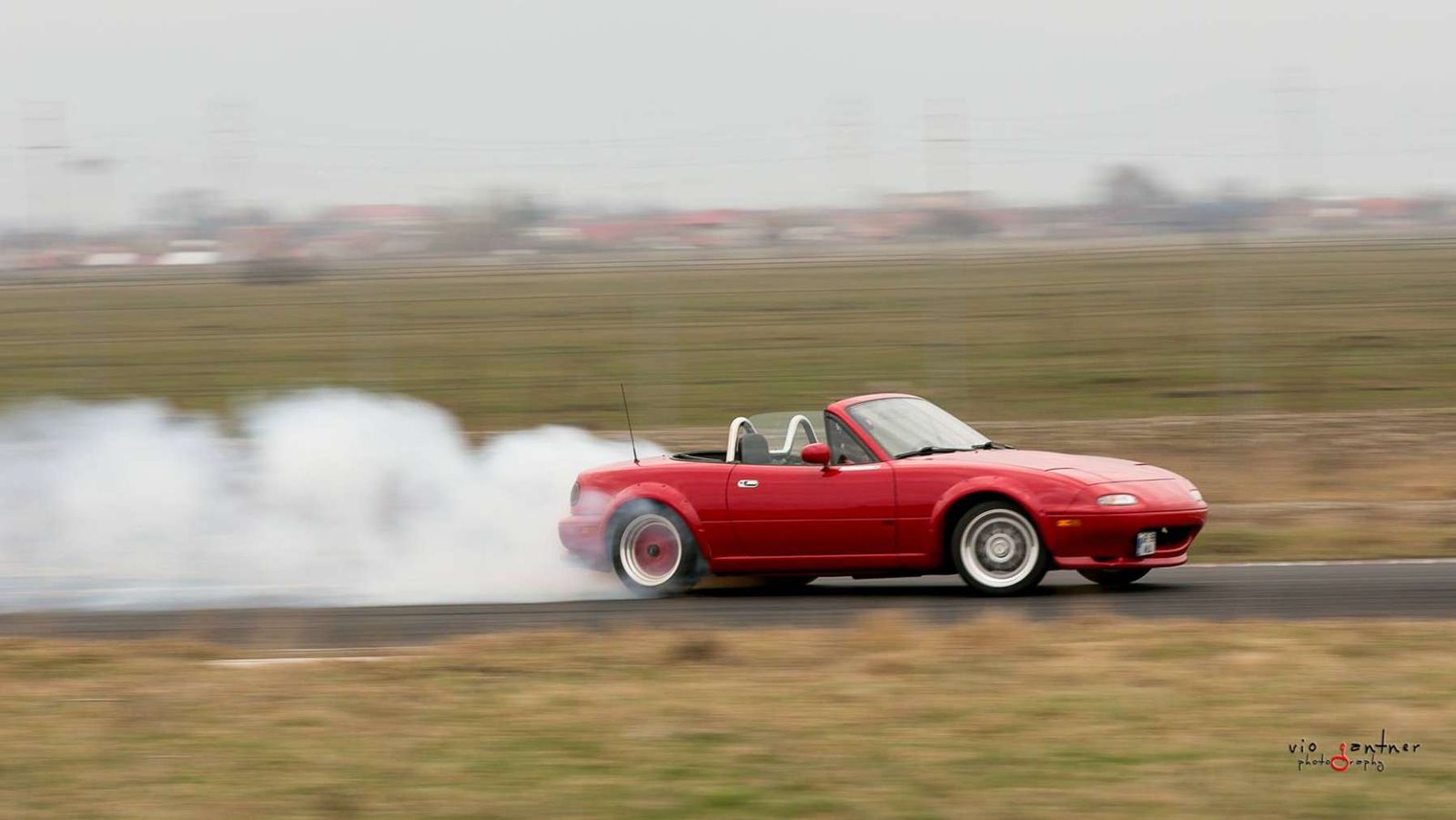 So you buy a BMW M30 to host the big lump. You then turn it into a drift machine. And win a European championship with it. If you're curious how Ramona Rusu did it, just click this link.
Behind these many acquisitions, there are smart fortwos sacrificed in the process. A small sacrifice, one would say. It's not that she hates the smarts but, she's in love with every car in her collection, no matter how pink it is. So she kept them all, and we paid Ramona a visit to find out her garage history.
From America to Europe, and Asia, Ramona gathered praise-worthy machines in her cozy garage and took much care of every single one of them.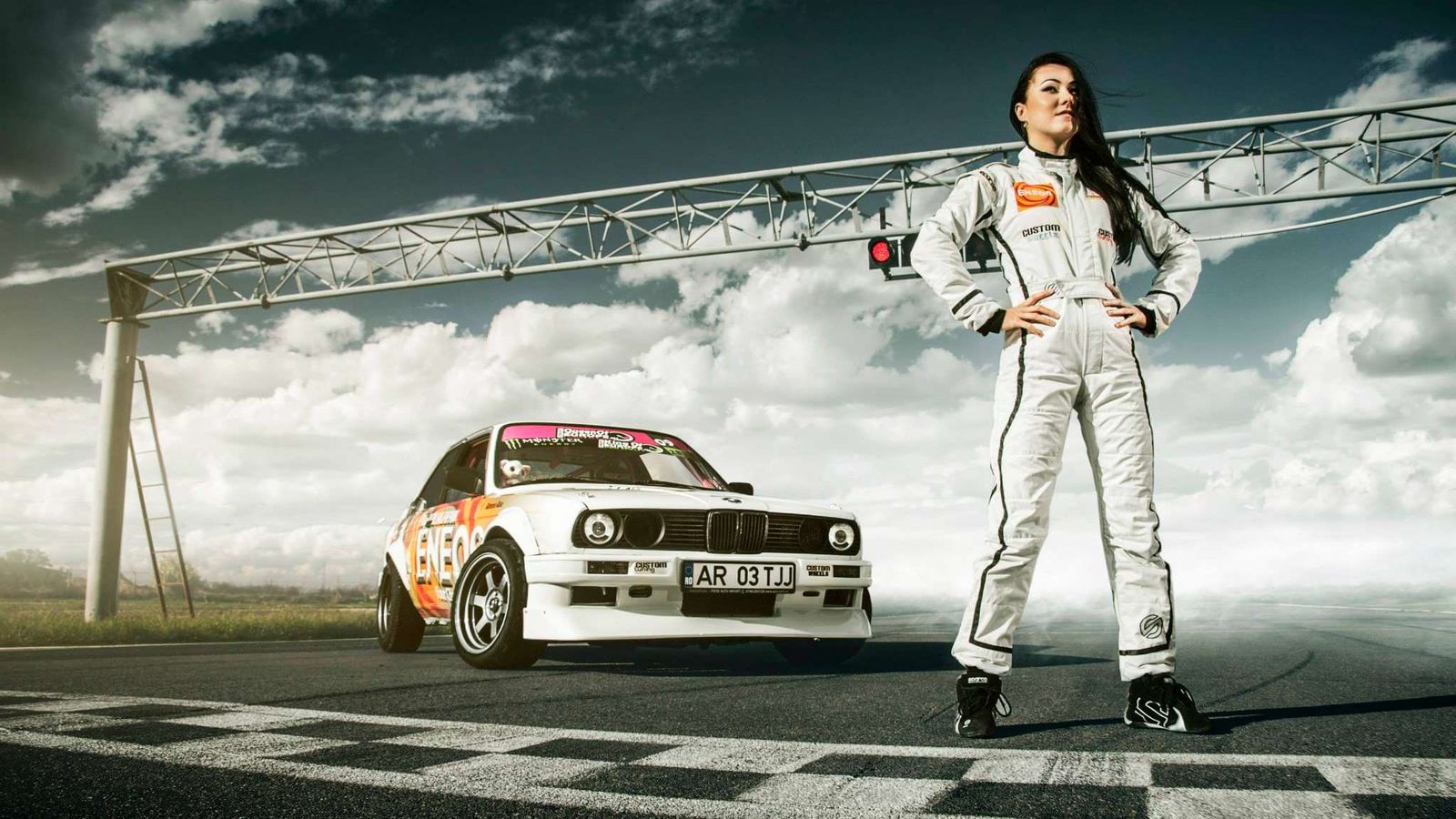 The latest entry, the red Corvette, is getting ready for a restoration process. Up next, long trips are in the book, but that's all she could tell us, for now.
If there's anything to learn from this experience, is that a car collection's sentimental value surpasses its material worth.