You certainly won't want to go on a road trip like that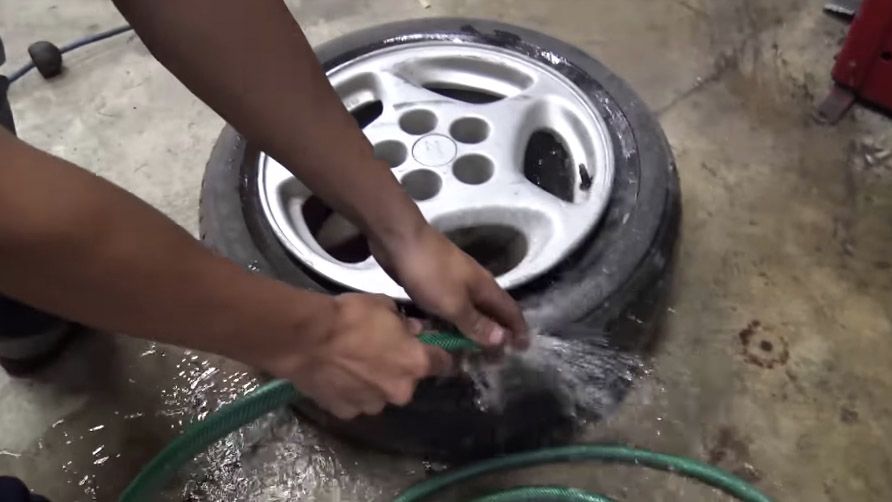 Have you ever asked yourself what would happen if you drove a car whose wheels were filled with water instead of air or nitrogen? Well, thanks to this highly useful video by Life OD, you need wonder no more.
They filled up the two rear tires of a second-gen Nissan 240SX with water, first one and took it for a drive, then both and took it for a more spirited drive which is when the reality of what they were doing finally struck.
Under normal driving, having two rear (driving) wheels filled with water apparently only makes the car feel more sluggish and less agile, which is normal because you seriously increase the unsprung mass.
That's pretty much it – n0thing catastrophic happens – but they do decide to finish off the two water-filled tires in style, so let the burnout until they burst commence.