What if Alfa Romeo, BMW, Skoda, Subaru or MINI made vans and pickups?
Some take the van conversion better than others
Most major automakers sell some kind of commercial vehicles, but some like Alfa Romeo, BMW, Skoda, Subaru and MINI don't. But if they did, would their offerings look anything like these imagined interpretations created by Nikita Aksyonov?
The Alfa Romeo van would definitely be based on the Fiat Ducato, which is why this rendering looks quite credible, even if the fascia wouldn't be identical to that of the Giulia or Stelvio.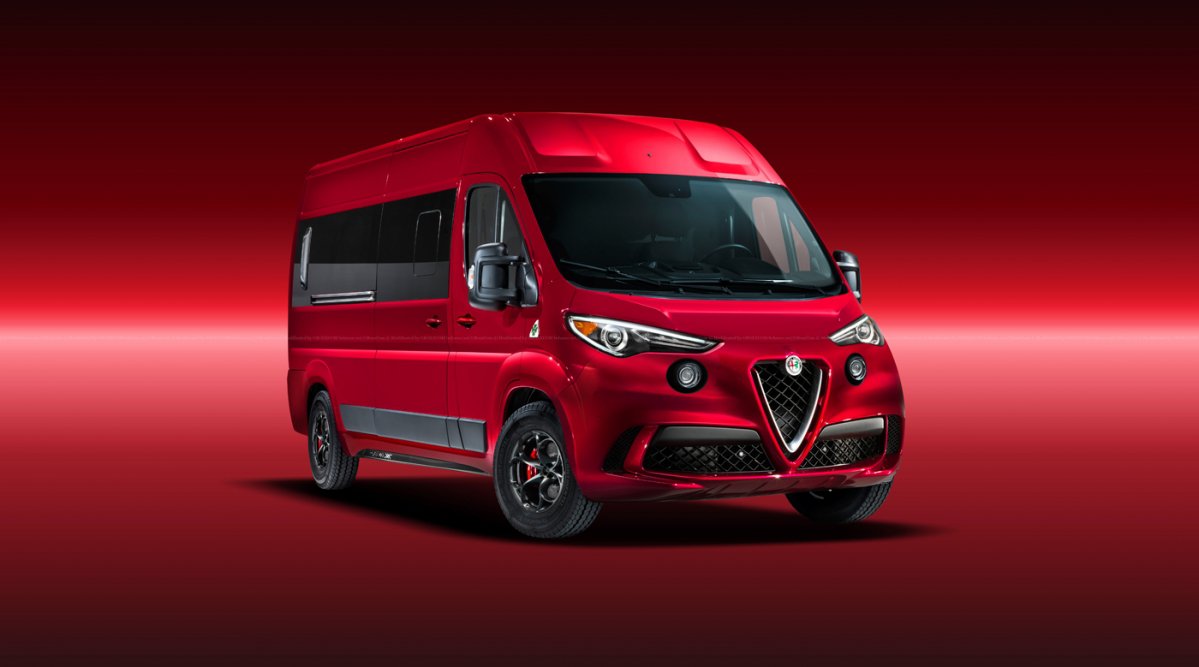 Next up is the Skoda pickup which appears to be based on a VW T6 which again is suitable and to my eyes it's the coolest looking thing out of this series of renderings.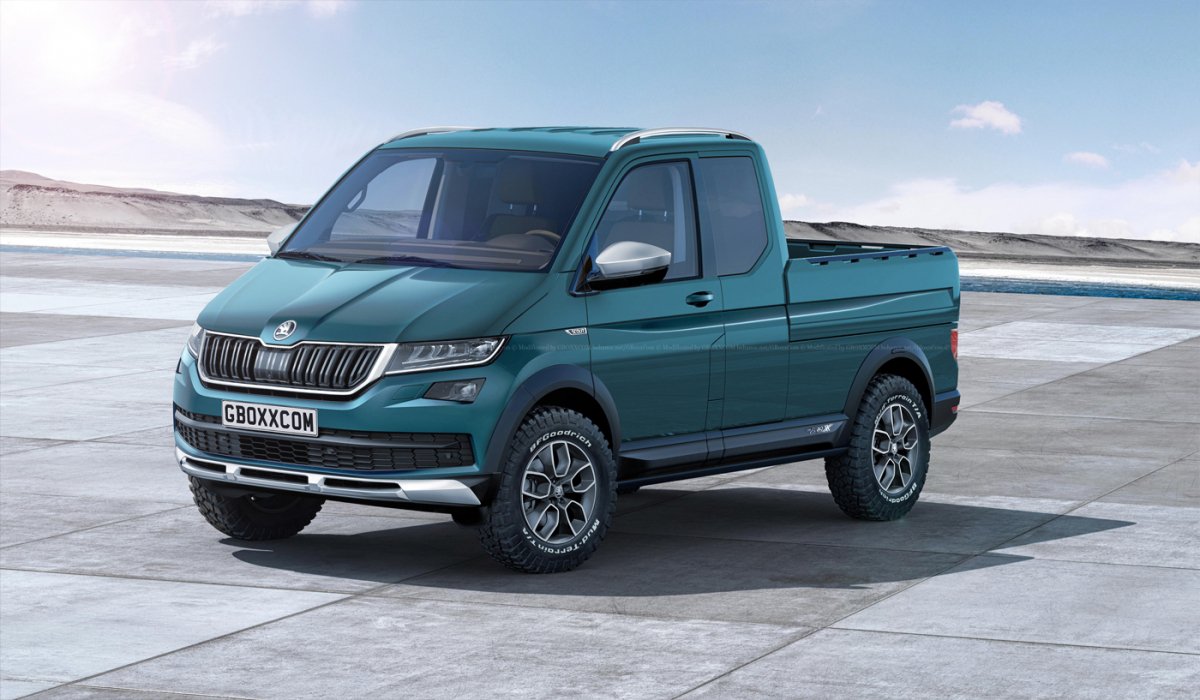 Subaru van appears to have been based around a Renault Traffic (also sold as Opel Vivaro, Fiat Talento and Nissan NV300) and it doesn't look out of place with the Subaru fascia grafted on.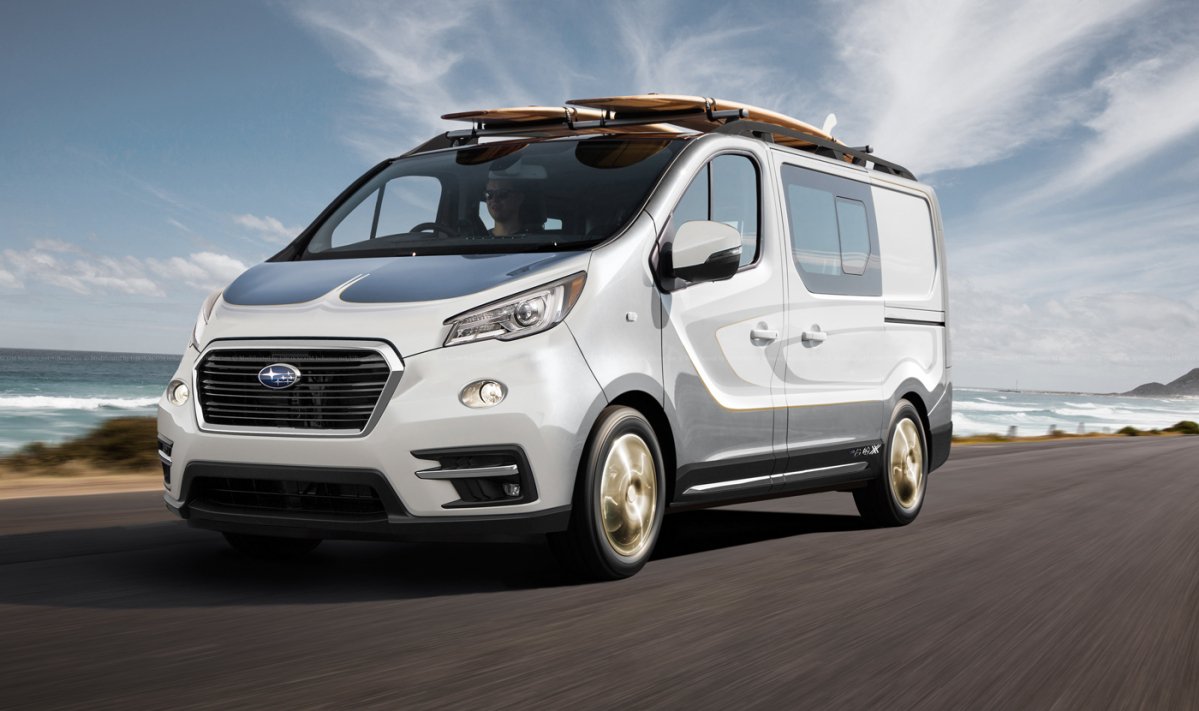 The BMW van is also pretty cool (also looks based on a VW T6 photo) and its styling suggests an all-electric powertrain, while the MINI pickup is something that should be made in real life.