That's an easy one, really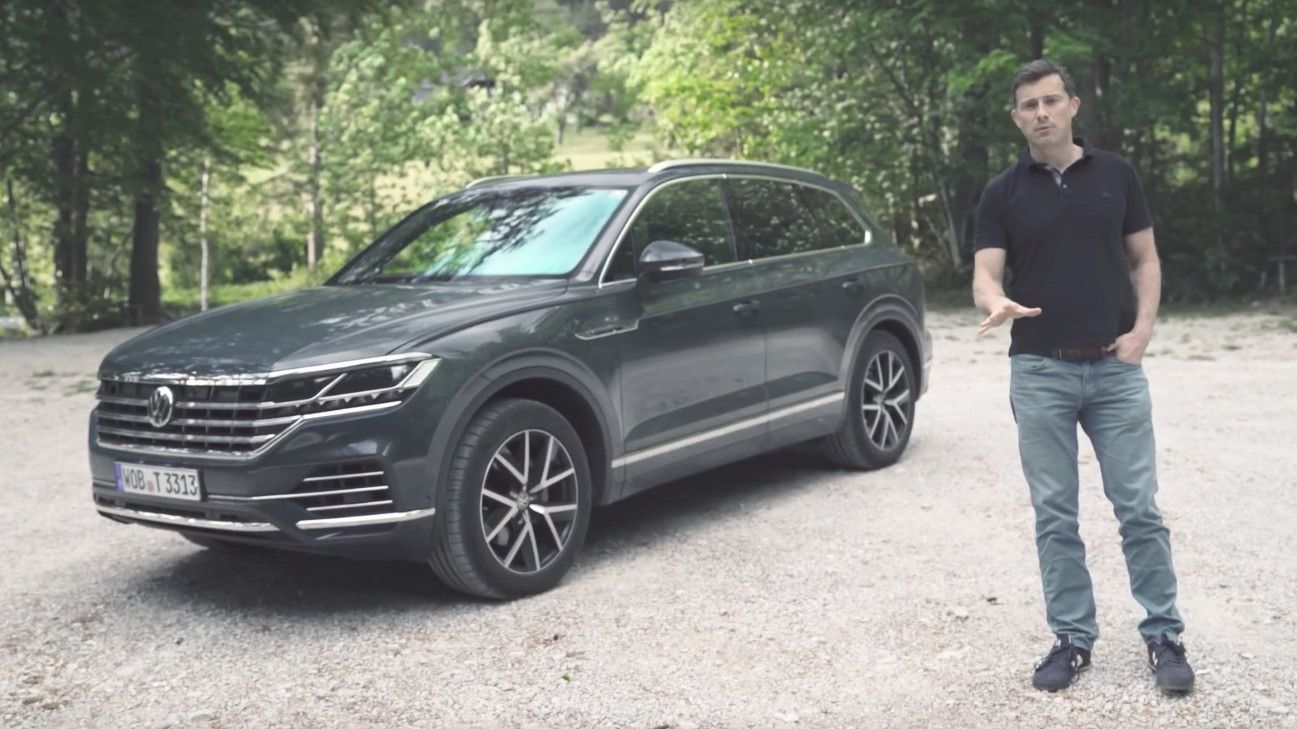 The new Volkswagen Touareg is Wolfsburg's most tech-savvy model to date and that's what it should be. But you already knew that. However, the decision of buying a full-size SUV in Europe just got a lot tougher.
So we had a look inside carwow's back yard, as they got the chance to test the new Volkswagen Touareg and even come up with a verdict: yes, it is better than its fancier peers, the Audi Q7 and Bentley Bentayga.
The Touareg's biggest advantage in front of its cousins is the price tag, obviously. This, however, doesn't mean it's of lesser standards. Not to mention that if it has kept the same off-road prowess as the previous-generation models, then it should handle itself pretty well when it runs out of asphalt.
Add the vast cabin and boot – so your family never runs out of space – into the mix and your roadtrip days are just about to get better. But, you'd have to live with the fact that the cabin is a mix of scratchy plastics and plush materials and not as upmarket as that of the Bentley and Audi, which is something you'd quickly forget about at the sight of the Innovision Cockpit infotainment system.
Head below for Mat Watson's full review of the 2018 VW Touareg.
READ MORE: Jump inside the new VW Touareg for a trip to the mountains