Watch Stuttgart's icon morphing through generations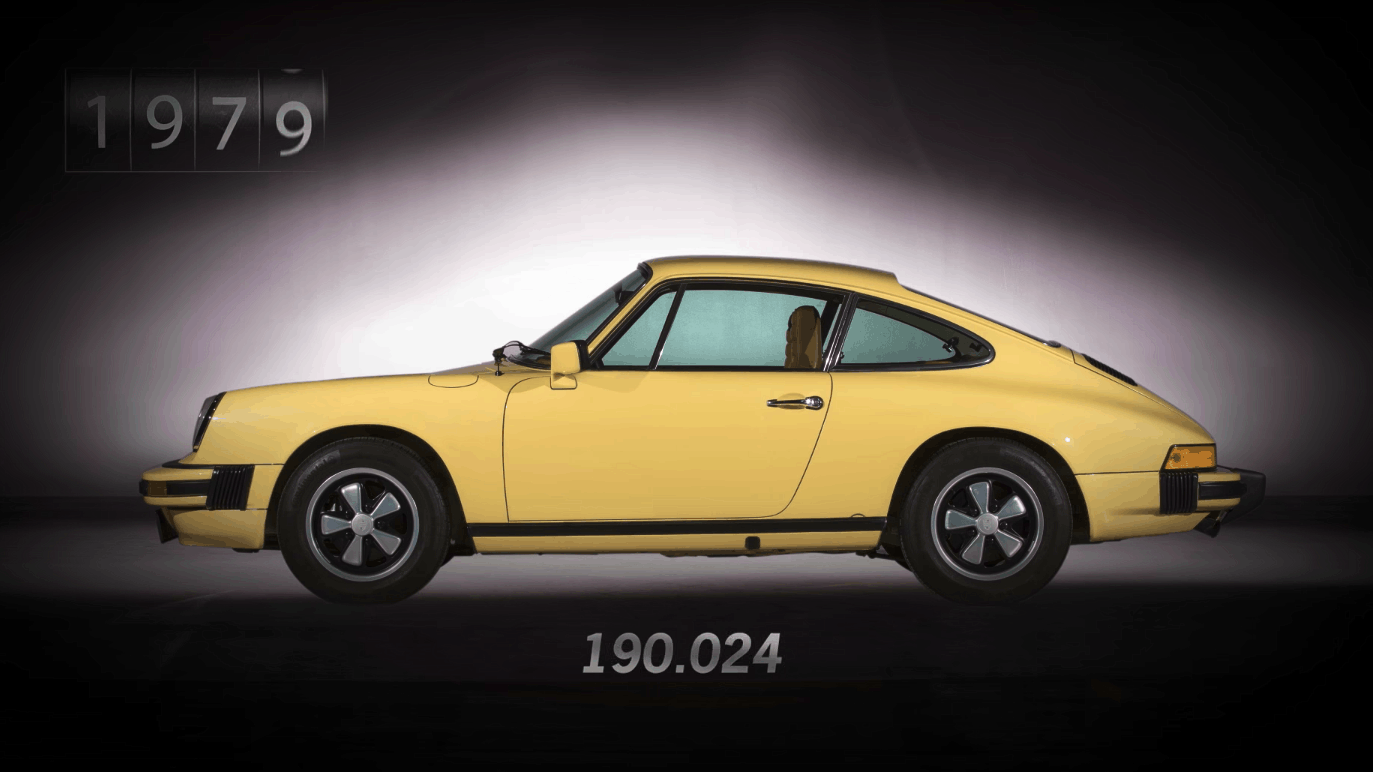 After half a century of production Porsche marked its one-millionth 911 model. To celebrate the event, the German iconic sports car manufacturer built the milestone car (a Carrera S) just like the original one to have left the factory.
Porsche released a clip showing how successful (in sales figures) every generation was. The second generation was a blast (with almost 200,000 units sold, including some amazing Carrera 2.7 RS copies).
Fact, the above-mentioned RS is the quickest-appreciating vehicle in the past ten years, being 700% more expensive than with its original price tag.
The third and fourth generations met some major sales decreases — both summed up about 131,000 units sold. The third generation is known for being the first turbocharged 911 — suggestively dubbed the "widow maker."
The odd-looking 5th generation 911 (with its misshapen headlights) enjoyed great popularity and it was this iteration that once again passed over the 200,000 units sold mark.
Watching all 911s from the side, we cannot help but ask "what's the most beautiful 911 profile of them all?"