What type of a 4-way junction is the best? This video gives a clear answer
The most efficient intersection is a complicated mess
Cities: Skylines is the game to play if you want to build and manage your city like a dystopian dictator pro. And now, two mods for this game answer the burning question: which is the best 4-way junction in the world?
Cities and urban planners use all sorts of intersections to keep the traffic flowing, but more often than not they suck at the job. Poorly designed junctions can make the difference between huge bottlenecks and breezing through traffic.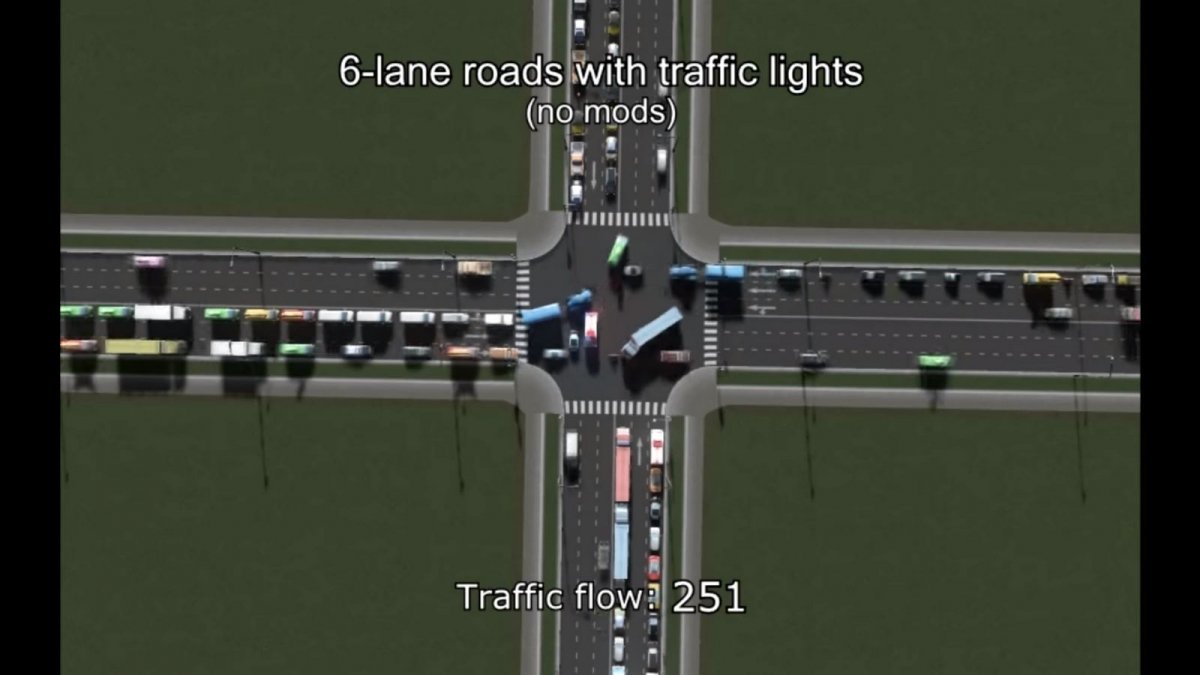 Adding lanes does not solve the problem, most standard intersections just suck at it
Case in point: using the Cities: Skylines game, a modder tried to give an answer to this problem, once and for all.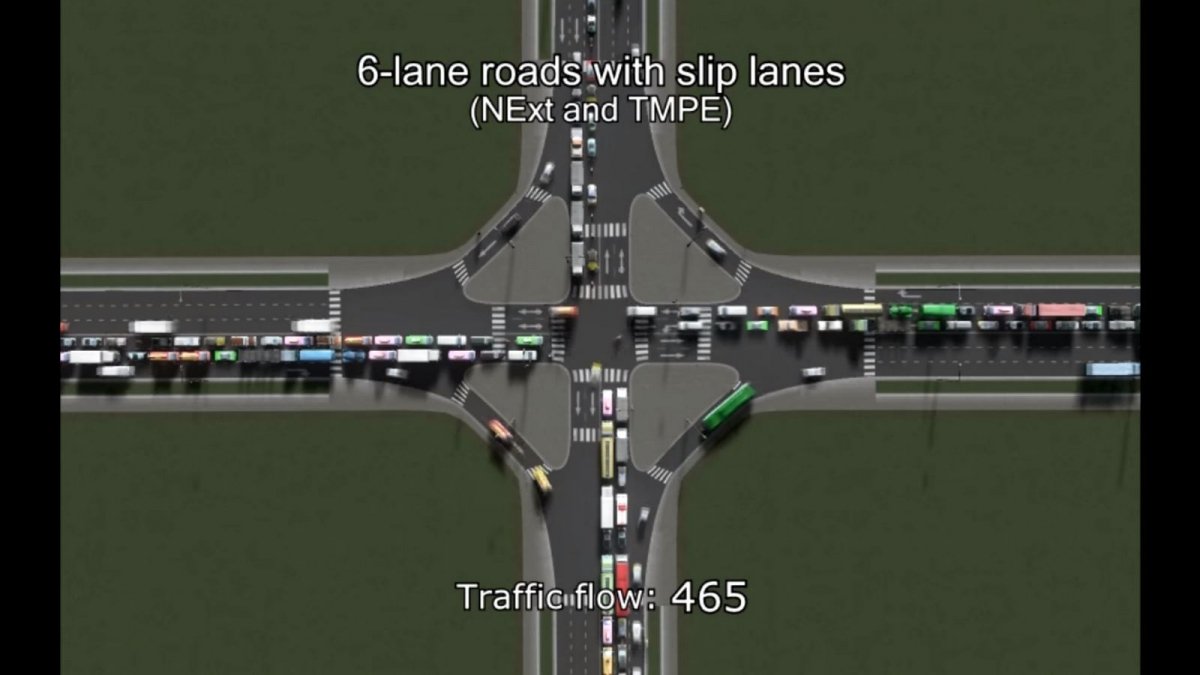 Slip lanes increase a junction's capacity by some 10%-50%
And, while the final answer looks extremely complicated, it really isn't, as commuters already know what's the best junction out there: the one that separates most of the traffic.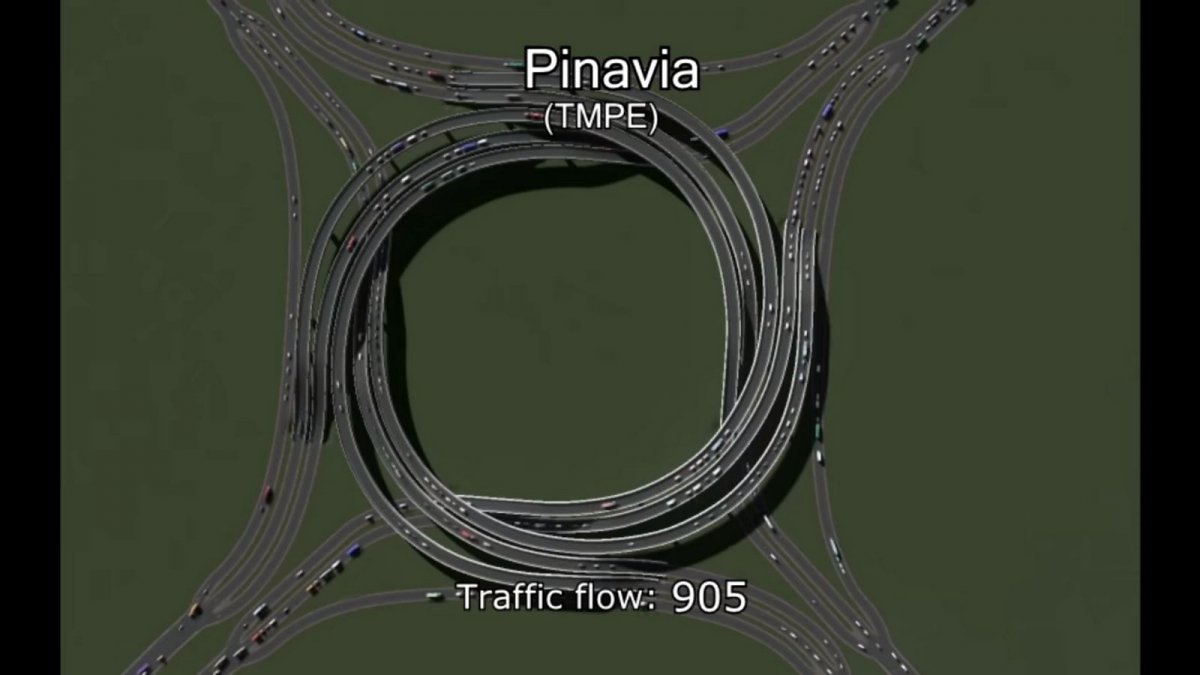 They just require some imagination
At the same time, there are some startling differences between seemingly similar intersections: little changes like slip lanes and adaptive traffic lights can work wonders.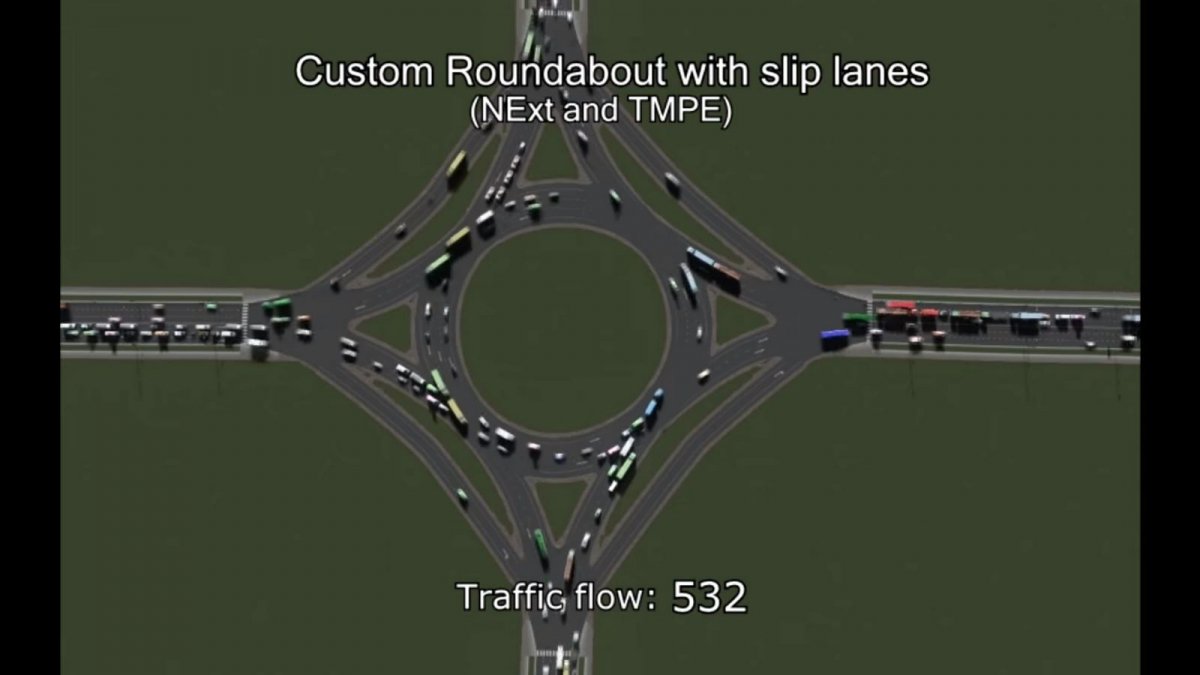 Roundabouts can be excellent solutions but only if adapted accordingly
Also, while roundabouts do their magic, completely separating traffic lanes seems to be the answer - the more, the better.
Separating lanes works better, designing large, high-speed bends works even better
Here's the entire video in question.
SEE MORE: 10 most congested cities in the world - do you live in one of them?