What We Know So Far About the So-Called Mercedes-AMG R50 Hypercar
Here's an up-to-date timeline of the rumors
The Mercedes-AMG R50 gossip pipe leaked earlier this year in April and since then, various reports have been regularly darting out on the internet, tackling matters like debut date, horsepower, and technical data.
Autocar poured fuel on the fire with a report saying that Mercedes-Benz is prepared to let their AMG division spawn a new model that would slot "alongside the GT coupé."
The media outlet quoted AMG boss Tobias Moers, who said that his "personal thinking is that we are now at a level where we could support another dedicated AMG model," while also adding that "the car would be totally different to the GT."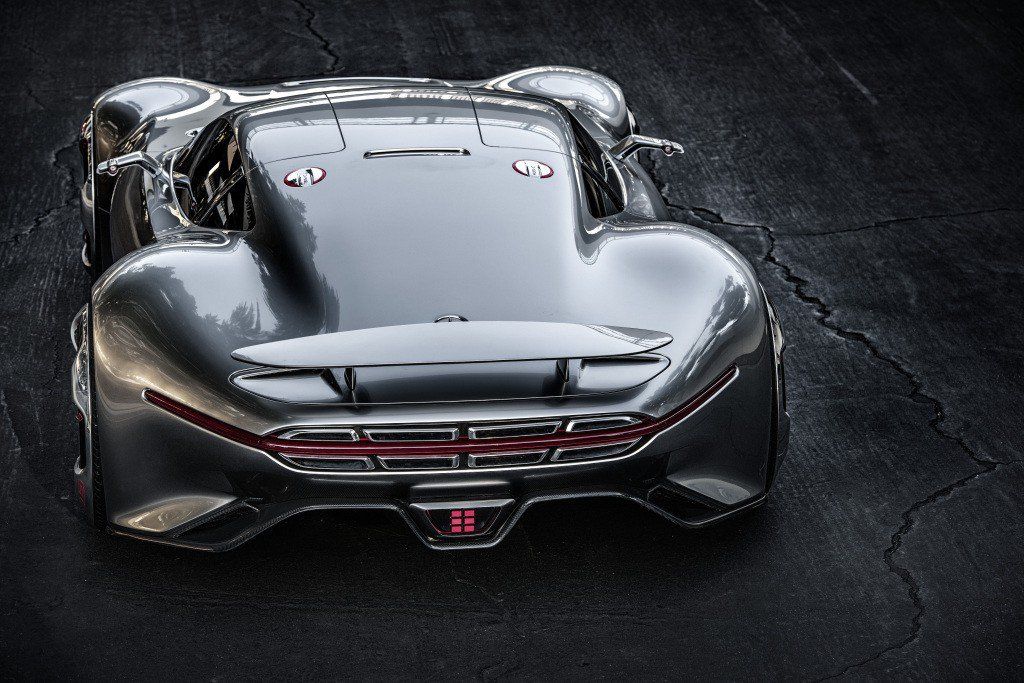 It was at this point when the use of a Formula 1-sourced V6 unit was suggested allowing the car to rival the likes of Ferrari 488 GTB and McLaren 650S.
A second rumor landed in July, this time asking for more than a pinch of salt. According to Autobild cited by GTSpirit, Mercedes-AMG is working on a 1,300-horsepower hybrid hypercar fitted with a 1,000-horspower 2.0-liter four-cyl engine paired with two 150-horsepower electric motors tasked with spinning the front wheels. Price tag: $2 million.
Said to revolve around a carbon fiber monocoque, the hypercar would allegedly use four-wheel steering (like the AMG GT R and the Lamborghini Centenario) and tip the scales at just 2886 lbs (around 1300 kilograms), which had Road and Track comparing it with the AM-RB 001 collabo project between Aston Martin and Red Bull.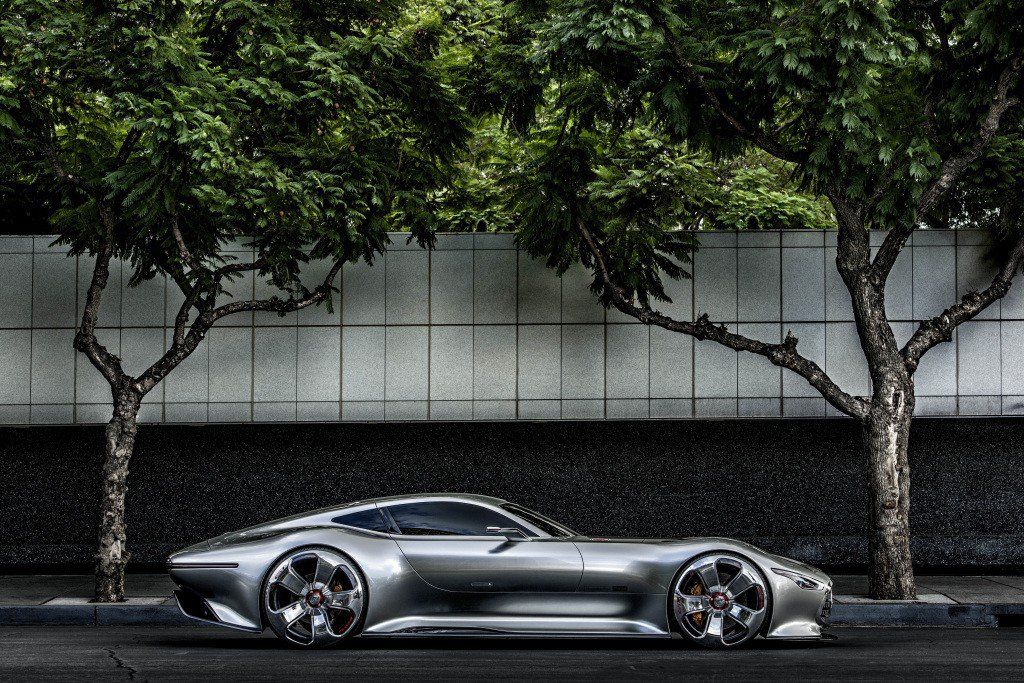 The latest bits of info on the so-called R50 hypercars come from Automobile Magazine. They mention all the above figures but add that the R50's "powertrain is being developed by Mercedes AMG High Performance Powertrains," which happens to be the same company in charge of providing sophisticated hybrid power units for the Mercedes-AMG Petronas F1 team.
The same media outlet mentions a third electric motor found in the transmission housing and design cues hinting at "a hardtop Le Mans prototype racer," gullwing doors, active aerodynamics and a transverse tub where the driver sits with "feet stretched out almost horizontally."
Lastly, the upcoming Paris Motor Show is suggested as a debut place for the Mercedes-AMG R50 hypercar, which could see a production run of 25 to 250 units, according to Automobile Mag.