What would you pay for this Carlex Design Ferrari 488 Spider interior?
Provided you already own the Ferrari, of course
We know, tuning is a tricky job – some insist it's an art – that can easily turn a body kit from a car's friend to its foe. Carlex Design, for example, didn't make a name for themselves using subtle materials and it's safe to say most of their work falls on the flashy side of things.
Let's exemplify: this particular Ferrari 488 Spider, being a Ferrari, doesn't need additional improvements or add-ons in and out. But that's just our two cents talking and Carlex Design begs to differ. Hence the leather and Alcantara combo used to cover every inch of the cockpit.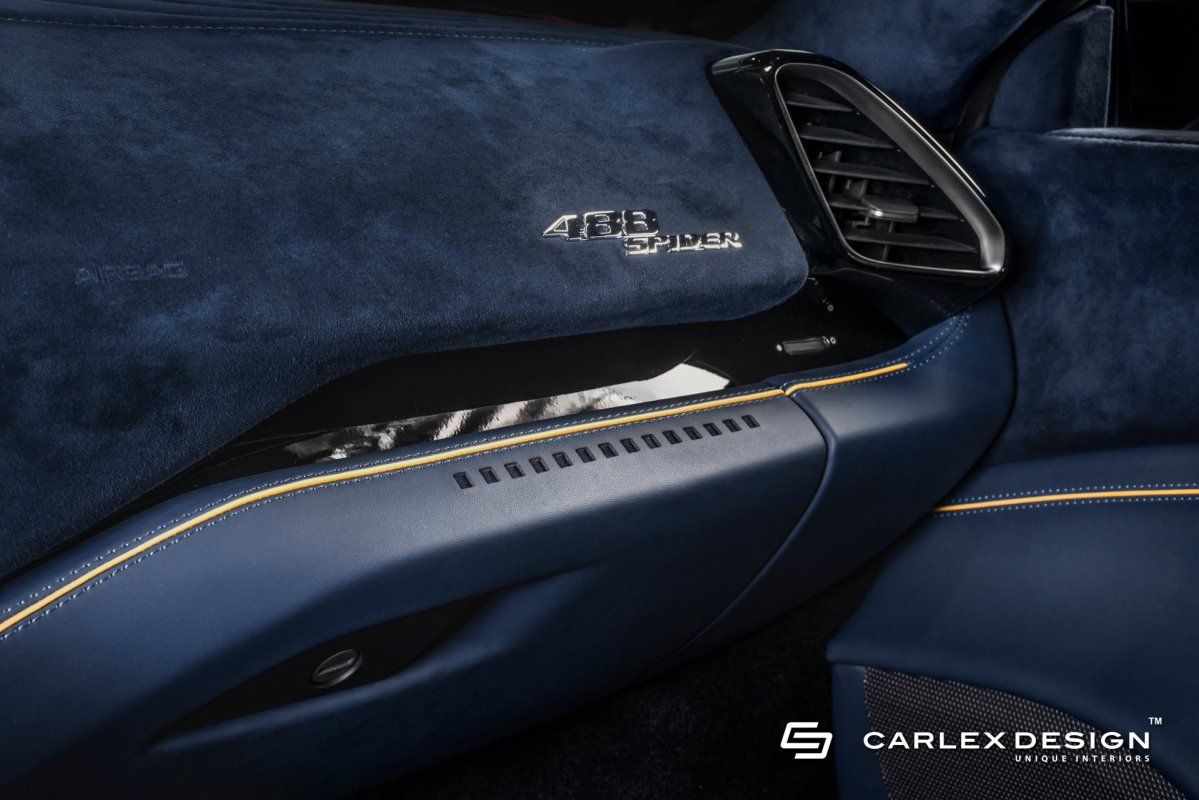 That's not all, though. Carlex says those yellow cords you've probably spotted by now on the seats, armrests and dashboard bear the task of animating the cabin's standard dark hues. Oh, and the carbon fiber steering wheel is also the victim of extra perforated leather and Alcantara.
Do we like it? Well, tastefulness is tricky but let's say we're not at all head over heels for what Carlex has delivered here. What about you?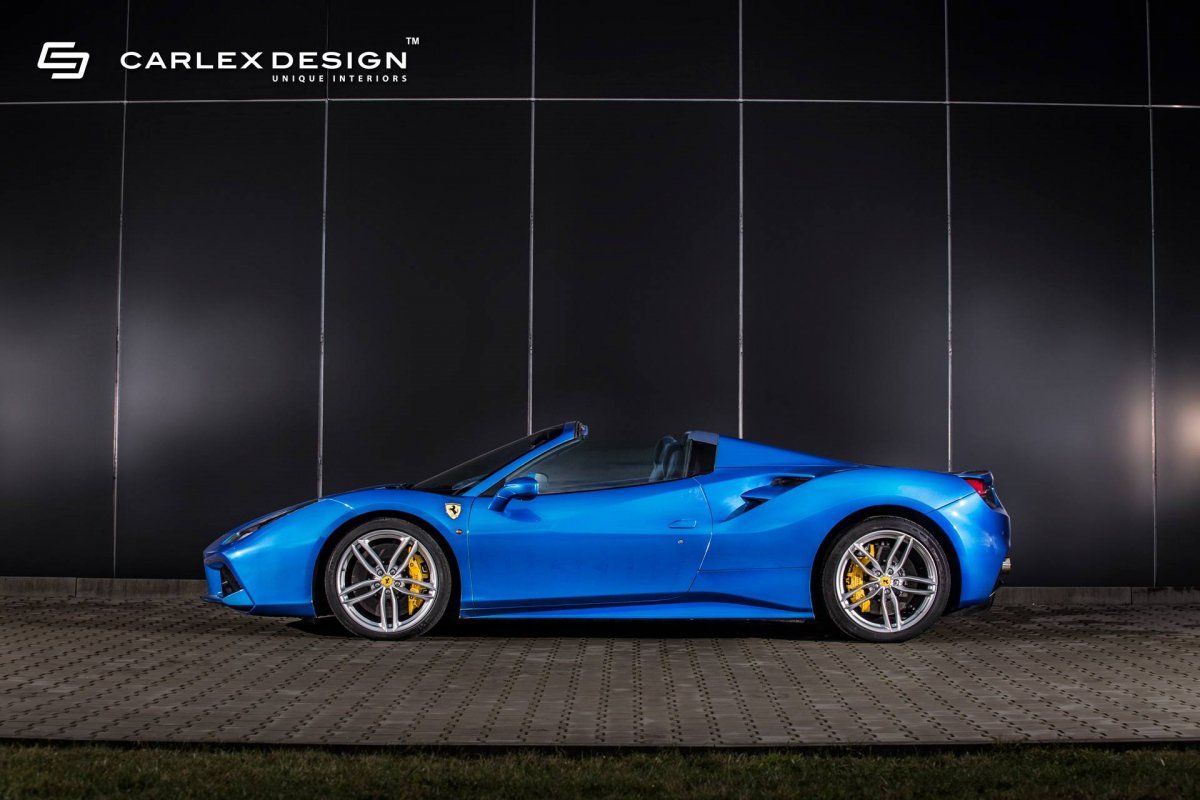 As a reference, please do check out this Mansory abomination that used to be a perfectly perfect Ferrari 488 Spider.