Tuning Ferrari's sharpest weapon takes some guts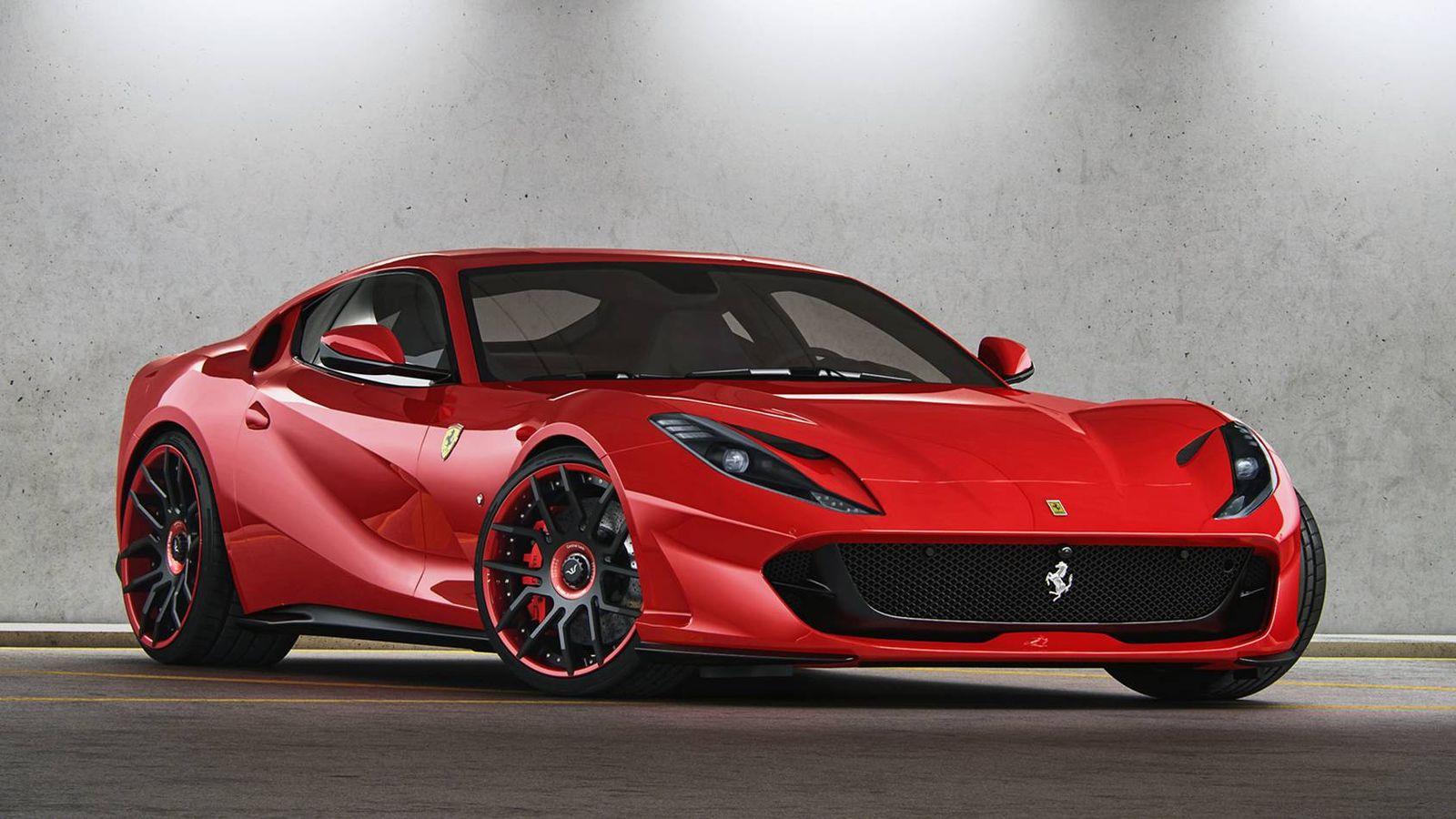 Few people would dare dream of owning a supercar like the 812 Superfast, and even fewer would dream about making it more potent than it already is. In stock form, the 812 Superfast's 6.5-liter naturally aspirated V12 engine makes 800 metric horsepower at 8,500 rpm and 718 Nm of torque at 7,000 rpm, enough for a 0-100 km/h sprint of 2.9 seconds and a top speed of 340 km/h (211 mph).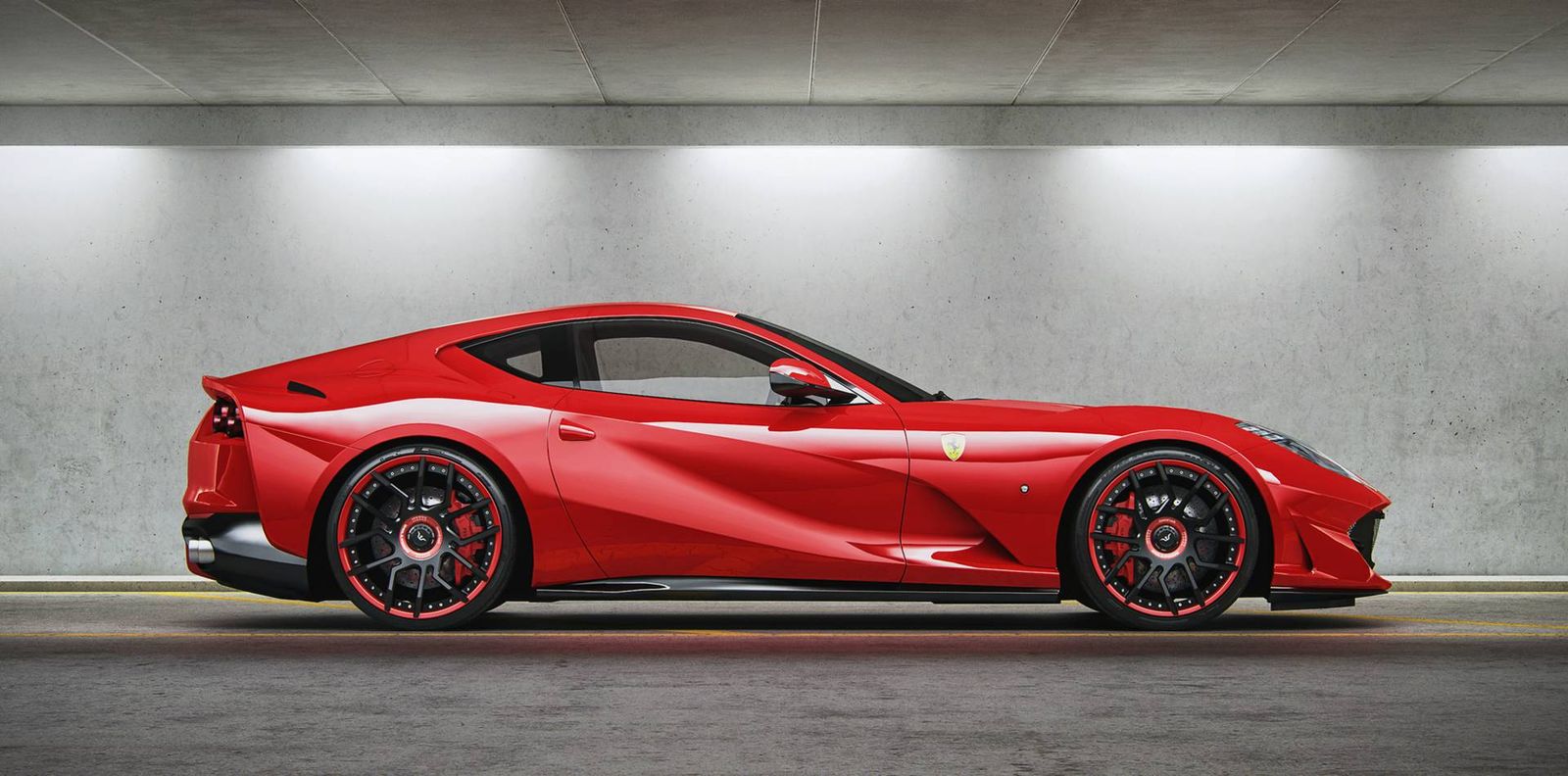 Those are some extreme numbers and German tuner Wheelsandmore knows one cannot expect dramatic improvements. That's why the set of upgrades for the F12berlinetta's successor does not include stuff like turbos or an ECU remap.
Instead, the firm has fitted a handcrafted valve flap exhaust system with sports catalysts and x-pipe, developed in cooperation with Kline Innovation. Made of stainless steel or ultralight Inconel 625 the exhaust's optimized flow and diameter offers an additional 20 hp and 15 Nm, along with an even more spine-tingling noise.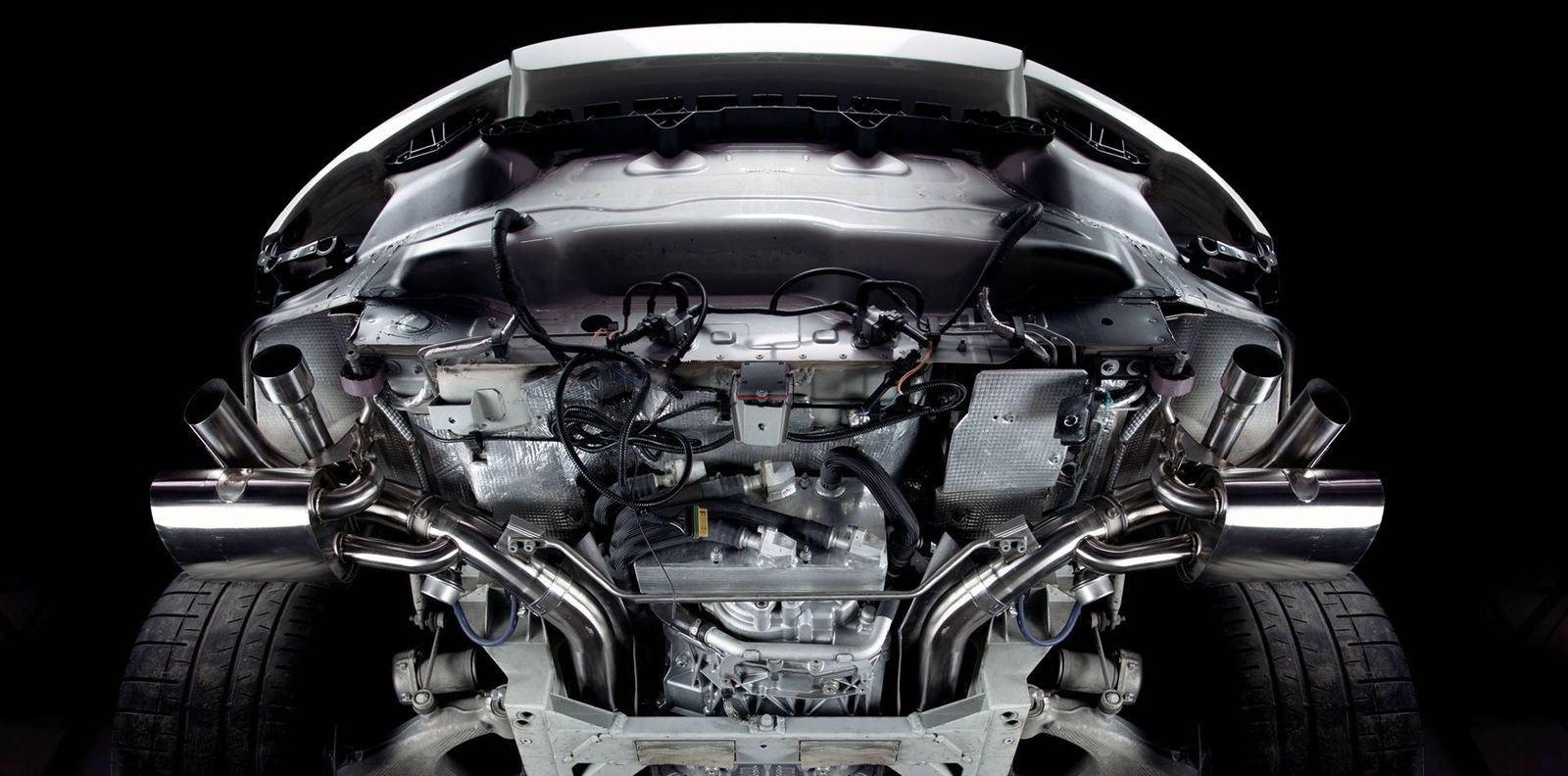 Besides this minor performance upgrade, Wheelsandmore is giving 812 Superfast owners a choice of two different wheel designs: the F.I.W.E. concave model with central locking optics released last year and the new "FORK" wheels specially designed for Ferrari's range-topping model.
[NativeAd]
The latter model also features a central lock application and directional wheel centers for left and right installation. As with Wheelsandmore's most products, the wheels are handcrafted and finished in the color and surface the customer wants.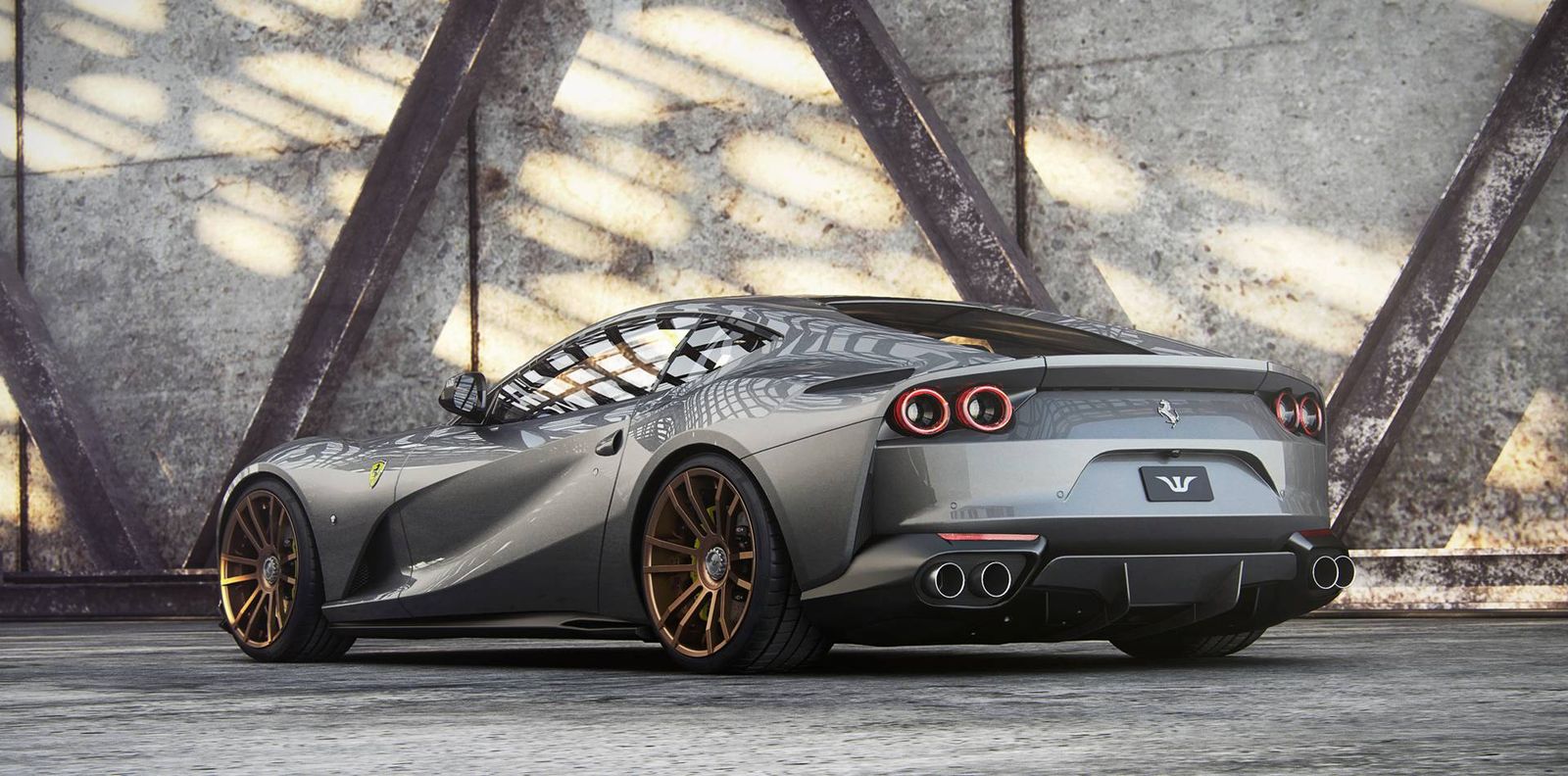 Both wheel models come with Pirelli P Zero tires sized 275/30/21 on the front axle and 325/30/21 on the rear. So, what's your favorite wheel model of the two?
Since we're in the middle of the controversial topic of tuned Ferraris, check out this wild body kit made by Bengala for the 812 Superfast's predecessor, the F12berlinetta.