When Your Name Is Ferrari, Birthday Celebrations Are a Deep Dip in History
Happy birthday, Ferrari, and many returns of the day
The Prancing Horse turns 70 this year and what better way to blast the confetti on seven decades of remarkable cars than by taking the 125 S and fire it up past the Maranello gates?
Ferrari started its long and fruitful journey through the automotive realm with the 12-cylinder 125 S which was the first car to wear the Cavallino Rampante badge.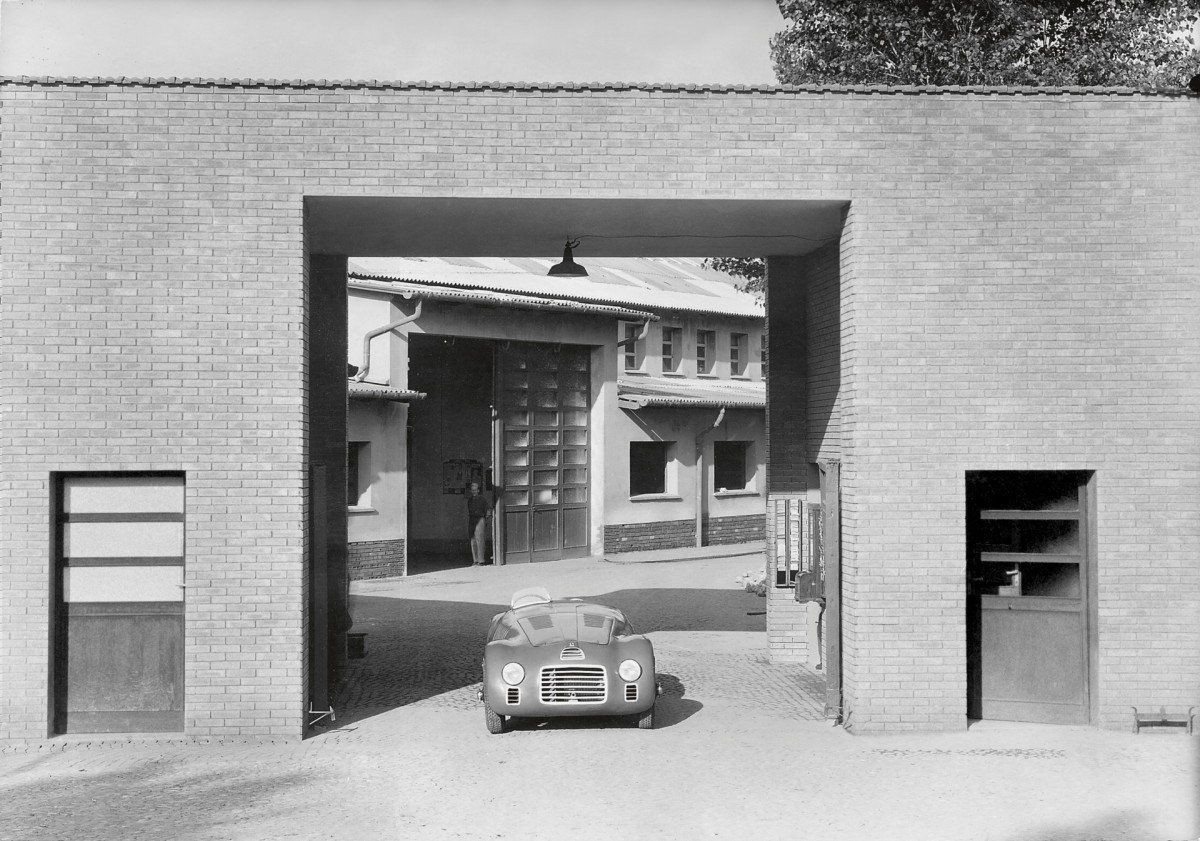 Looking at the current LaFerrari Aperta and 812 Superfast, the brand has not only come a long way but also stacked milestone after milestone on a pedestal that keeps one of the richest history lessons in the car realm.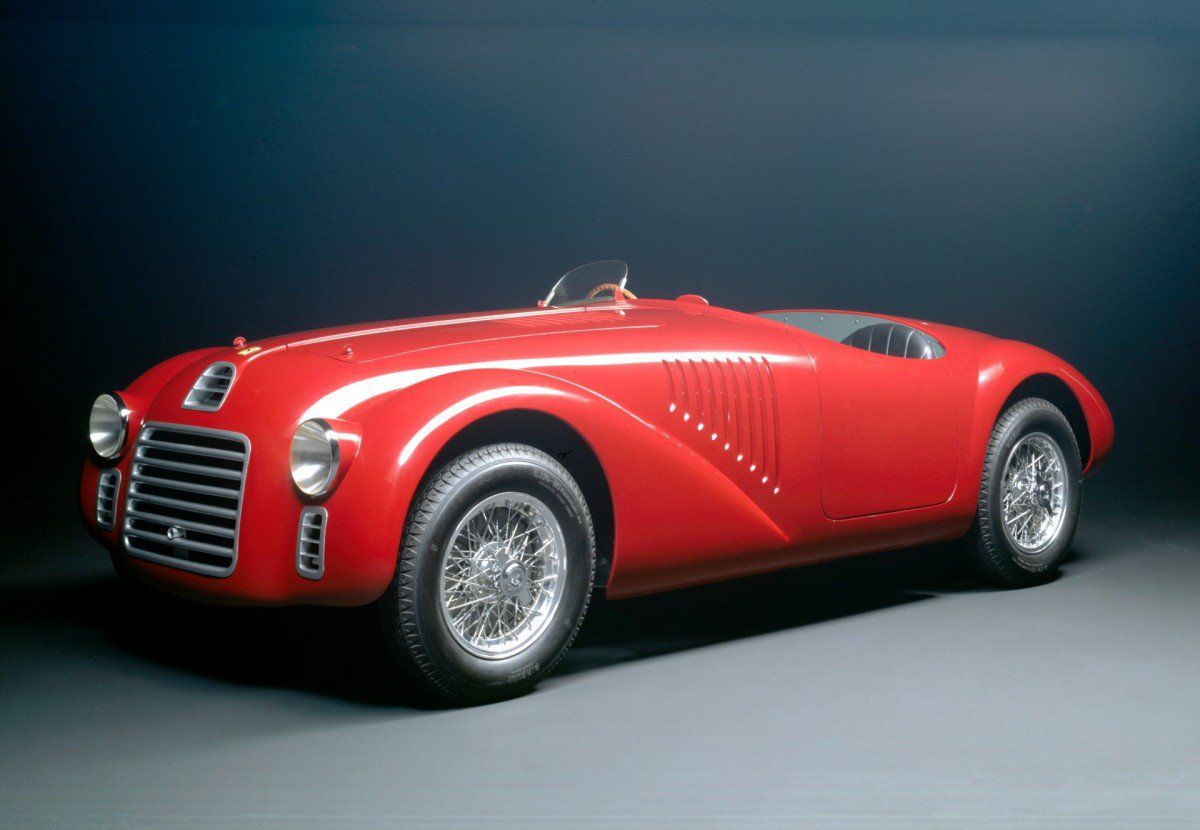 The jump in technology is more than obvious as we compare the two poles - past and present. The 1947 Ferrari 125 S sat on an unbodied steel rolling chassis while the Aperta, for example, borrows F1 hybrid tech just like the LaFerrari coupé.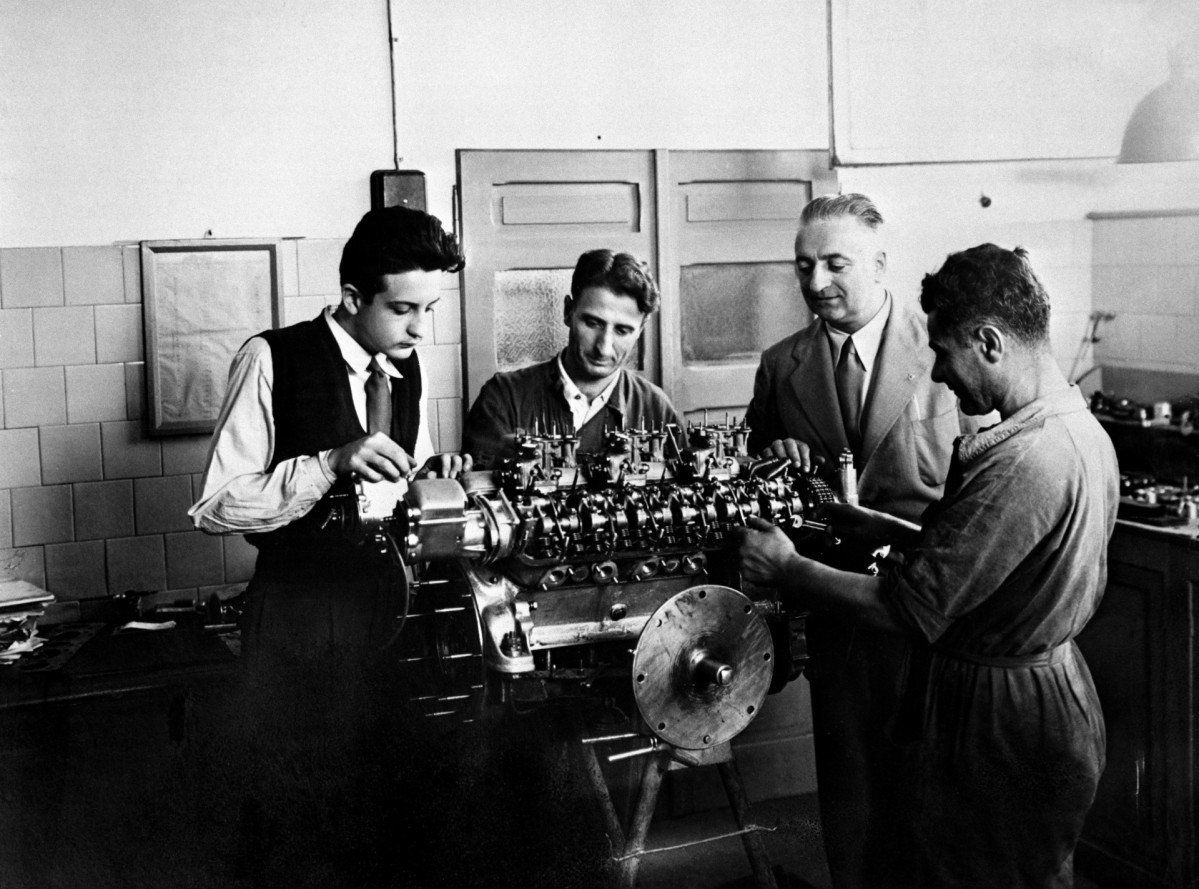 What awaits in the video below is a reenactment of that moment when Enzo Ferrari revved the 125 S through the factory gate and on to the Via Abetone Inferiore and the backroads around Maranello.
So sit back and enjoy.